Eric Adams, New York City's mayor, has admitted that lighting the iconic Empire State Building green after Philadelphia Eagles' victory in the NFC Championship game over the San Francisco 49ers was a mistake. After the Eagles demolished the 49ers 31-7 on Sunday, New York's Empire State Building lit up in the Eagles' green color, which didn't bode well with the New Yorkers.
The iconic building never lit up for the New York Giants over the years and locals didn't like it glowing up in rival colors. The Eagles are the Giants' divisional rivals and hence, fans didn't like it when the Empire State Building paid a tribute to its rivals. NYC Mayor Eric Adams admitted some fault on Monday, addressing the massive uproar over the Empire State Building lighting up green.
Adams said that the wave got away from them and admitted that instead of green, Giants' blue should've been there. He blamed miscommunication for this mishap and said that someone didn't get the memo. He added that the two New York teams- the Giants and the Jets will be back next season and everyone is excited to see them compete after they rebuild their teams.
"That got away from us," Adams said in an appearance on CNN. "The way the Eagles game got away from us with the Giants, we should have lit up in real symbolism the colors of the giant. That blue should have been there. Unfortunately, someone did not get the memo at the Empire State Building, but we want to see good sportsmanship. The Giants will be back next year and the Jets will be back. We'll be excited when they rebuild their teams."
Explore further: "Go win a bowl for our division!" Micah Parsons asking Eagles' Lane Johnson to win the Super Bowl may be the 'lowest' and the 'saddest' moment in Cowboys history
New Yorkers create havoc over the Empire State Building lighting up green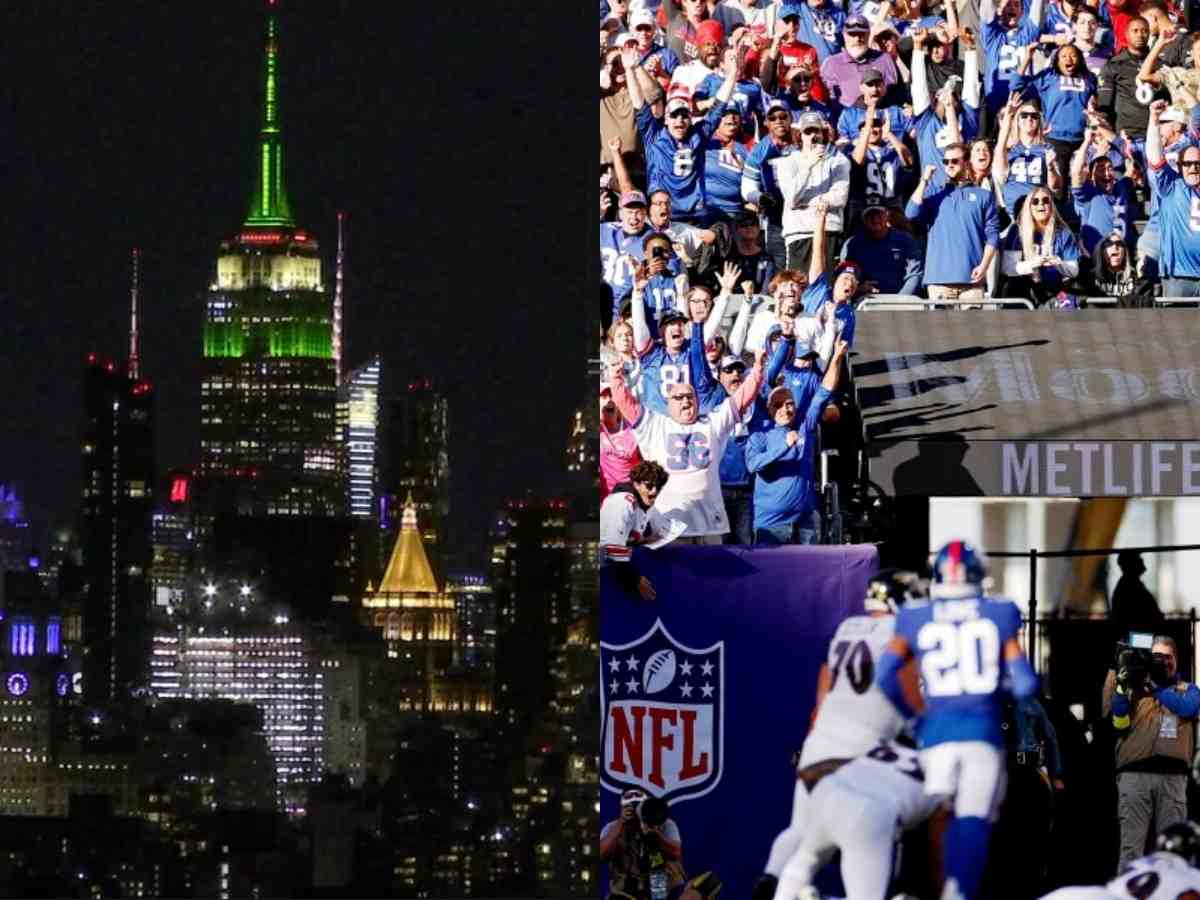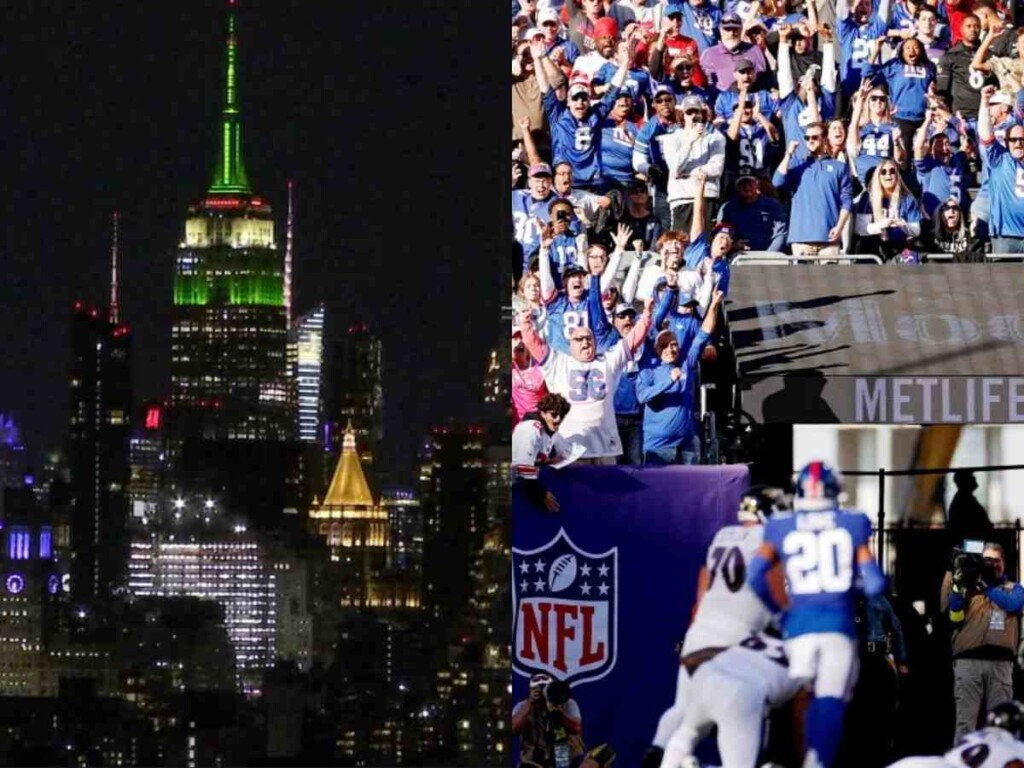 There was a huge backlash over the iconic building, turning up green. The New Yorkers proclaimed that the state never lit up the Empire State Building after a New York sports team did something significant and lighting it up for a fierce rival is definitely below the belt.
Meanwhile, the Eagles have reached their 4th Super Bowl and will look to win it for the second time. On February 12, the Philadelphia Eagles will face the Kansas City Chiefs in Super Bowl LVII in Arizona.
Explore further: "She knew it was coming"- Eli Apple's mother deactivates her Twitter account following the Bengals' loss to the Kansas City Chiefs
Explore further: "Divorce in 3 years"- Patrick Mahomes' wife Brittany's attempt to troll the Cincinnati Bengals HORRIBLY backfires