Russell Wilson is the catalyst of the Denver Broncos squad. Therefore, the QB should be somewhat responsible for their abysmal run this season. Wilson was traded to the Broncos from the Seahawks to change their fortunes. However, it's only gone downhill in Denver since his arrival.
The team lacks morale and needs some leadership in the locker room. With no one to step up, the new owners took charge of the situation and made some drastic changes. Broncos HC Nathaniel Hackett was immediately fired after the horrendous loss against the Rams on Christmas Eve which also marks the worst performance by Wilson in his entire career.
The new owner Greg Penner then came out and gave a public apology to all the Broncos fans' whose expectations were faltered after such miserable performance this season. "I want to personally apologize to our fan base and all of #BroncosCountry. We know that we need to be better and we will." – Broncos Owner & CEO Greg Penner stated in a press conference.
The apology by the new owner was met with mixed reviews, while many accepted it and are looking forward to next year. Some want the main man Wilson to apologize instead of Penner.
Also Read: WATCH: "He's finally hit rock bottom" – Russell Wilson gets obliterated on social media after getting BRUTALLY roasted by Patrick Star from SpongeBo
Russell Wilson was asked to apologize by NFL Twitter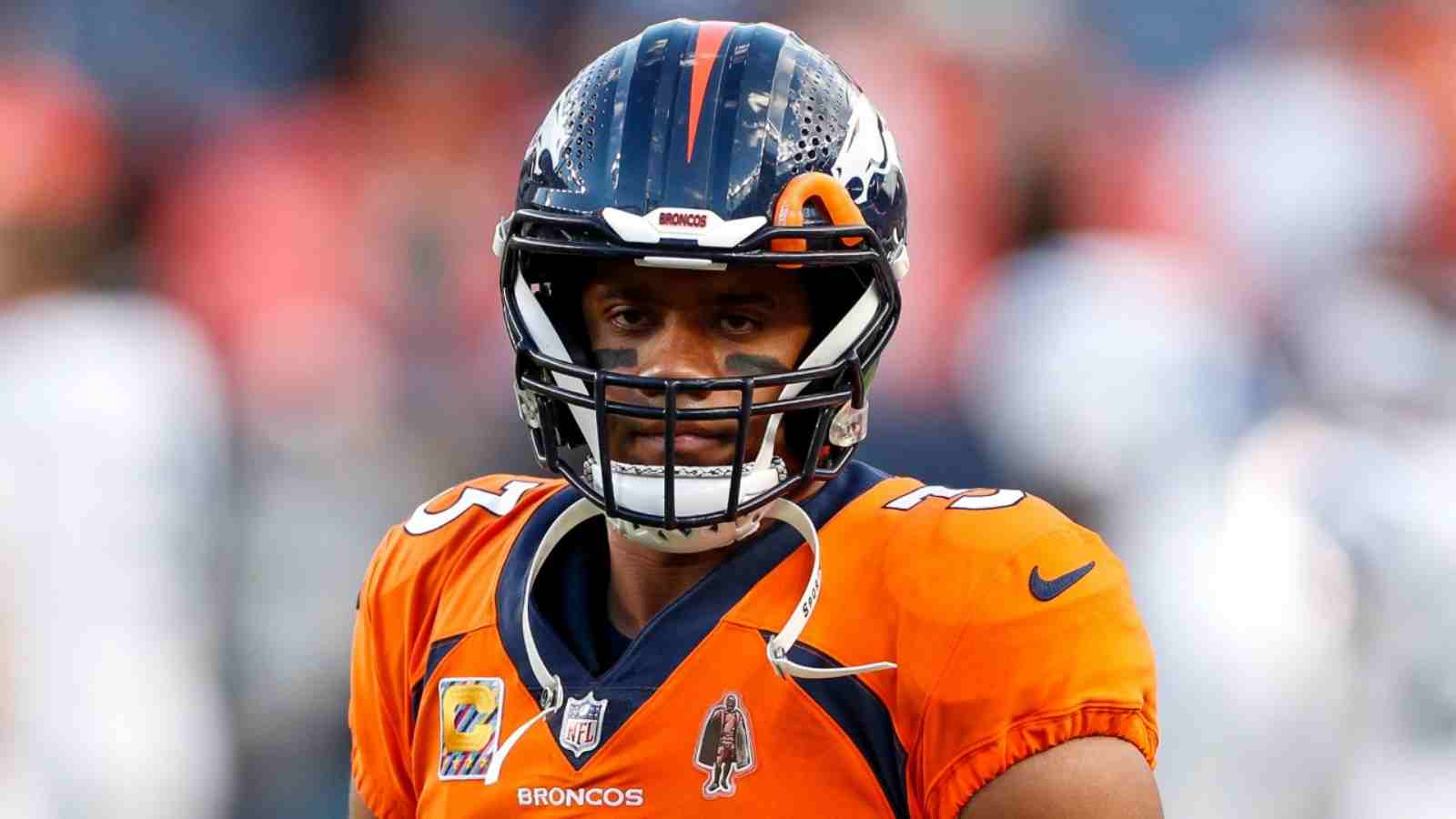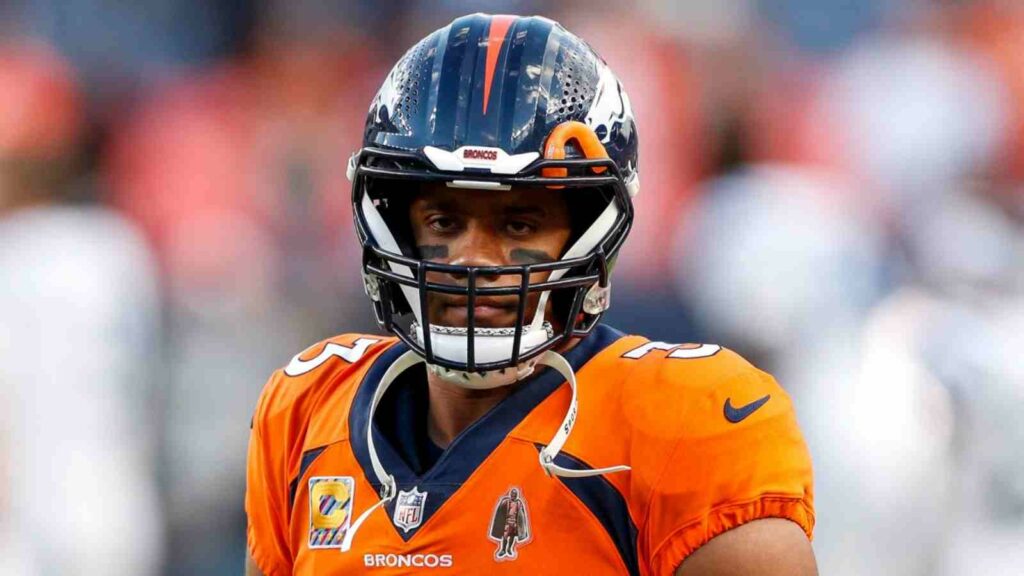 Russell Wilson has been the primary reason for the Broncos' downfall according to some people. The Super Bowl winner has tarnished the reputation of the club as they have the worst record currently in the NFL.
Wilson also has a humongous 4-year old that ties him down in the club. The Broncos had also given numerous draft picks to the Seahawks to get their man. All these things combined have put the Broncos in a precarious position.
NFL Twitter is furious with the Broncos QB and wants an apology from him immediately. Although Wilson has stated after Hackett was fired, there was no mention of an apology.
The Broncos' management put their faith in a single player and was punished severely as they are 4-11 in the NFL currently and it doesn't look like it's going to get any better.
The Broncos are in dire need of an overhaul before next season and will need to make some lasting changes. They will also need to hire players and staff that will be ideal for the long run and not just a marquee signing.
Do follow us on: Facebook | Instagram | Twitter
Also Read: Top 5 biggest comebacks in NFL history
Also Read: Rob Gronkowski challenges The Rock for a massive WWE match