Tom Brady has achieved almost everything in his long career in the NFL. The legendary QB is 45 years old and is still playing at the top of his level. However, there's no denying that he's slacked off, as the lack of speed and low mobility are pretty evident now.
This season has been heartbreaking for the QB as the game that he loves has given him only pain and disappointment. The QB came out of retirement before this season for probably one last ride. It's not going the way Brady would have planned as the Bucs are clearly struggling in the NFL with a 6-8 record.
The Bucs were recently swept away by the Bengals who accomplished a comeback of more than 17 points on Brady, something that has never been done before. The legendary QB was responsible for 4 possession turnovers that allowed them to score points.
Brady was under lots of scrutiny after his abysmal performance against the Bengals and everyone started to blame the Bucs QB. Shannon Sharpe from the Undisputed was furious and believed that TB12 deserves all the blame for the loss.
"Brady has played bad this season and it's getting progressively worse. There's no way around it, we can't dress it up." Shannon Sharpe stated on the Undisputed. "Don't put the blame on Todd Bowles, now that got people hounding Gio Bernard. The man just got an opportunity to get on the offensive side of the football and now they want to ask him about some fake punt."
Also Read: "Old crybaby" – Tom Brady gets savagely trolled on Twitter as the Bucs blew 17 point lead against Joe Burrow and the Bengals
Shannon Sharpe believes Tom Brady is getting worse in every game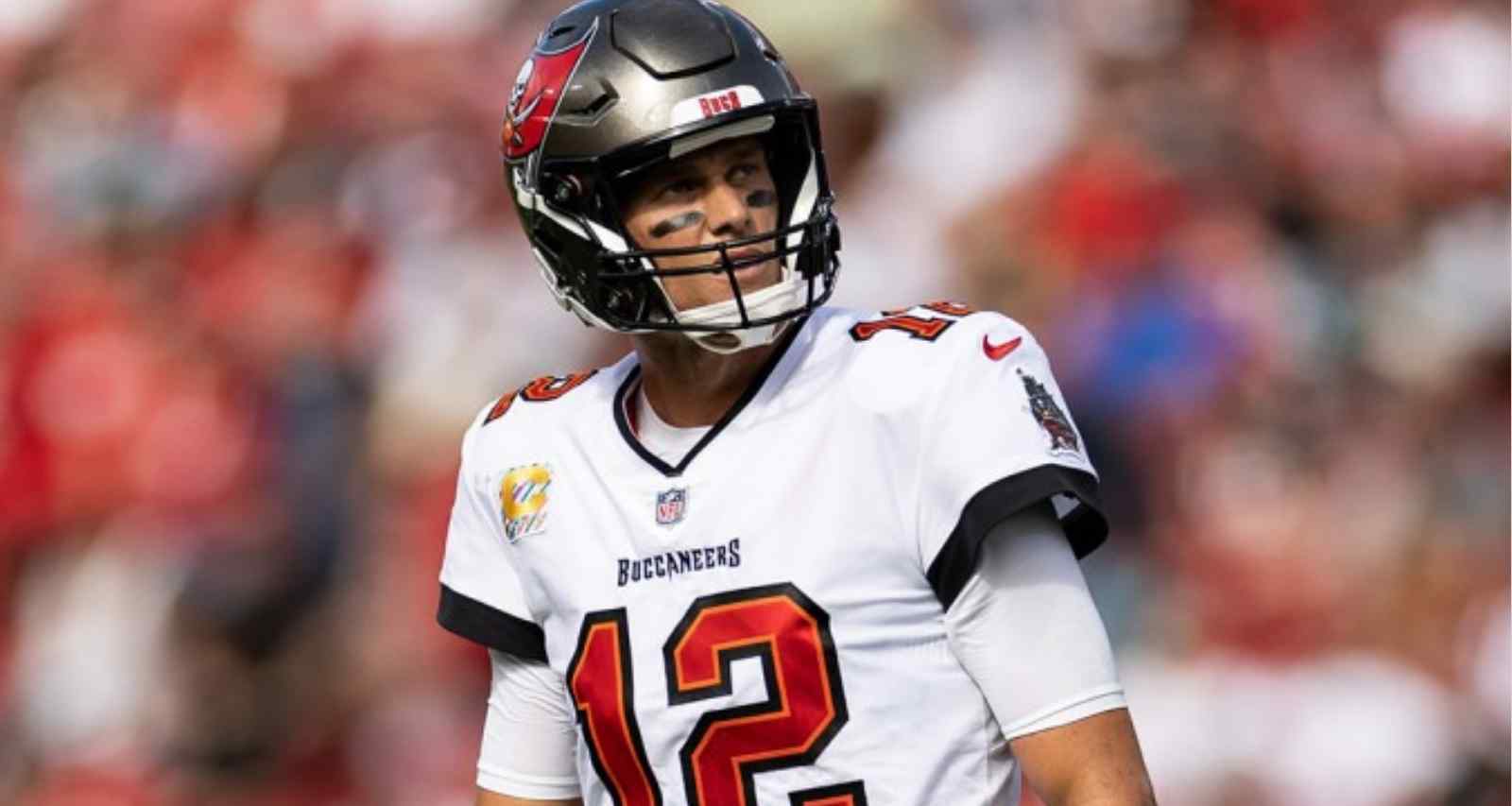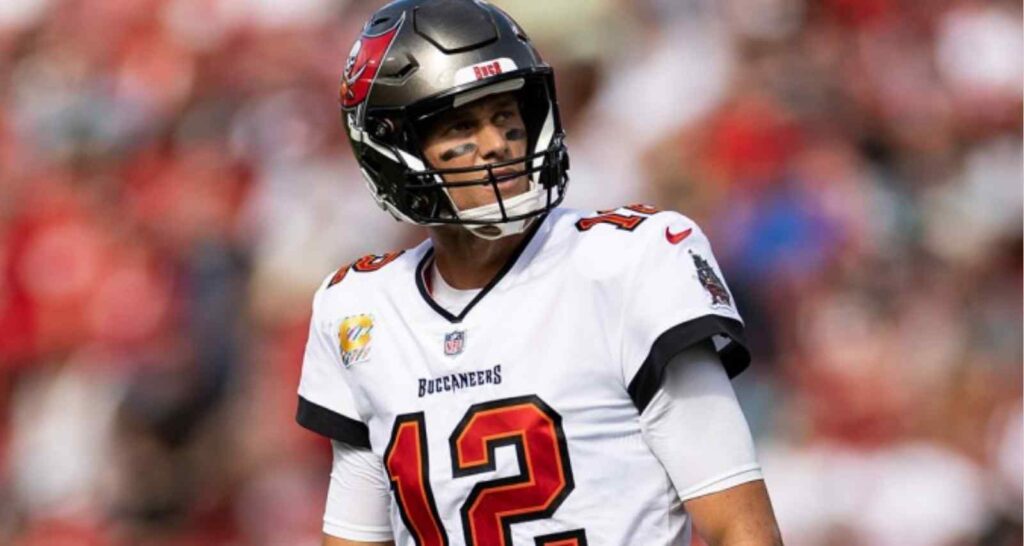 Tom Brady has looked like a shell of himself this season and is very far from his peak powers. The QB has struggled a lot lately. This has given the analysts the freedom to criticize the Bucs QB.
According to Shannon Sharpe, Brady is way out of his depth and is getting worse in every game that he is playing. Sharpe also went on to say that Brady looked like a broken man after the loss to the Bengals.
"Na, go ask Tom Brady about those turnovers. It's getting worse and listening to his press conference, he sounds like a defeated man." Sharpe stated on the Undisputed.
The Bucs have lost 4 of their last 5 games. The only reason that they lead the division is that the other teams are equally worse, if not more.
The Bucs are one game ahead of the Panthers who are currently trailing them in the division. Both the teams are bound to play each other in two weeks and that will be the division decider. Tom Brady will have to perform exceptionally if he is to help his team through the playoffs.
Do follow us on: Facebook | Instagram | Twitter
Also Read: Tom Brady's rumored HOT girlfriend Veronica Rajek has an early Christmas present for all her fans
Also Read: WATCH: "Trying to be a hero," Jakobi Meyers takes full responsibility for his 'brain fade' last-minute play against the Raiders, fans sympathize with the WR