Tom Brady is not at the peak of his powers anymore as the 45-year-old looks considerably slow and out of form for the majority of this season. However, there are certain sparks in his game that make us all believe that he is the GOAT.
Unfortunately, the GOAT couldn't do anything as the Bucs blew a 17-point lead to the Bengals on SNF. The Joe Burrow-led team came back from behind to ultimately win the game at Brady's turf.
Brady had a record of never losing a game when leading by 17 points or more. However, all good things come to an end as Burrow guaranteed defeat for the Bucs when the game ended 34-23 in the Bengals' favor.
This is also the first time that the Bucs QB has lost 8 games in a season in his entire career. The Bengals' defense was the real hero of the game as they forced numerous turnovers and Brady could only watch from the bench.
Joe Burrow capitalized on those turnovers and quickly turned the tide of the game. The Bengals QB averaged 5.1 yards per attempt and threw four touchdown passes with just one interception.
The Bengals have effectively turned their season around and will look to challenge in the playoffs again this season after losing the Super Bowl last season. Joe Burrow is developing into a great QB who has the Brady comeback DNA.
Also Read: Top 10 teams with the most wins in NFL history
Tom Brady became a meme after the Bucs lost to the Bengals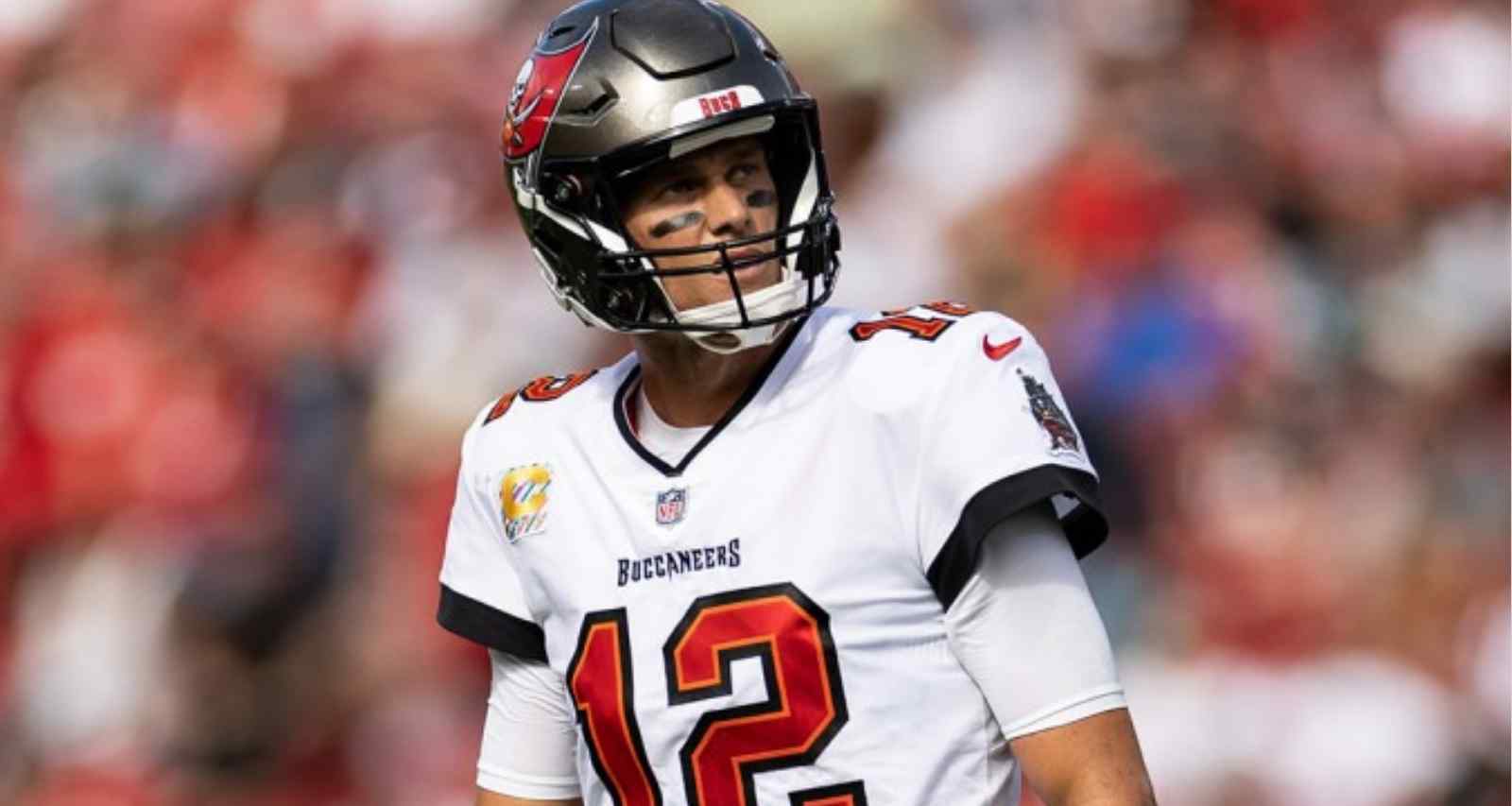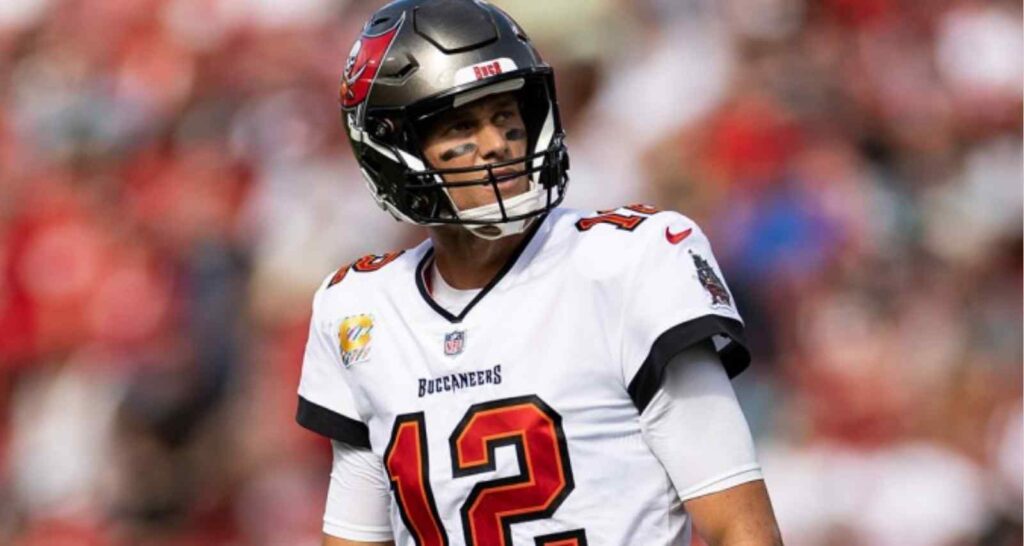 Tom Brady is regarded as the GOAT of football and no one can ever reach the threshold that he has established himself at. However, what goes up must come down, and this may be the downfall of Brady as it looks like age has finally caught up to him. Recent divorce has also not helped him mentally as the legendary QB struggles on and off the field.
Brady became a victim of a plethora of memes and jokes on NFL Twitter as people were fed up with the Bucs inconsistent performances this season. The seven-time Super Bowl winner was called out for being old and slow, among many other things. Many asked the QB to retire and give up on football forever.
There's still hope for the Bucs as they are currently the top seed in their division thanks to the disappointing performances from every team. This gives hope to all the Brady fans who still believe in him. There's also the belief that if the Bucs' QB makes the playoffs, then he can make a deep run as there is no other clutch player like Tom Brady.
Do follow us on: Facebook | Instagram | Twitter
ALSO READ: Tom Brady to consider all options as the 45-year-old QB is set to leave the Bucs and become a free agent next season
ALSO READ: Tampa Bay Buccaneers HC Todd Bowles' BIZARRE game-time decision has NFL fans questioning his faith in Tom Brady