There are some lines that you never cross with another man, no matter how close you are to him. For instance, the last thing you should make a joke about is the wife of the person, especially if the man is a former NFL player. However, Peter Burns clearly did not get the memo.
On the SEC Network, Peter Burns made a bad joke that involved former NFL TE Benjamin Watson's wife. This took place in the midst of the Florida-Vanderbilt game. Burns was covering the game along with Takeo Spikes and Chris Doeren. Watson was also on the panel and while the topic of their suits came up, Burns highlighted that the former TE was the only one sporting a lighter shade.
Ben Watson brushed this question off by offering a comical response, "As long as I get a text from my wife that says I look good. Send me the text, baby, send me the text." Here is when things get weird. Burns retorts Watson's comments by stating, "That's not the text she sent me."
Also Read: Rise of a new Superstar: How Aaron Rodgers' ambitions overcame Brett Favre's accomplishments
Benjamin Watson was not laughing at Peter Burns' lewd joke involving his wife: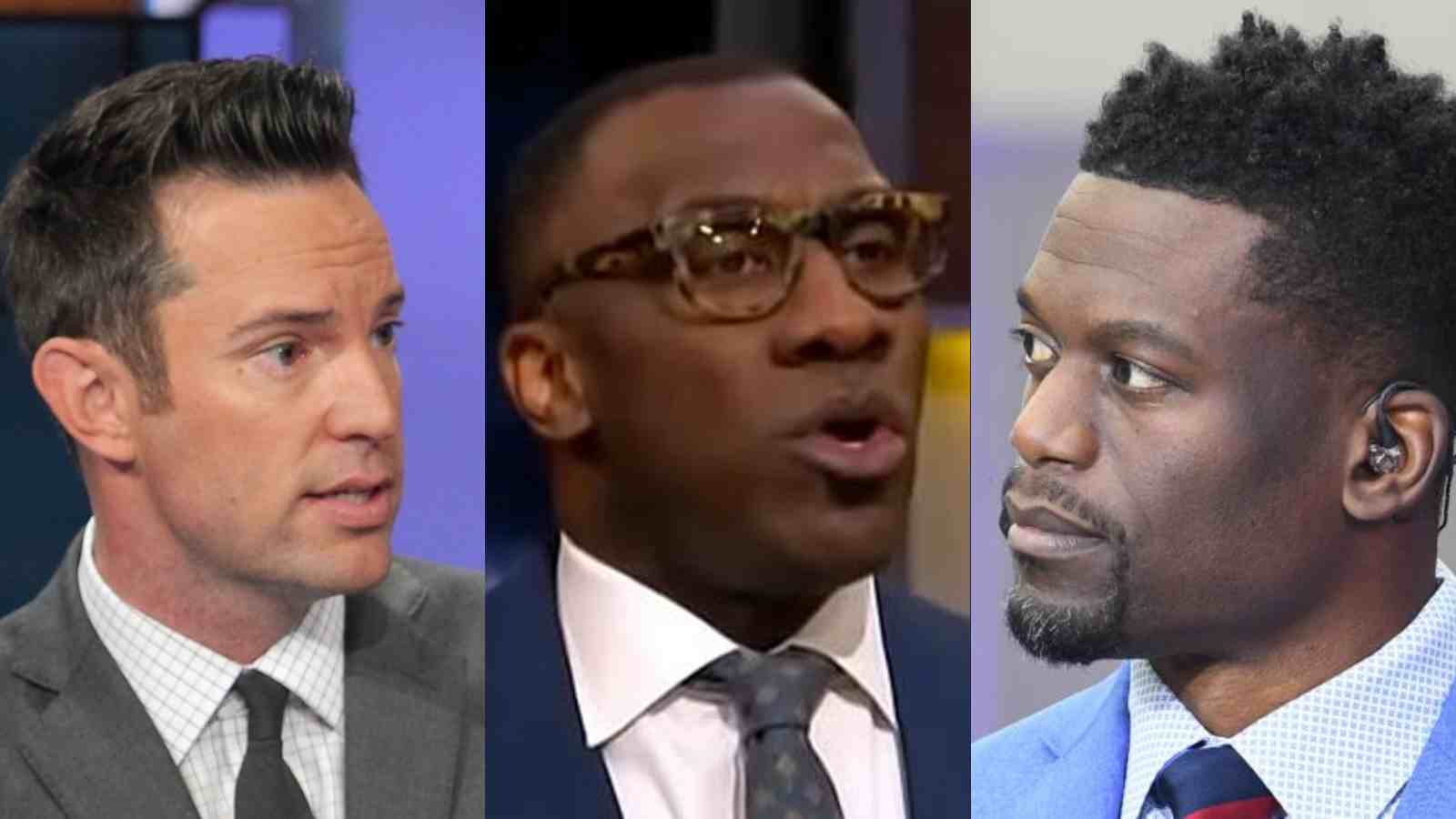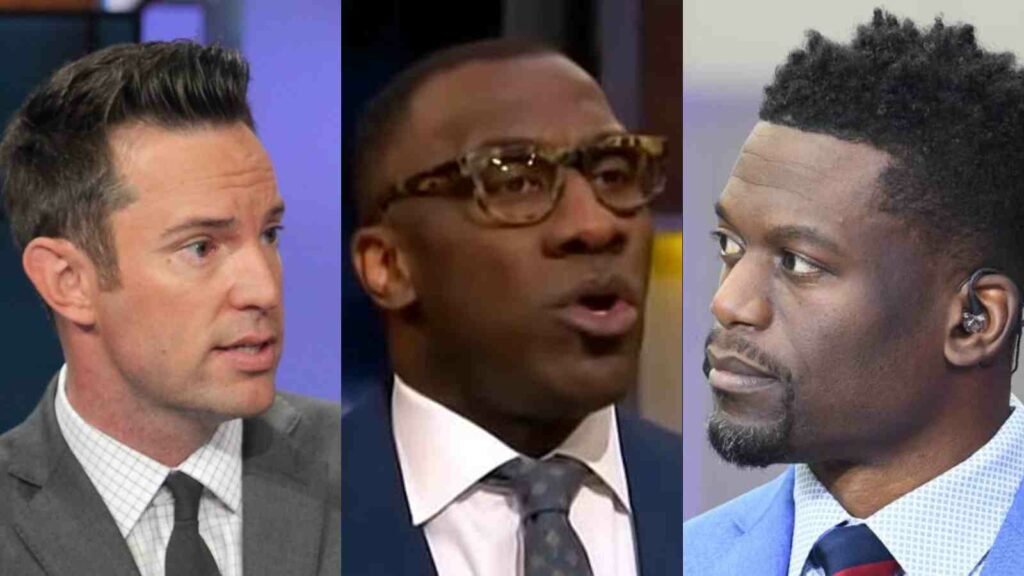 Of course, Ben Watson may have just brushed it off to the side, but he did not look happy. No man would take that. Peter Burns is lucky that Ben handled the situation in a mature manner. When the cameras immediately went for a commercial break and returned, Watson and Burns were absent from the panel.
The duo did talk things out after the show ended and Burns posted this on his Twitter:
Undisputed host Shannon Sharpe defended Ben Watson on social media and stood up by tweeting this, "Everyone doesn't play those sexual in nature wife jokes. I know Ben personally. He definitely doesn't play about the wife. Ben is very religious. He liked to lost all his religion in 5 sec."
He is right, there are some people who you can joke around with in this manner, and stay rest assured that they will take it lightly, however, unless you know that they can take such a joke, you do not go after them in the public domain. Ben was not happy with those comments and his face clearly says it.
Here's how fans responded to this awkward situation on Twitter:
Ben Watson looked like he was ready to swing.
Without a doubt, private is different. The public domain is not a place where you joke around about this stuff.
Peter Burns crossed the line on this one. Ben Watson deserves props for handling the situation with class. It would have been easier for him to get swept away and take a harsh decision but he kept his cool.
Do follow us on: Facebook | Instagram | Twitter
Also Read: Jordan Love's girlfriend: All you need to know about Ronika Stone
Also Read: Cristiano Ronaldo DENIES his involvement in Tom Brady's decision to unretire in his most sensational interview yet