Renowned TV personality Skip Bayless engaged in a very heated argument with Shannon Sharpe during an episode of Undisputed. Bayless was trying to defend Tom Brady's poor performance against the San Francisco 49ers, with Sharpe arguing that Brady hadn't been good all season. That's when Bayless got personal with Sharpe and the latter lost his cool.
Sharpe argued that Brady hasn't performed well this season and just because he is regarded as the greatest player of all time in the NFL, he can't have a free pass at things. Bayless got personal at this and accused Sharpe that he is jealous of Brady because he is still playing at the highest level at 45, whereas Sharpe himself retired at 35.
"This is just straight hate by a guy who is jealous that he [Brady] is still playing at a high level at 45 when you had to stop at 35," Bayless told Sharpe.
Sharpe lost his cool and started yelling at Bayless. She reminded the 71-year-old that he is in the NFL Hall of Fame and has got three Super Bowls. So he very well knows what he's speaking. "That's what you do. Every time I call someone bad, you say I'm jealous. I did what I did. You make it seem that I'm bad. I'm in the NFL Hall of Fame, I got three Super Bowls!" Sharpe said.
Also Read: Watch: Patriots' Mac Jones SCREAMS 'F**k off' to OC Matt Patricia yet again due to frustration leading to furious outburst
Shannon Sharpe was baffled by Skip Bayless' personal attack on him over Tom Brady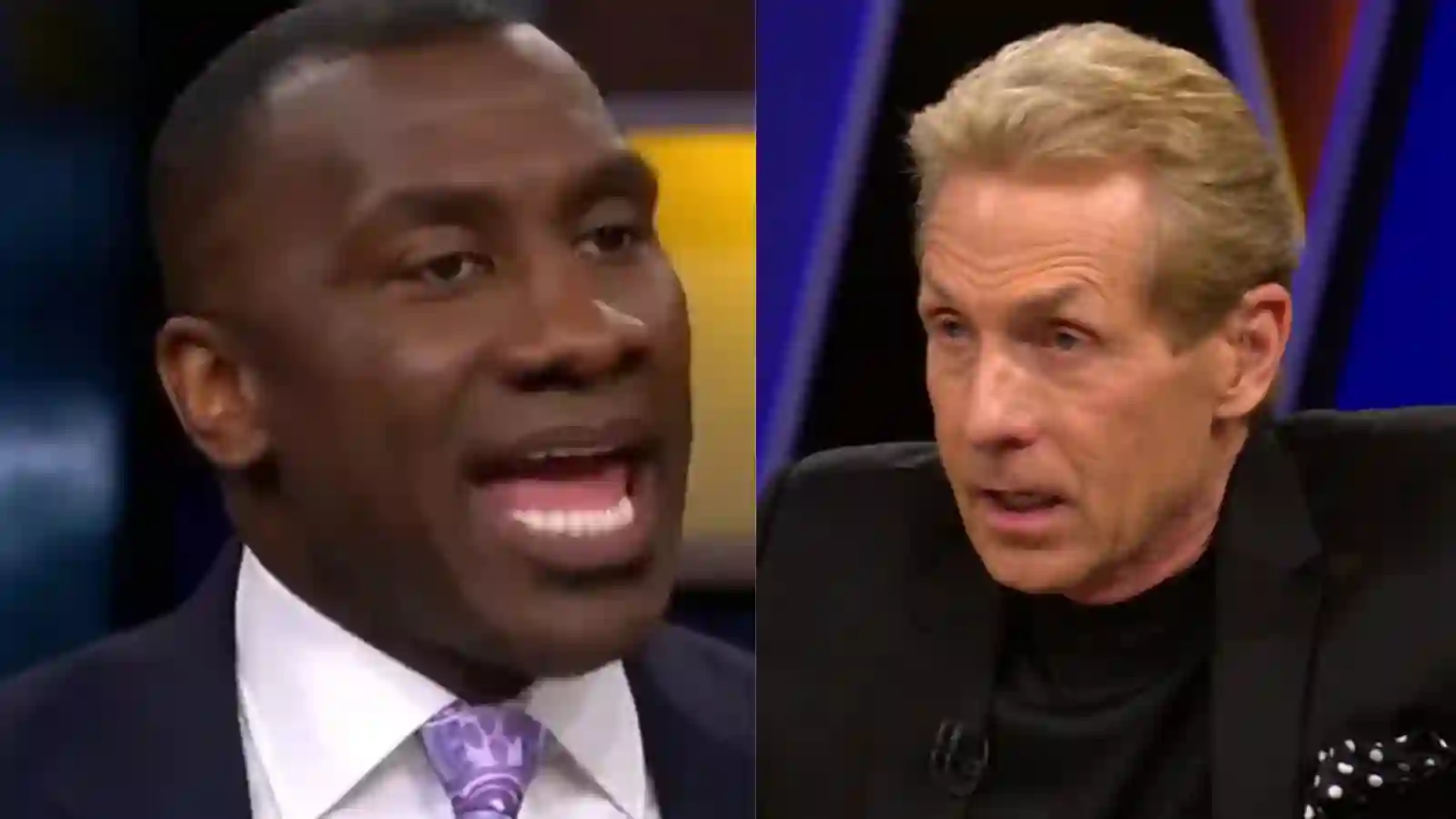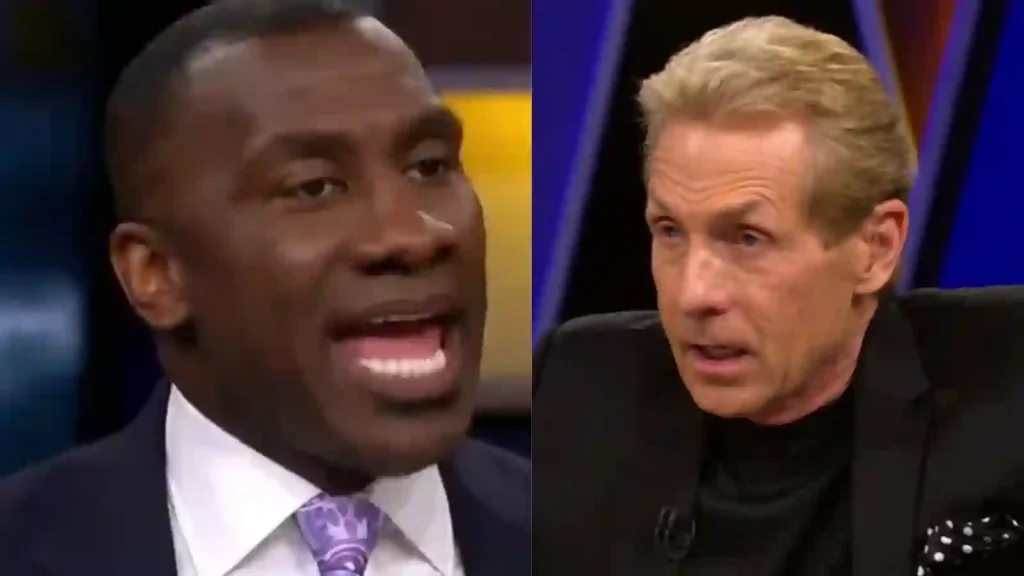 A baffled Bayless randomly commented that even if Sharpe has 3 Super Bowls, it doesn't matter because Brady is still better than him. "So what? So what? He[Brady] is way better than you are!" he said.
Bayless even interrupted Sharpe and didn't let him finish, at which the latter got even more annoyed. He confronted Bayless and said that he would rather disrespect him just to defend Brady when all Sharpe did was state mere facts.
"Skip, you see what you do? You take personal shots. You would take a personal shot at me … Hold on.. hold on, let me finish!
You wanna take a personal shot at me to say this man[Brady] is better than me because I say he has played bad this year? You would disrespect me to support me?" Sharpe said.
Bayless clarified that he would support Brady over anybody because he's the greatest who played in football history. "No, I would support him over anybody because he's the greatest player who ever played your game," he said.
Also Read: "Carry my scars with me everywhere I go," Eagles' MVP candidate Jalen Hurts UNFAZED by the opinions of doubters throughout his life
Also Read: Another week, another Gracie Hunt Hot avatar! Chiefs' Heiress slays fans' hearts with her GLAMOUROUS pictures during the Chiefs-Broncos game