Travis Kelce showed his passion and love for his team when the Chiefs were victorious against the Bengals in the AFC conference finals. The Chiefs-Bengals game was highly anticipated and didn't disappoint as the hosts got a close win against the visitors and the game ended with a score of 23-20.
Kelce was astounded after the game, which he had worked really hard for and celebrated in his own way. His passion could be seen in his eyes as they were shining with tears of joy. The 33-year-old showed everyone his love for the game with that small gesture and won the hearts of many fans around the country.
However, the Chiefs TE didn't stop there and took revenge for all the hate and trolling that the tea received before the game. Firstly, he hit back at the mayor of Cincinnati, who trolled the Chiefs with a proclamation.
Kelce had a brutal reply ready for this and the TE stated, "Hey, I've got some wise words for that Cincinnati mayor. Know your role and shut your mouth, you jabroni! You got to fight for your right to party! Get the f**k out!"
The 33-year-old also hit back at Bengals QB Joe Burrow by chiming in at the Burrowhead stadium controversy and called it 'Mahomes' house from now on.
Related: "F**king bulls**t" – NFL Twitter accuse the referees of 'foul play' for their 'brainless' call to give the Chiefs "a 5th-down" against the Bengals in the Championship game
Travis Kelce's tears of joy celebrated on social media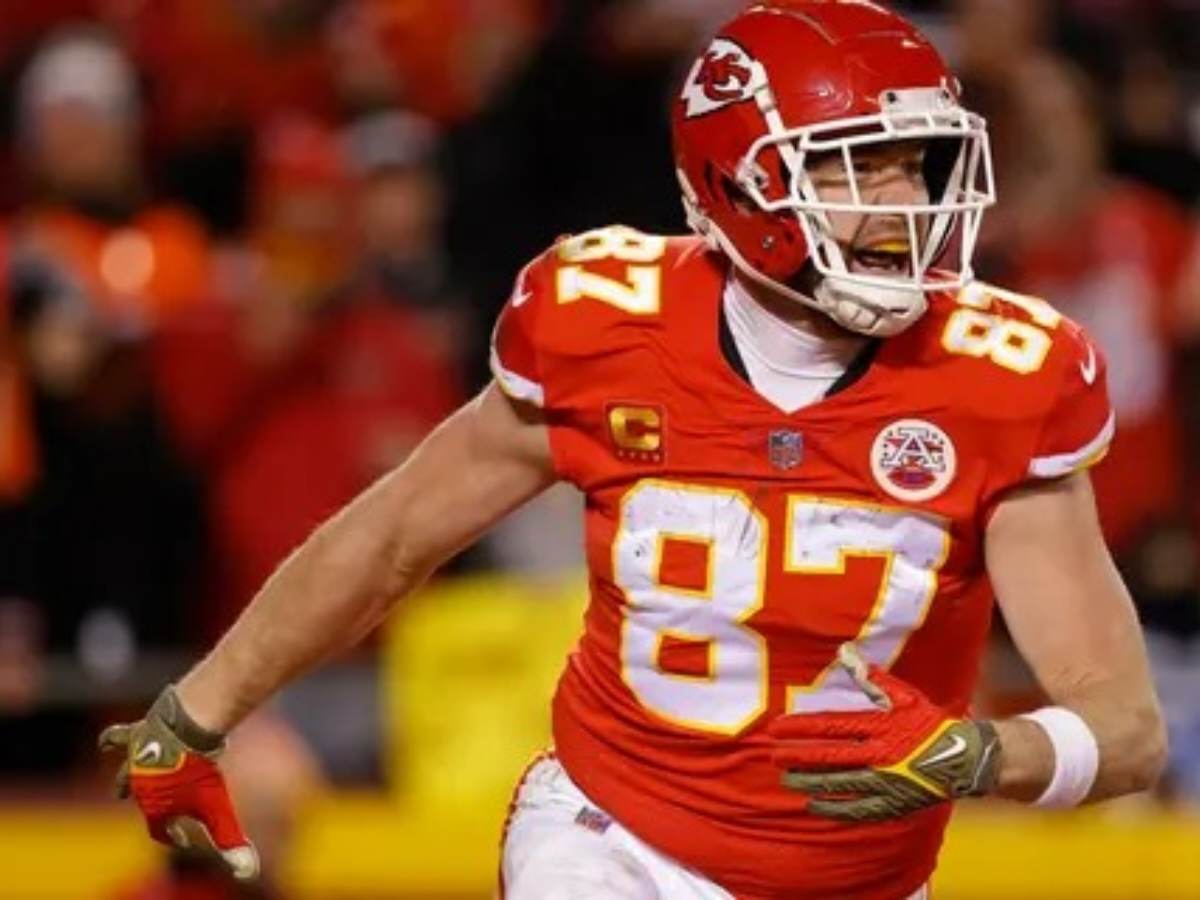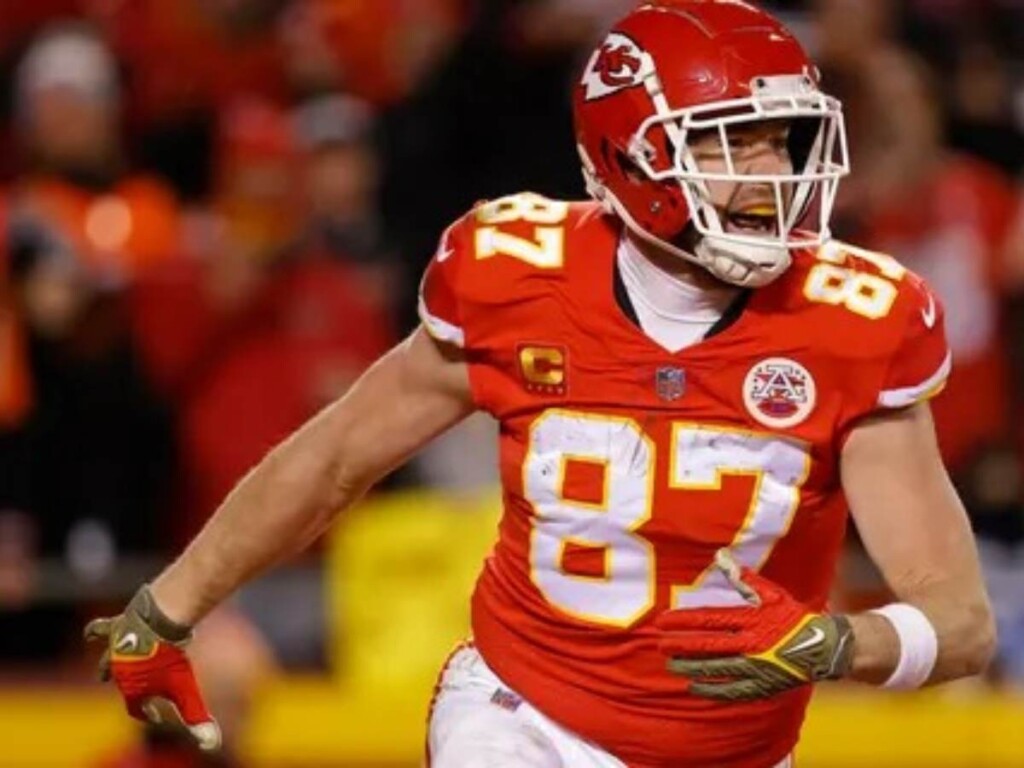 Kelce instantly went viral on NFL Twitter after the TE was caught crying in front of the camera with passion and determination. Many fans applauded Travis Kelce for his love of the game and further wanted him to win the Super Bowl against the Eagles, where both the Kelce brothers will face off against each other.
The 33-year-old was also trending on social media for his outlandish comments made for the mayor of Cincinnati and his incessant trolling of Burrow and the Bengals.
The Chiefs and Kelce earned their right to celebrate by showing their prowess on the field and didn't get on social media to put down the opposing team. NFL Twitter liked the gesture and applauded the Chiefs players. Take a look at some of the reactions down below.
Travis Kelce and the Chiefs have just about two weeks to prepare for the upcoming Super Bow finals against the Eagles, who are an extremely tough opponent with a great all-round team. With Kelce brothers going against each other, it will be an exhilarating game.
Do follow us on: Facebook | Instagram | Twitter
Related: "Jimmy G is a fraud" – NFL Twitter ANGRY on Jimmy Garoppolo for laughing on the sidelines as the 49ers watched their Super Bowl dream go down the drain
Related: WATCH: "F*cking broke b**ch," Chargers OLB Joey Bosa gets into a fierce NSFW altercation with a heckling Eagles fan