Chiefs' TE Travis Kelce mocked Bengals QB Joe Burrow after winning the nail-biting AFC Championship game. Despite Patrick Mahomes not being at his 100%, the Kansas City Chiefs avenged last year's loss by beating the Cincinnati Bengals 23-20. Mahomes, who wasn't anywhere near his best, led the Chiefs to a game-winning drive setting up a 45-yard 3-point attempt.
The game was filled with drama right from the word go with both teams starting strong defensively. Both Mahomes and Burrow are top-tier QBs but succumbed to extraordinary defensive play from both teams in the first half. The Chiefs were the first team that managed to score a touchdown and took a crucial 13-6 lead. In the second half, there were a lot of questionable decisions by the officials and most of them were against the Bengals.
In the end, Burrow wasn't able to orchestrate a decisive drive with just 2 minutes remaining, and with just seconds to go, Mahomes showed some clutch mentality to set up a 3-point attempt which was converted successfully to give the Chiefs a very important win. A lot was at stake for the Chiefs in this game. They had lost to the Bengals at the same stage and at the same stadium last year despite being the favorites and the situation was exactly the same this year too.
Explore further: WATCH: "F*cking broke b**ch," Chargers OLB Joey Bosa gets into a fierce NSFW altercation with a heckling Eagles fan
Travis Kelce trolls the Bengals and Joe Burrow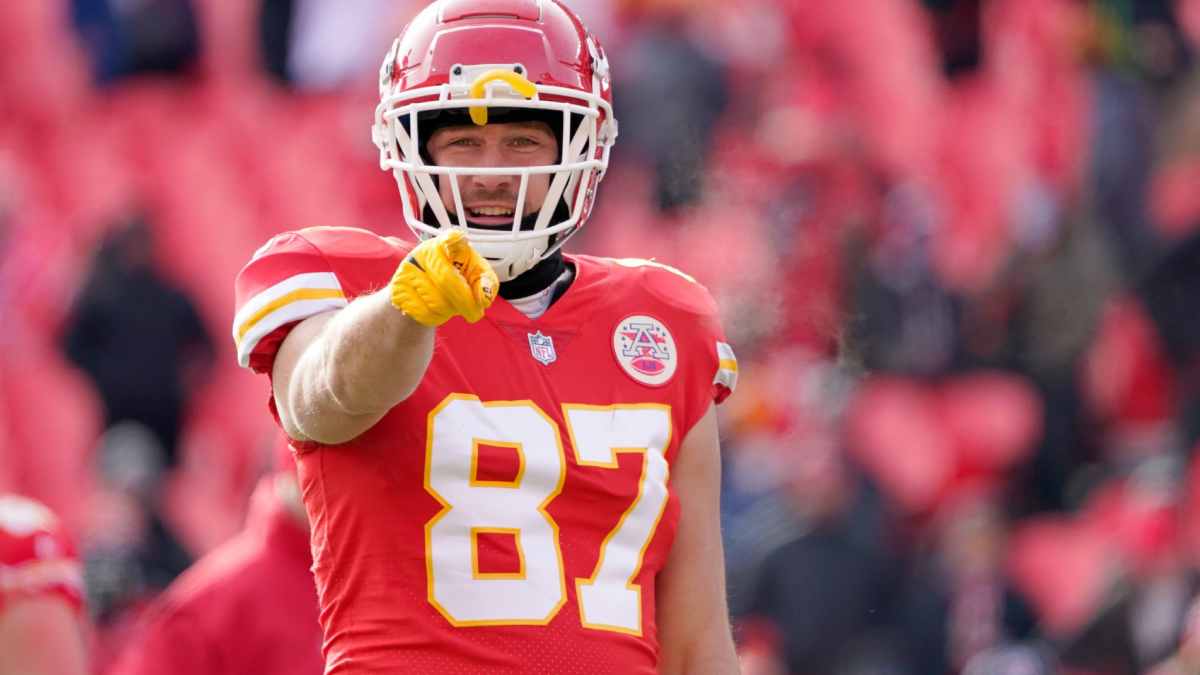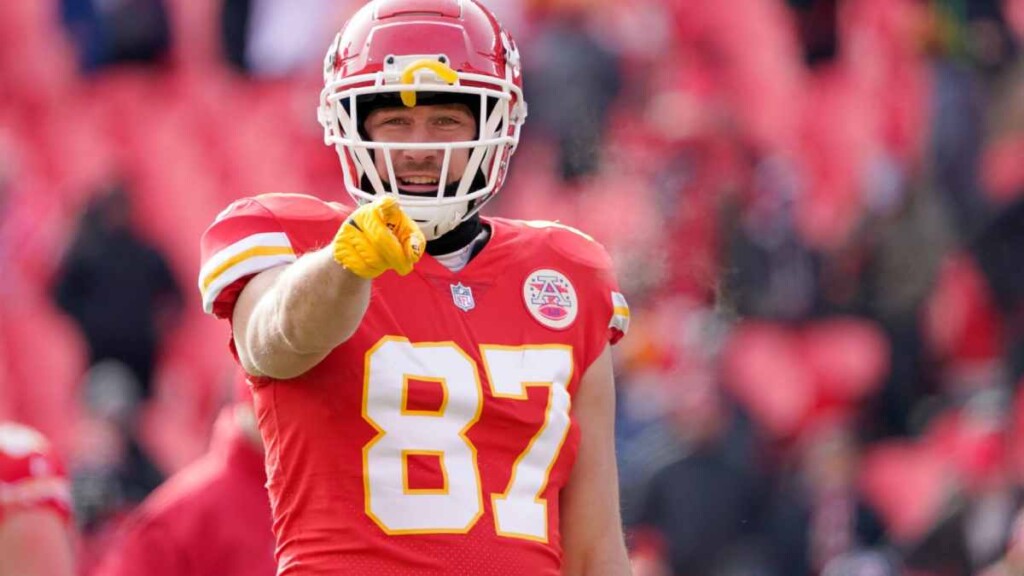 Besides that, the Bengals players and Cincinnati fans were very confident of their chances and even mocked the Chiefs and Patrick Mahomes by calling the 'Arrowhead' stadium as 'Burrowhead' due to Joe Burrow's dominance over Mahomes. Burrow was 3-0 up on the Chiefs QB coming into this game.
After winning the game while Mahomes was doing an interview from the field, TE Travis Kelce crashed it hugging Mahomes, and hilariously trolled the Bengals and Joe Burrow. He laughed into the camera and yelled, "Wohoooo… Burrowhead my a**," before saying the Arrowhead stadium is Patrick Mahomes' house. "It's Mahomes' house," he screamed.
The Chiefs have now reached the Super Bowl for the third time in the last 4 years. Previously, they won one while losing one and would like to come out on the winning side since they are clearly the most consistent team in recent history. They will face the Philadelphia Eagles in the Super Bowl LVII in a couple of weeks' time.
Explore further: Watch: "Sore loser" – Social media LAMBASTS 49ers OT Trent Williams for body-slamming an Eagles player during the one-sided beatdown
Explore further: Ian Rapoport predicts Jalen Hurts' future with the Eagles as contract extension looms after this season