DPOY candidate Nick Bosa and the San Francisco 49ers were decimated by the Philadelphia Eagles led by their MVP candidate quarterback Jalen Hurts in the NFC Conference Championship game on Sunday. The 49ers lost by a 24-points score difference, however, that wasn't even the worst loss a Bosa brother suffered during the weekend.
Before the game, Joey Bosa, who plays as an outside linebacker for the Los Angeles Chargers, showed up at the NFC Championship game to support his brother Nick Bosa and his team 49ers. Furthermore, when he was outside the Lincoln Memorial Field, waiting to enter the stadium, a bold Eagles fan started to heckle the star edge rusher.
The Eagles fan started chirping at Bosa and trolled him for the Chargers' early exit from the postseason. "Bosa," the Eagles fan repeatedly shouted, "when do the Chargers play?," to which Bosa replied by asking him, "Are you snapchatting your little b*** buddies, you f***ing loser." This back-and-forth altercation caused a massive scene outside the Eagles stadium, which was, however, crowded by just the Eagles' fans who were enjoying it.
Bosa had few more words before he was seemingly walking away when the Eagles fan's one final comment aggravated the seventh-year linebacker. "How are those fines Bosa?," the fan said, referencing the hefty 55 grand fine for his open criticism of the league officials after a heartbreaking wild-card round loss to the Jacksonville Jaguars. "They're good because I can afford them because I'm f**ing rich, you broke b***," Bosa snapped, pointing at the fan.
Related: Watch : "Sore loser" – Social media LAMBASTS 49ers OT Trent Williams for body-slamming an Eagles player during the one-sided beatdown
The Eagles advance to the Super Bowl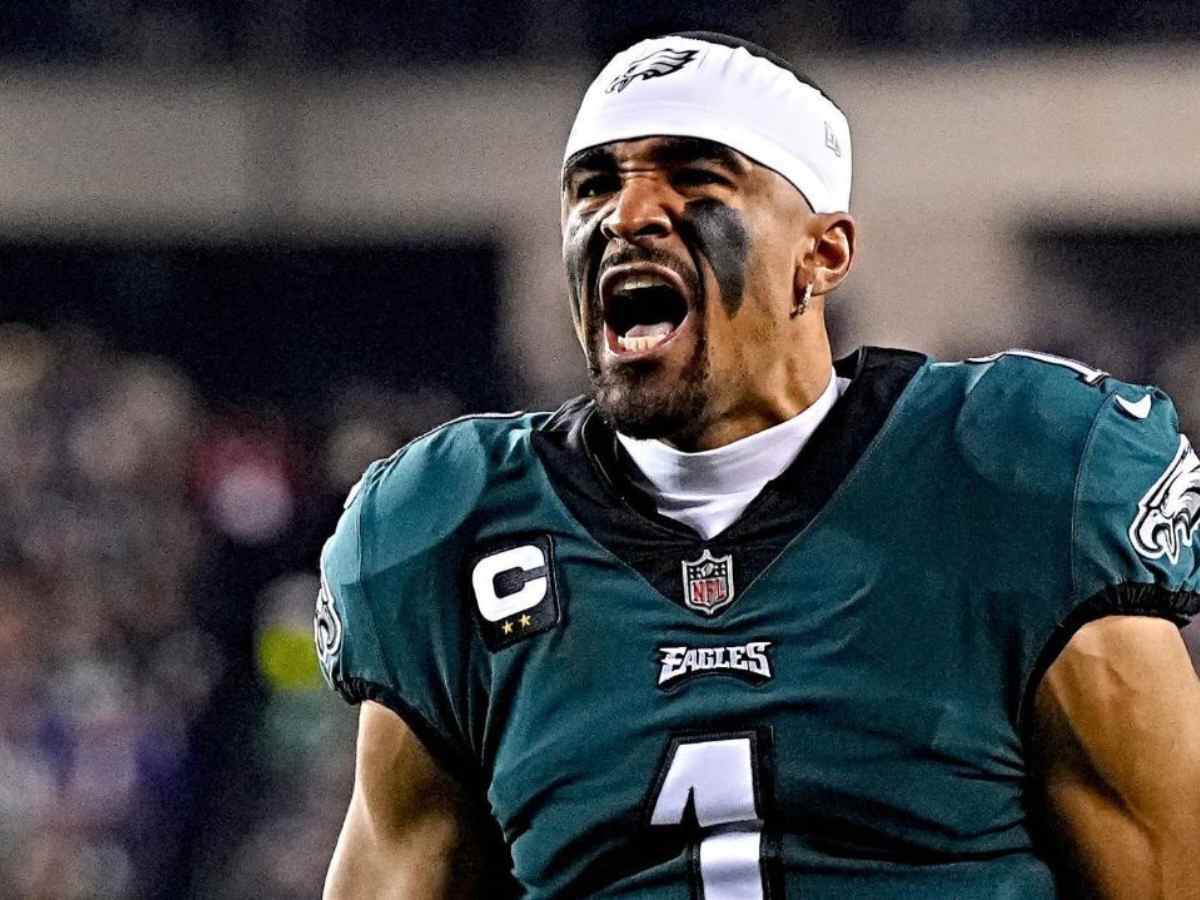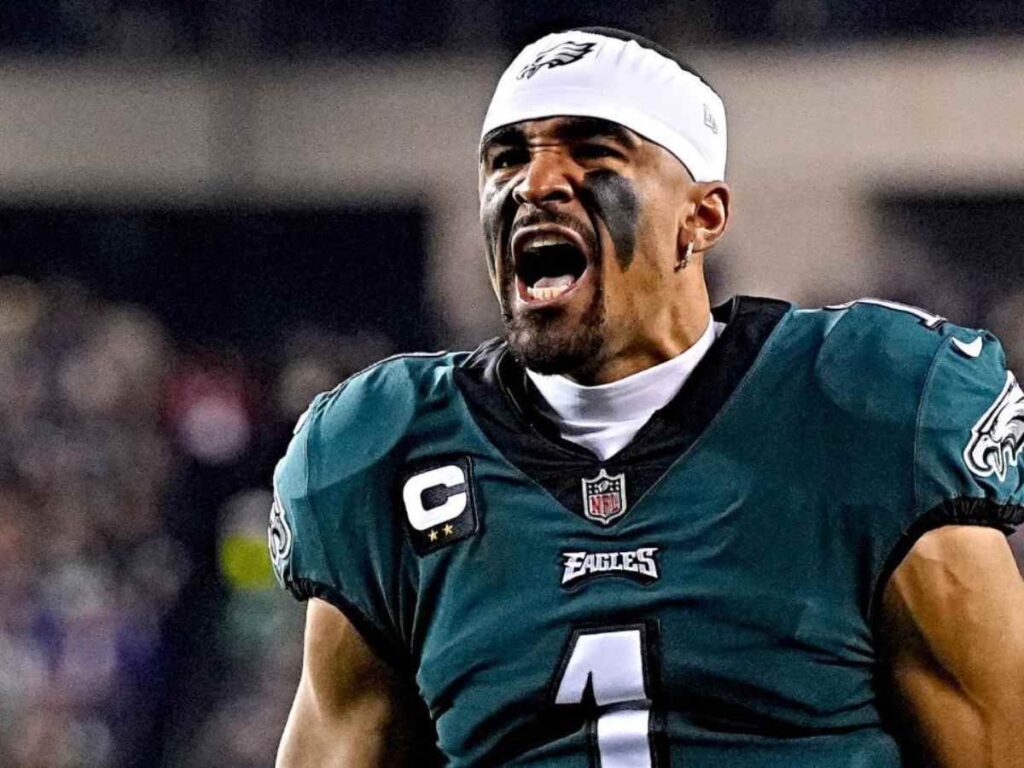 One Bosa brother took a loss off the field against an Eagles fan and another one took one on the field against the Philadelphia Eagles as the 49ers got destroyed by them in the AFC Championship game.
The Eagles offensive line stood strong, allowing just one sack despite going against the no.1 ranked defense in the NFC led by the Defensive Player of the Year candidate DE Nick Bosa.
The 49ers, who played with their 4th-string quarterback never had a chance to get back into the game since the Eagles' no.1 ranked offense in the NFC led by the MVP candidate QB Jalen Hurts managed to continuously put points on the scoreboard.
Nevertheless, the Philadelphia-based franchise dominated the Niners in their victory and moved on to the next round. They will now wait for the end results of the AFC Championship game between the Chiefs and the Bengals to know about their opponents in the Super Bowl.
Do follow us on: Facebook | Instagram | Twitter
Related : Ian Rapoport predicts Jalen Hurts' future with the Eagles as contract extension looms after this season
Related : "Eagles are cheating!" – NFL Twitter loses their mind to DeVonta Smith's 'staggering' one-handed catch on a crucial 4th down