Justin Fields and the Bears had a great start to the season, but all good things come to an end. The Bears lost to the in-form Green Bay Packers in a one-sided affair. The Packers looked more deadly on the ball and played with more determination.
The Bears had issues all over the field against the Packers. Justin Fields wasn't able to throw good passes, the offensive strategy was very weak and the defense wasn't formidable.
Chicago Bears HC Matt Eberflus believes that the team needs a mentality change in their game and their loss was not because of failed tactics.
"We have to look at performance for what it is," Eberflus said. "The tricky thing about football is that there's emotion involved in it. There's intensity involved in it. So you have to have that. You cannot be a robot. We have to have passion and emotion inside the game."
The fans were pissed at the team's performance this weekend and demanded answers. There was lots of criticism and hate that the Bears players received including Justin Fields. Fields was the one who got the most hate for his terrible performance against the Packers and the QB decided to hit back at the fans.
Also Read: Is Deshaun Watson and the Browns karma to blame for DISPARAGING loss to the Jets after leading by 13
"It hurts more in the locker room than for Bears fans… They aren't putting in any work": Justin Fields has a reply for the fans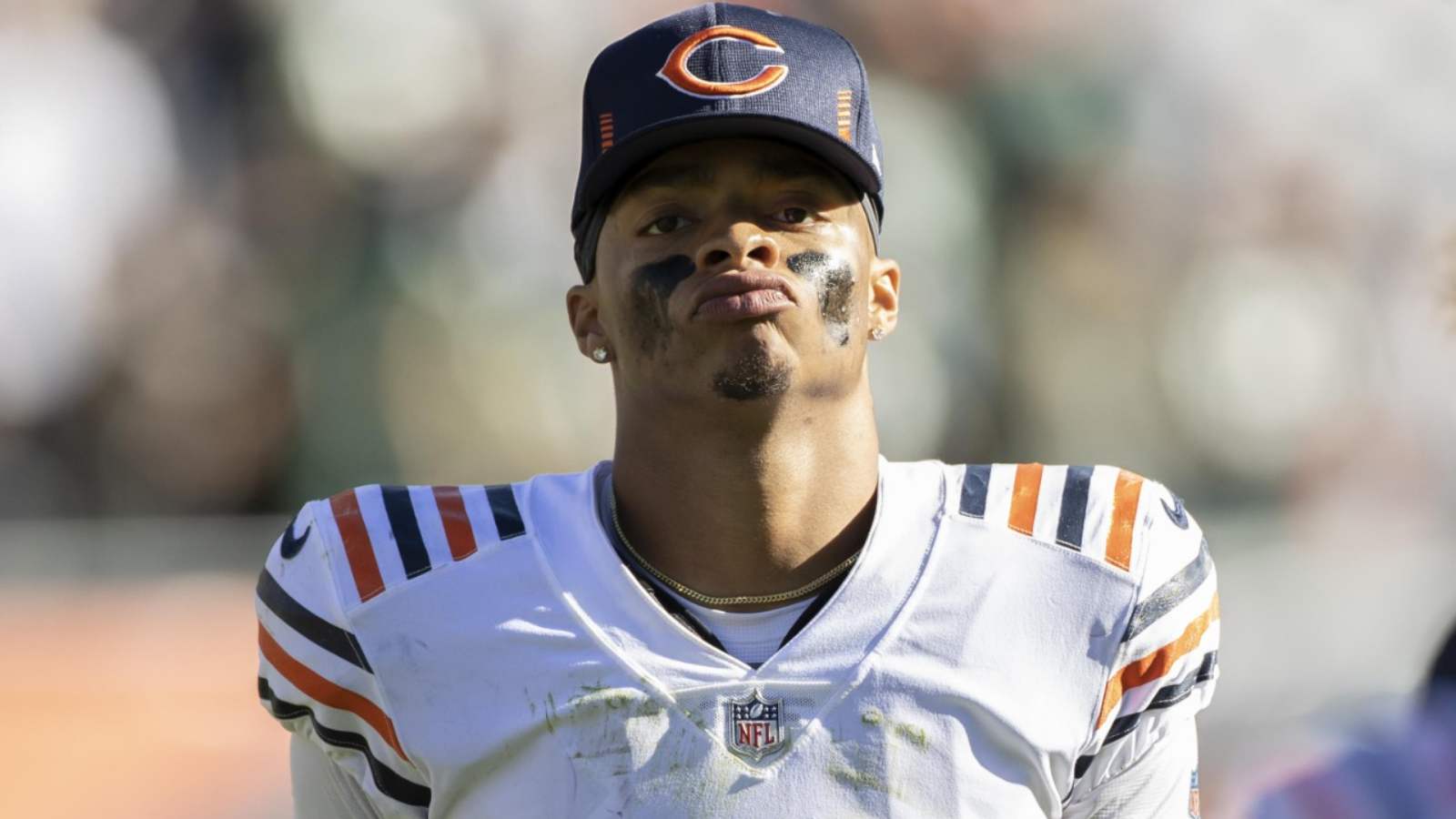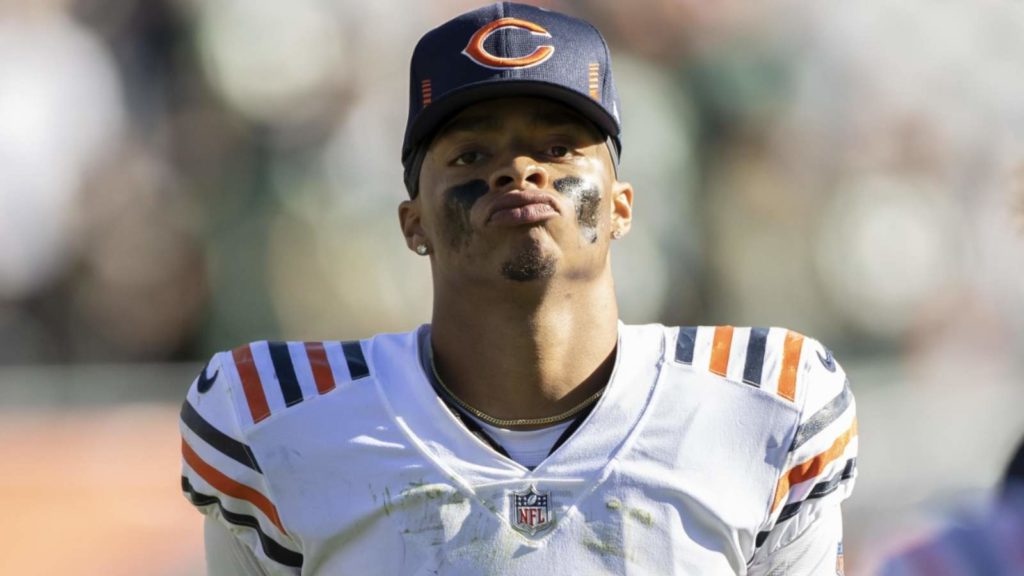 Justin Fields tried to make his point by saying that the players also feel bad about the loss and they don't need the extra hate from their fans. Fields also went on to say that the fans aren't putting in any work and it was the players who put in their blood and sweat for the team.
Justin Fields is not completely wrong, but, NFL is a spectator sport and people are bound to watch it and comment on it. Many fans have attached their identity to their favourite teams so it hurts them as much as it hurts the players after a loss if not more.
Justin Fields is a young QB and there's still a lot of time for him to perform as we are just two games in the season. Though is the Bears want to get a win against the Texans in their next game, then they will have to come up with something special.
Do follow us on: Google News | Facebook | Instagram | Twitter
Also Read: "Move over Halas family," Aaron Rodgers claims REAL 'ownership' of Chicago Bears with a DOMINANT victory for the Packers
Also Read: "Fire that moth*r fu*ker," Snoop Dogg's 8 year old request for Steelers HC Mike Tomlin still holds TRUE