The Cleveland Browns were cruising to victory against the Zach Wilson less New York Jets when the Jets pulled of a miracle in the last two minutes to win as the Browns blundered their way to a loss and all of it happened in the final two minutes of the game.
The New York Jets scored 2 touchdowns in the final 82 seconds of the game to win the game 31-30 before which they were trailing by 13 points. The last time something like this happened was 21 years ago in 2001, sadly for the Browns back then also they were on the wrong side of history. While the Jets were without Quarterback Zach Wilson who is out due to knee injury and subsequent surgery during the preseason. While the Browns are without their near quarter billion dollar QB Deshaun Watson who is under suspension for 11 games.
Also Read: "Move over Halas family," Aaron Rodgers claims REAL 'ownership' of Chicago Bears with a DOMINANT victory for the Packers
"The Browns deserve it." For signing Deshaun Watson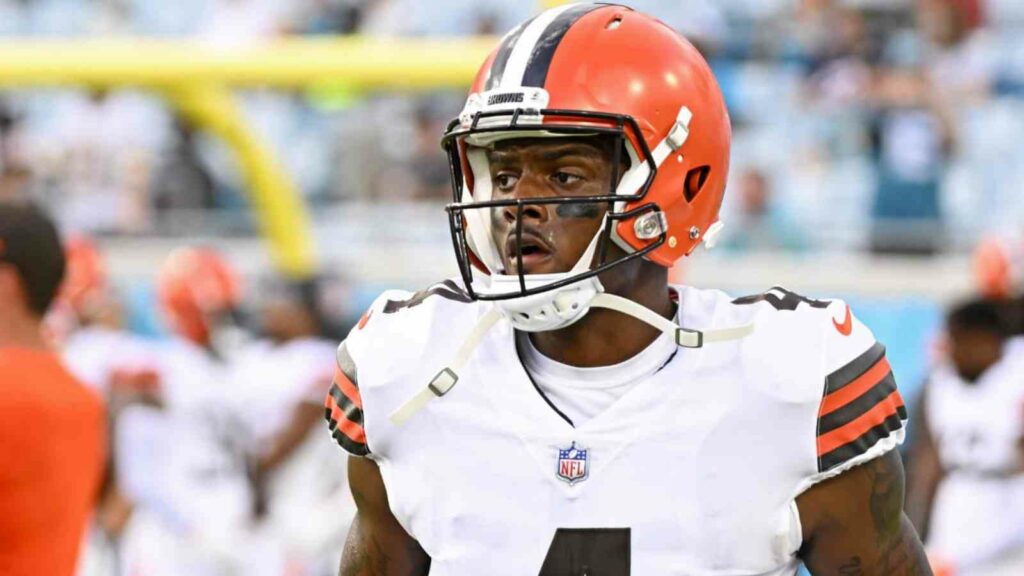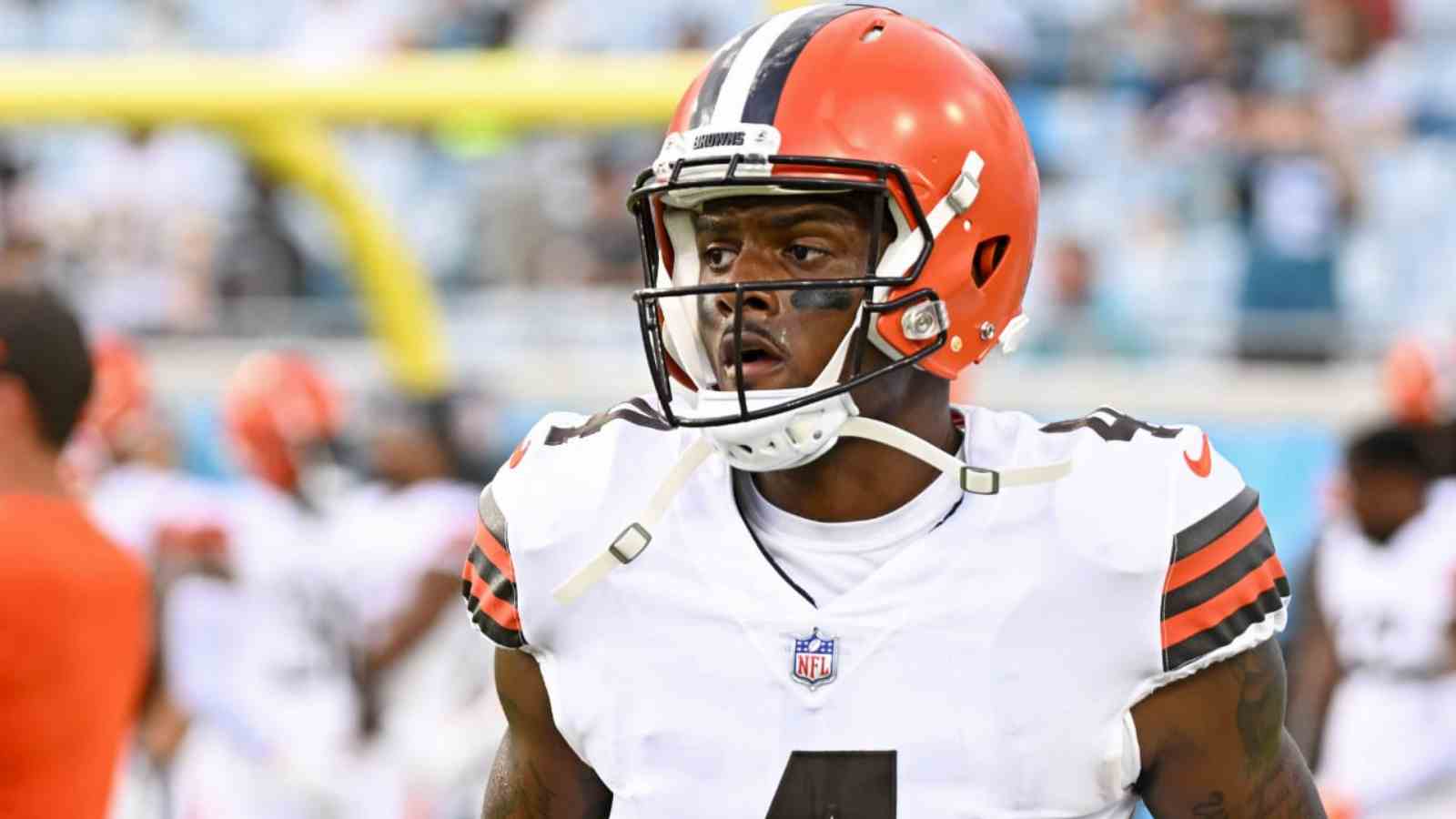 The Browns are currently facing a lot of heat from all corners after they traded for and signed controversial Quarterback Deshaun Watson who was accused by over two dozen of sexual harassment. For which NFL suspended him for 11 games and fined him $5 million.
Before Watson was suspended the Browns traded for him from the Houston Texans for three 1st round picks and then signed him to a fully guaranteed 5 year $230 million contract. The fully guaranteed part has not been received well by other teams or the fans.
It a humiliating game for the Browns the highlight of which was a blunder by Nick Chubb who scored his 3rd touchdown but gave the Jets 1:55 left on the clock which sometimes is enough to turn the game and Joe Flacco is a man known for performing miracles.
Twitter believes that the loss has a lot to do with the Browns karma for signing Deshaun Watson–
Football is a game that always has surprises in store for us in all ways and forms. This one was the quite wild and if these two weeks are anything to go by we are in for a wild ride.
Do follow us on: Google News | Facebook | Instagram | Twitter
Also Read: "He needs to be checked," Sean Peyton drops a truth BOMB on Aaron Rodgers' behavior with young Packers WRs
Also Read: "Super Bowl or a bust-job," 49ers legend Steve Young makes a BOLD prediction on starting QB Trey Lance amidst Jimmy Garoppolo pressure