Tyler Boyd and Ja'Marr Chase ran a riot when the Bengals were up against the Ravens for the NFL wild-card playoff game. The Ravens didn't stand a chance, as both the WR were exceptionally good.
However, this also made them pick up beef with Bengals Roquan Smith and Marcus Peters. Peters plays as a cornerback for the Ravens and was tasked with keeping a check on both the speedsters. However, he was unsuccessful, as the Bengals won the game with a score of 24-17.
The Bengals progressed to the next round while the Ravens went home. Nonetheless, Marcus Peters and Roquan Smith thought they will have the last words when they spoke against the Bengals and called the Ravens the better team, 'however the better team doesn't always win.'
Bengals WR Tyler Boyd was enraged after this statement and decided to hit back at the Ravens by subtly taunting them on his Instagram. "I think we ain't done yet," Boyd stated on his Instagram story while tagging both Marcus Peters and Roquan Smith. The Bengals WR wasn't done there. He also mocked the Ravens by telling them to 'get on that vacation flight to Cabo.'
The Bengals and Ravens have an interesting divisional rivalry and it is surely going to intensify next season as the Ravens will be out for revenge and retribution.
Read Further: "Pi**ed the team off," 49ers HC Kyle Shanahan discloses the turnaround time which motivated the team in their DECISIVE playoff win against the Seahawks
Tyler Boyd and the Bengals will need to beat the Bills to progress to the next round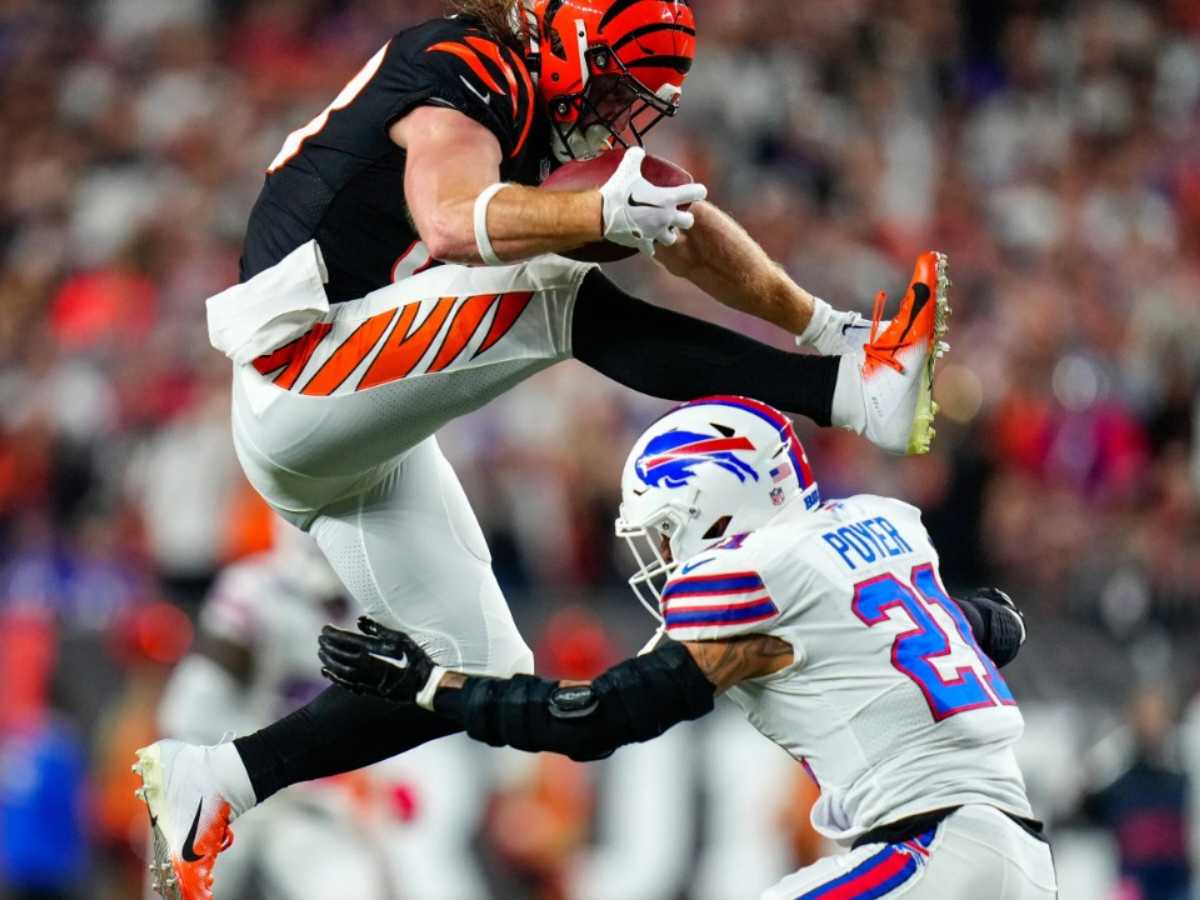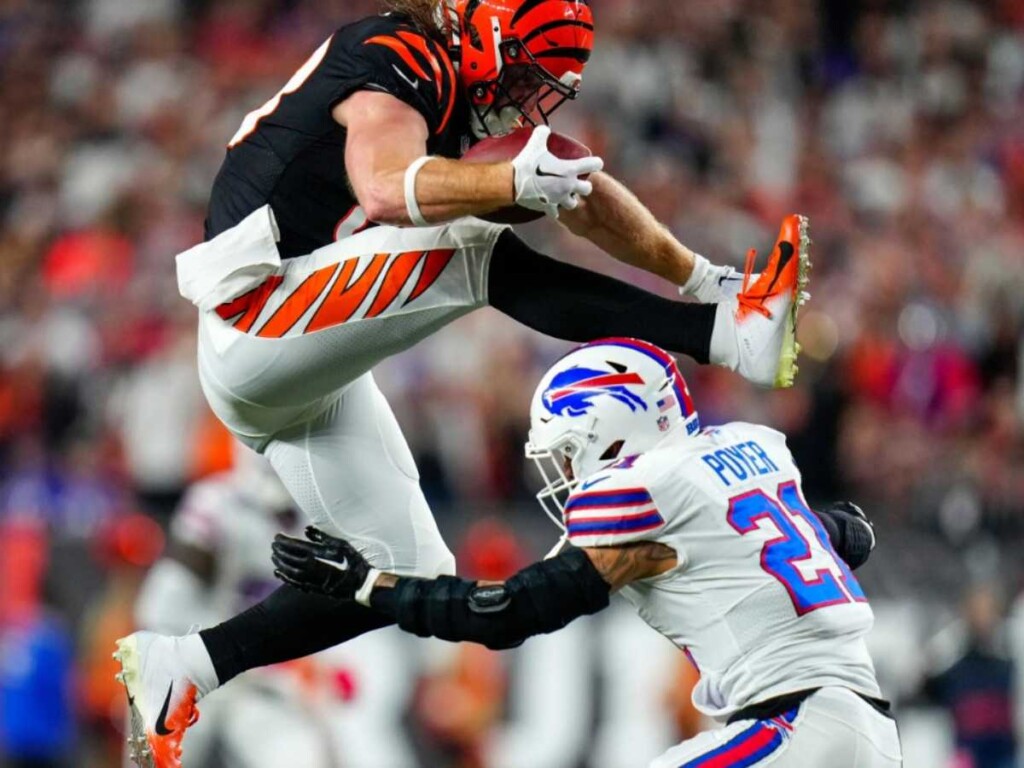 The Bengals progressed through the AFC wild-card round by delivering a good performance against the Ravens. However, they will need a much better performance if they want to get the better of the Bills in the next round.
The Bills recently beat the Dolphins and are also first in their division. This will be an important matchup. The last time these teams met, calamity struck on the field as Bills DB Damar Hamlin was tragically injured and suffered a cardiac arrest. Though he has miraculously recovered now, the Bills-Bengals game was suspended indefinitely.
The upcoming matchup between the two teams will be exhilarating as both teams are lethal in their offense and strong in their defense. The Bengals QB Joe Burrow will need the complete support of his wideouts Tyler Boyd and Ja'Marr Chase if they want to deal any damage to the Bills.
The Bengals will be looking to go all the way and win the Super Bowl this year as they lost last the final last year to the champions LA Rams.
Do follow us on: Facebook | Instagram | Twitter
Read Further: Brock Purdy earns the respect of NBA icon LeBron James after leading the 49ers to a late-game win against the Seahawks
Read Further: "They had us in the first half" – Jaguars fans ECSTATIC after they erase 27-point deficit to complete 3rd largest comeback in playoffs history