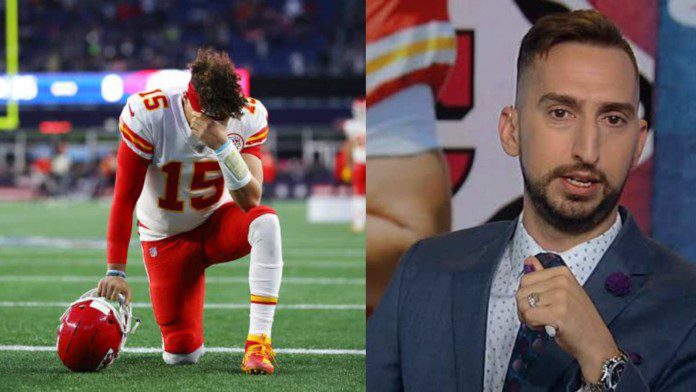 The Kansas City Chiefs were riding on a high before stepping into their latest encounter against the Bengals on Sunday. On an 8-game winning streak, the Chiefs were expected to get past Bengals as well. However, that wasn't the case as the team from Cincinnati outplayed them in an emphatic style.
The Chiefs were looking good till halftime, however, the Bengals scripted a magnificent comeback and ended up winning by 34-31. Reflecting on how this loss is going to impact the Chiefs, Nick Wright made a few interesting points on First Things First.
"Additional playoff game increases the chances of wear and tear": Nick Wright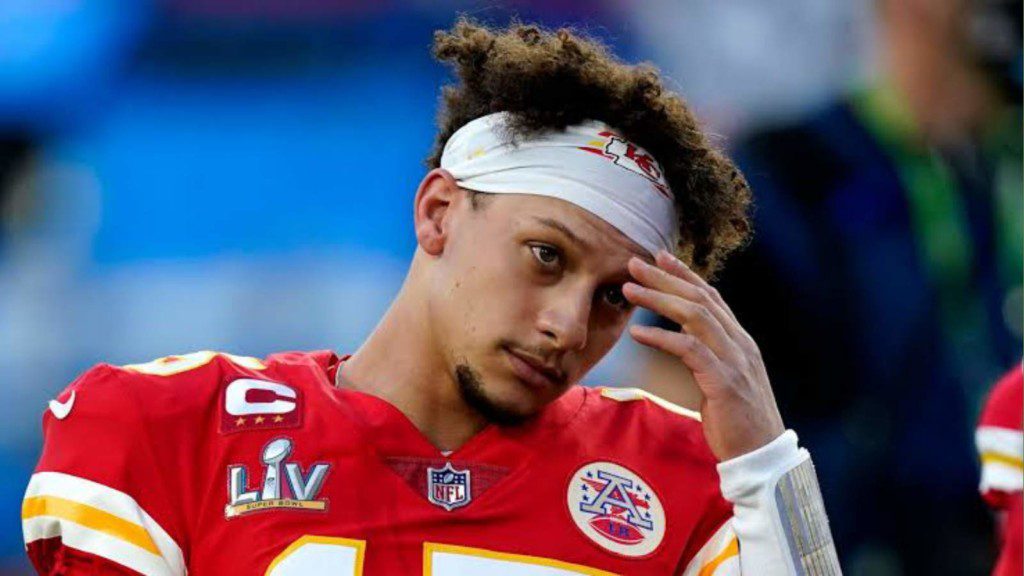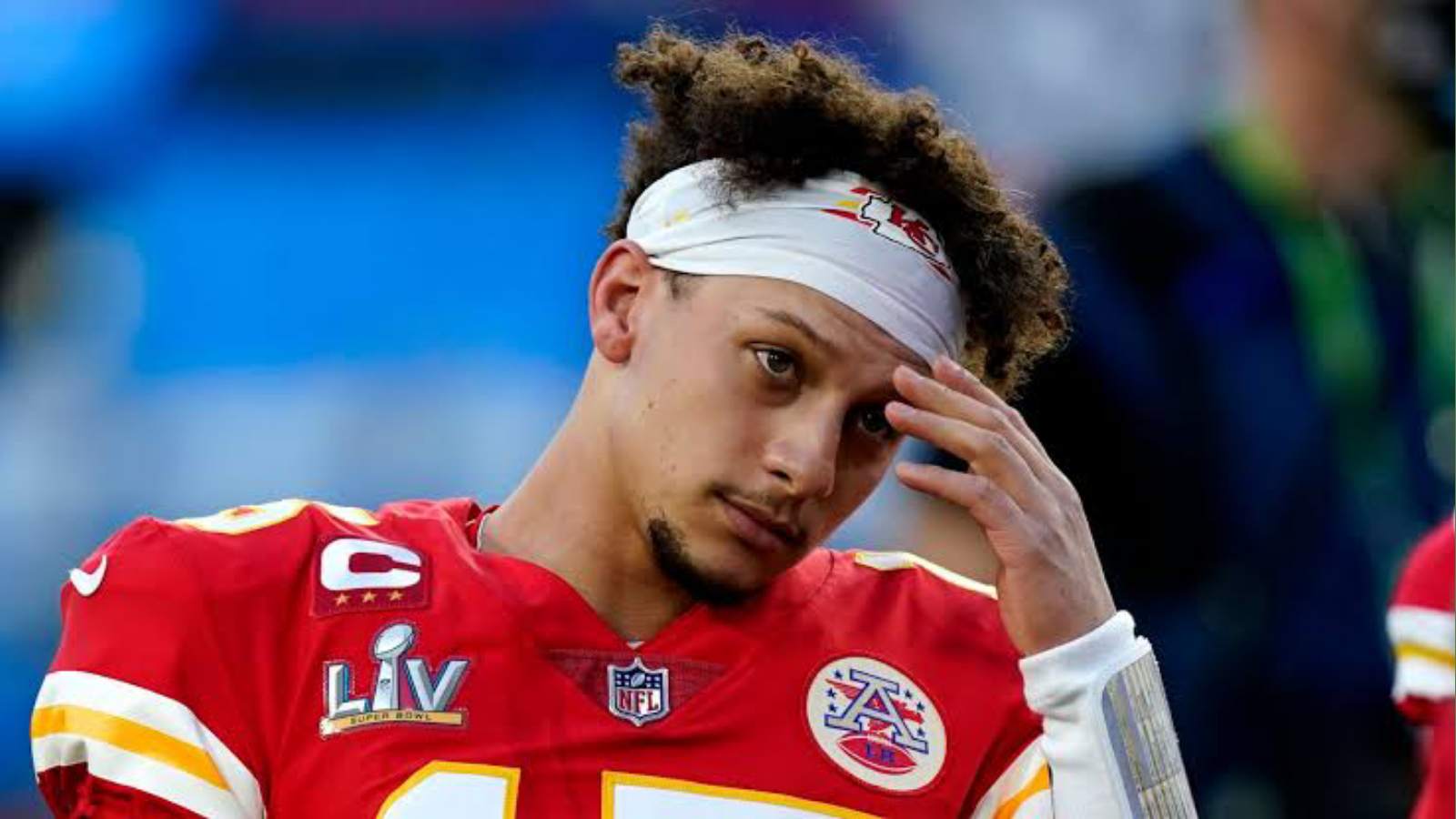 "This was a damaging loss for the Chiefs," Nick said. "It's not because they are going to lose their first-round playoff game that they wouldn't have had to play, it's just the additional playoff game by not having a bye creates more chances for injury, more chances for randomness, more chances for wear and tear."
"Now the only path the Chiefs have to the bye involves Davis Mills and while I am impressed by Davis Mills next size at times, the Texans are not a great team," he said. He went on to add that the Chiefs are probably going to be the two seed as the Texans won't find it easy to defeat the Titans.
Nick also claimed that if the Chiefs do end up as second seed, then Mahomes would have to play a wildcard weekend game for the first time in his career. "Every playoff game he has ever played has been at home and every playoff game has been a round two or further because they always had a bye, so it is a damaging loss," he stated.
The loss against Cincinnati would have definitely ruffled a few feathers in the Chiefs camp, however, their only target at this point would be to regain their winning momentum. The Chiefs will take the Broncos in their upcoming clash.
Also Read: WATCH: NFL or UFC? Jalen Ramsey punches Taylor Rapp during Rams vs Ravens game