Aaron Rodgers is one of the biggest names in the world of the NFL. The Green Bay quarterback has played a vital role in guiding his side to several wins and is expected to deliver similar performances in the future. However, Rodgers' love for controversies has done more harm than good to his reputation.
He attracted criticism for his vaccine lie, then he was attacked for questioning the credibility of vaccines on the Pat McAfee Show. Recently, Hub Arkush, one of the 50 members of the media who will decide which player will get the league MVP award, has stated that he will not vote for Rodgers as he is a 'bad guy.'
"I think it is a disservice to everybody": Matt LaFleur on Hub Arkush's statement on Aaron Rodgers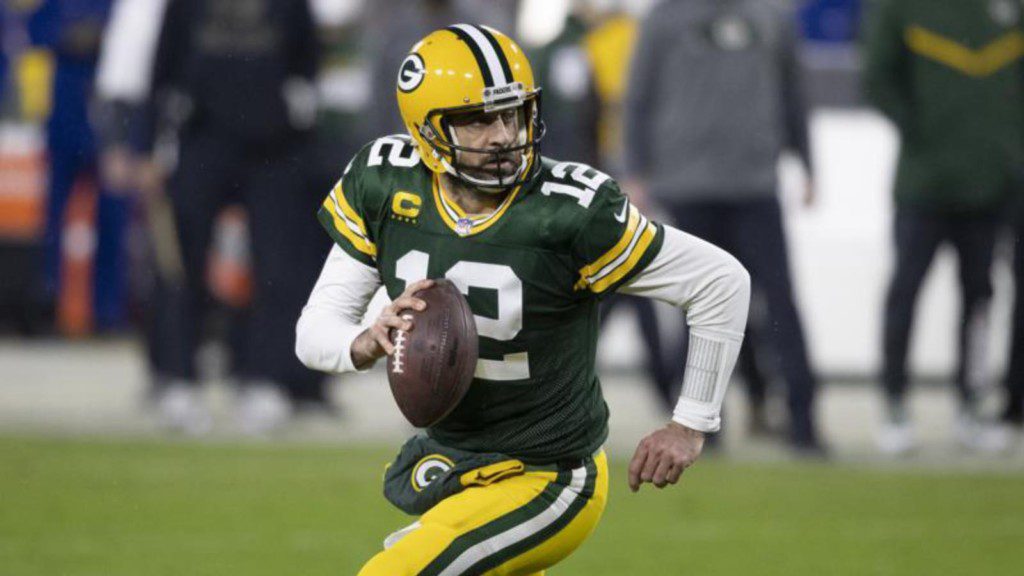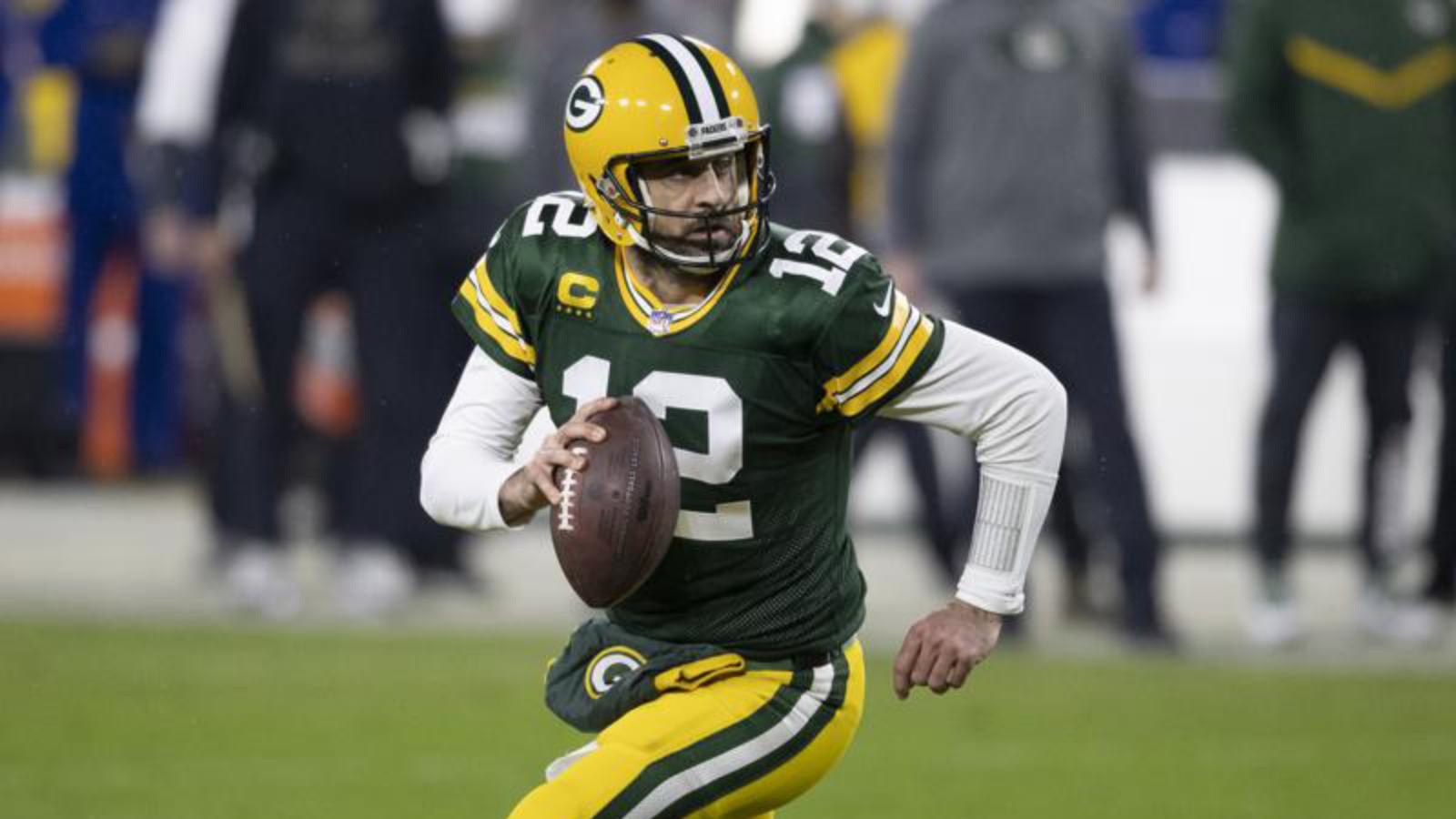 "I don't think you can be the biggest j*rk in the league and punish your team, and your organization and your fan base the way he did and be the Most Valuable Player," Arkush had said. He also added that Rodgers is not more valuable than Cooper Kupp and Tom Brady.
Reprimanding Arkush, Green Bay Packers head coach Matt LaFleur said, "I don't know what else could factor into it other than how someone performs on a weekly basis. If people are going to judge people for differences of opinion or things that they have no idea what the heck they are talking about, then I think that kind of discredits that award."
"We hold that award in high regard, I think most do. And I think it's an absolute privilege to be able to vote for that award. To consider anything else, outside of what you see when that player is out there playing, I think is a disservice to everybody," Matt added.
Going into Week 18, Rodgers has registered astounding numbers. He leads the NFL in touchdown percentage, interception percentage, touchdown-to-interception ratio, and passer rating as well. If we look solely at the numbers, not many players would be able to compete against Rodgers. However, like Arkush, many voters might consider Rodgers' off-field shenanigans as well which will reduce his chances of winning the MVP.
Also Read: "Brady put his neck on line for AB."- Shannon Sharpe after Antonio Brown's foolish act