It is the time for jubilation in the life of Patrick Mahomes and Brittany Mahomes. The NFL player recently expanded the family and celebrated the advent of his second child with the love of his life, Brittany Mahomes. The 27-year-old NFL star already embraced parenthood 21 months back, having welcomed their first baby girl, Sterling Skye. The new addition with a baby son to the family has the Mahomes' flying high in the sky with all glee.  
"It's awesome to bring in a son and to add to my family," the second time dad shared this in his recent pre-game press conference. "Everything went great, everything went smooth and Brittany's a champ, so it's been really cool."
Also Read: Shannon Sharpe DESTROYS Kanye West for his 'appalling' views on Adolf Hitler, says 'Ye' is beyond help
Brittany and Patrick Mahomes have finalized the baby's name as Patrick "Bronze" Lavon Mahomes III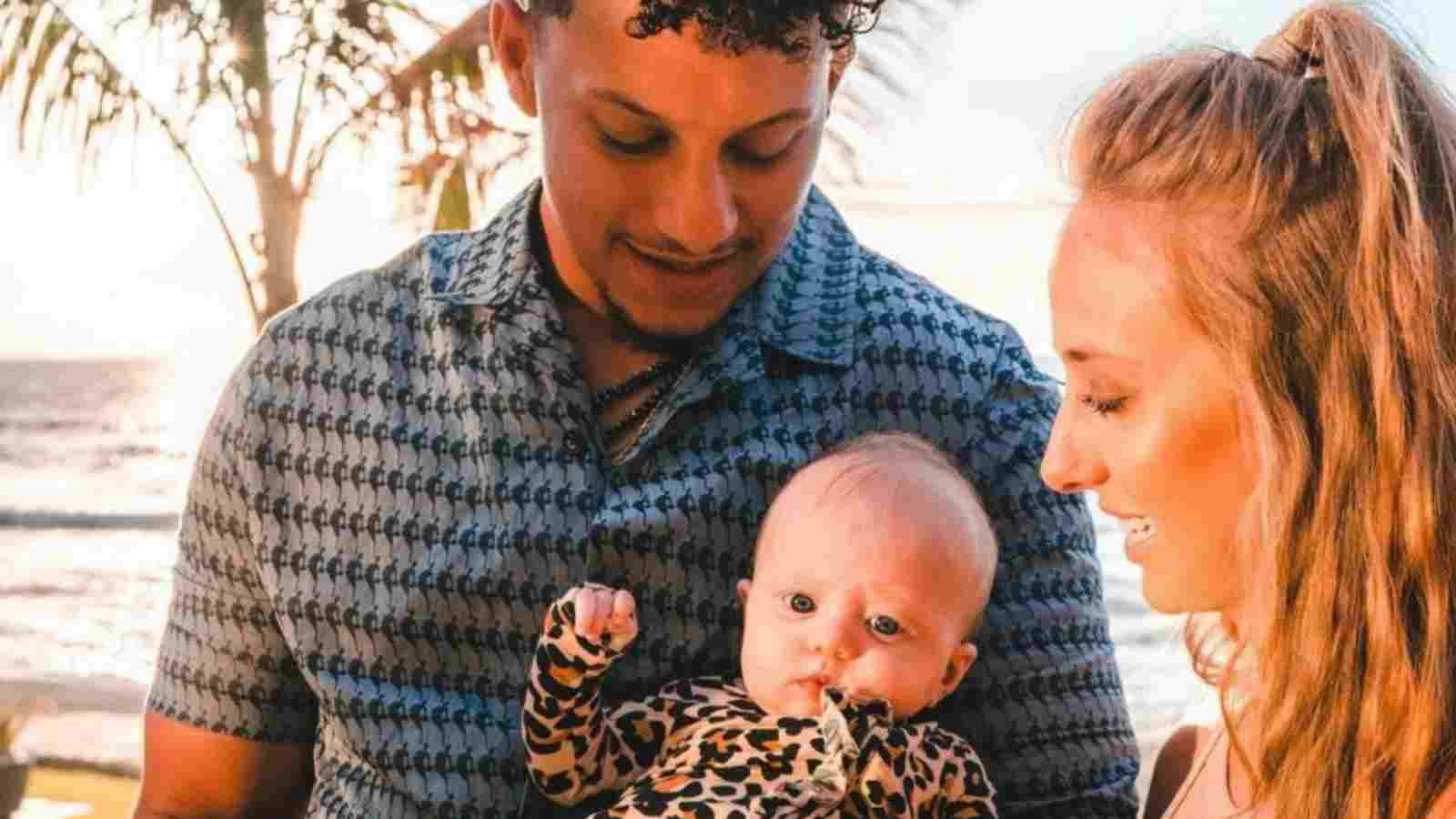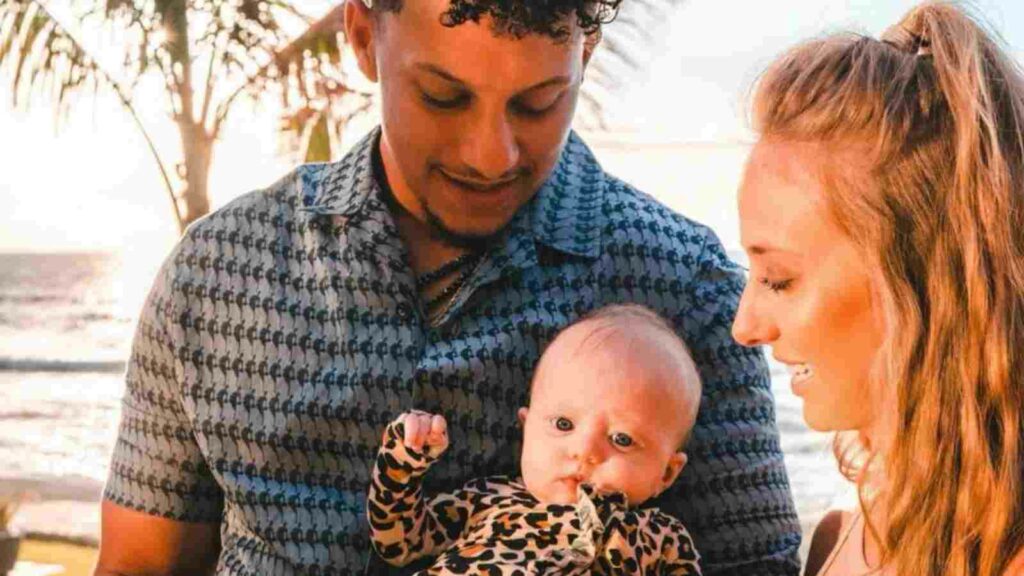 Patrick Mahomes has always been a family guy inclined toward the love and affection his siblings brought to him. There are no doubts about the bond shared by his wife Brittany with the lovable Mahomes as well. There are various speculations made on the naming of their baby as to why Bronze is a chosen nickname. The name Bronze may sound unusual to the fandom; however, it holds a close place in Mahomes's heart and all the credit hails to Patrick's younger brother, Jackson Mahomes.                                                         
"My brother Jackson, whenever we were trying to find something that was a little unique and different, said, 'What about Bronze? It fits perfectly with Sterling,'" Mahomes provided the much-required answer. "I think it works out well."
The announcement of the baby Bronze was done by the Mahomes all over social media. The fans and the teammates from Kansas City Chiefs went all sparky over the news of the baby boy and took to the comment section, passing all the blessings to Patrick and Brittany's family. The overwhelmingness was seen in their Instagram post shared by Patrick and Brittany with a snap of the baby's feet covered in a comfy adorable onesie having a sterling silver chain by the side with "Bronze" written over it.
Do follow us on: Facebook | Instagram | Twitter
Also Read: Jimmy Garoppolo spills some 'interesting' beans about him being approached by the Dolphins during the off-season ahead of the 49ers
Also Read: Chaos unfolds as ex-NFL star Antonio Brown locks himself and refuses to turn himself in to the police over domestic violence charges