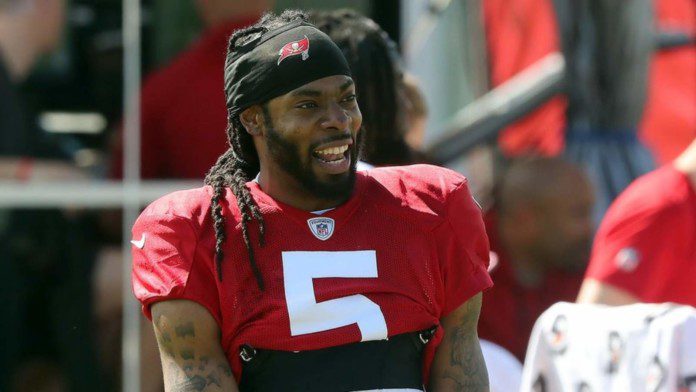 Tampa Bay Buccaneers couldn't catch a break with injuries this season. The Bucs lost most of their star players to injuries this season. This affected the Bucs' secondary position as well.
To solve this problem, Tampa Bay signed veteran CB Richard Sherman to help them out. However, even Sherman succumbed to injury within two weeks of playing.
Richard Sherman turned coach for the Buccaneers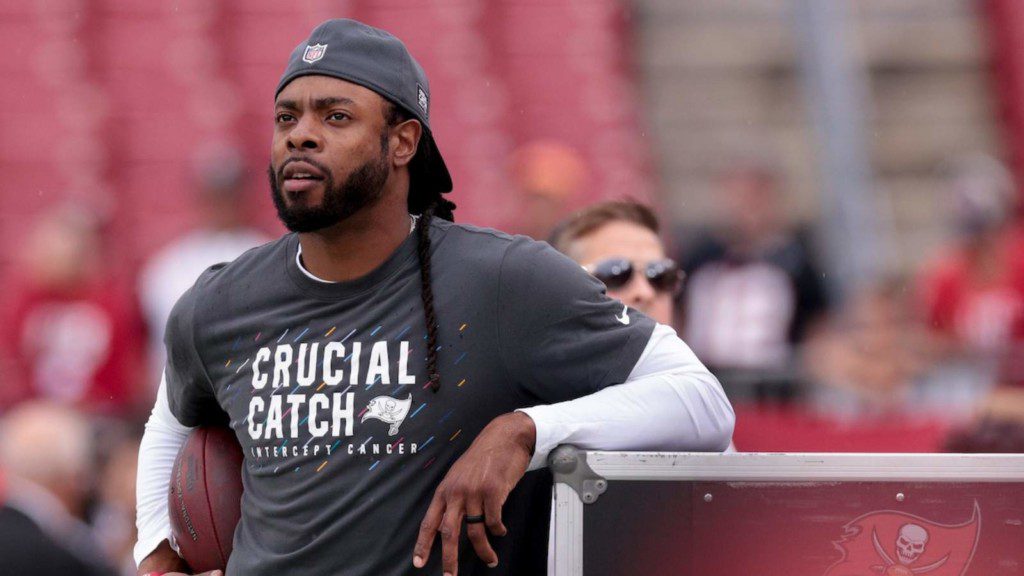 After starting for the Bucs in Week 4, Sherman played 98% of the Bucs' defensive snaps in his first two games. Probably unsurprisingly, with that kind of workload without a training camp for the 33-year-old, Sherman suffered a hamstring injury. This injury did not stop Sherman from earning his paycheck.
Heading into Week 7, Bucs DB coach Kevin Ross was out due to COVID-19 protocols. So, Richard Sherman stepped up and assisted all week with the defensive backs. Peter Schrager on FOX Sports NFL said, "Richard Sherman! Injured from the team, yet he was serving as coach of the defensive backs all week long in Tampa, and today, despite being injured, they love the fact that Sherman dove right in."
Richard Sherman is comfortable in any role he is given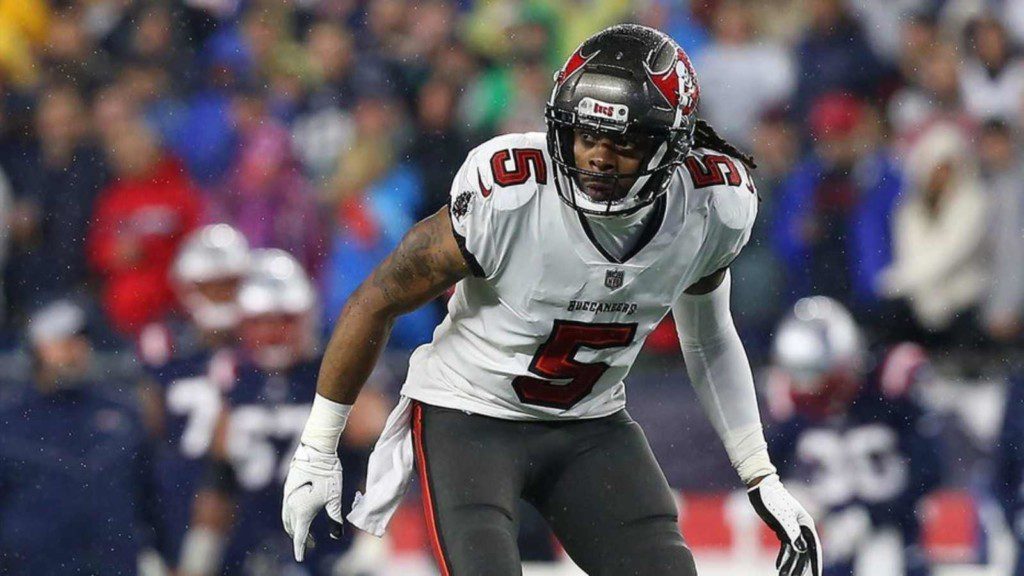 Sherman also trained to play at Safety heading into Week 14. "That's the beauty of having Sherm here is he's a veteran player who can play a lot of positions," Arians said. Sherman said in 2018 that "everybody makes the transition to safety" and that it would be a way to keep him in the game until he's 35 years old.
Buccaneers team reporter Casey Phillips asked Sherman how he felt about his transition from Cornerback to partially being a coach and finally to safety. "Whatever you got to do", said Sherman. "Whatever you got to do to win has always been my mentality." He said if he can't play then he will do anything to contribute and help his teammates to win. He added that it doesn't matter to him how he is contributing to the team. The only thing that matters to Sherman is that he is making an impact on the team.
Sadly, we did not get to see much of Sherman in action this season but we hope that he comes back stronger next season. The Buccaneers are set to play their final match of the regular season against the Carolina Panthers on Monday.
Also Read: Aaron Rodgers reveals other NFL teams are using his Covid Regimen tricks to get cured of deadly virus