The Tampa Bay Buccaneers were eyeing back-to-back Super Bowl titles and they had all the arsenal to turn this dream into reality. However, the Rams delivered a superb performance against the mighty Bucs in the divisional round playoff and hence, the dream was left unfulfilled.
As soon as the season ended for the Bucs, speculations around Tom Brady and Rob Gronkowski's retirement started surfacing. While Brady is yet to clear the air around his retirement, Rob has claimed that he will make himself unavailable for selection if he is asked to make a decision in a haste.
"I just want to heal completely": Rob Gronkowski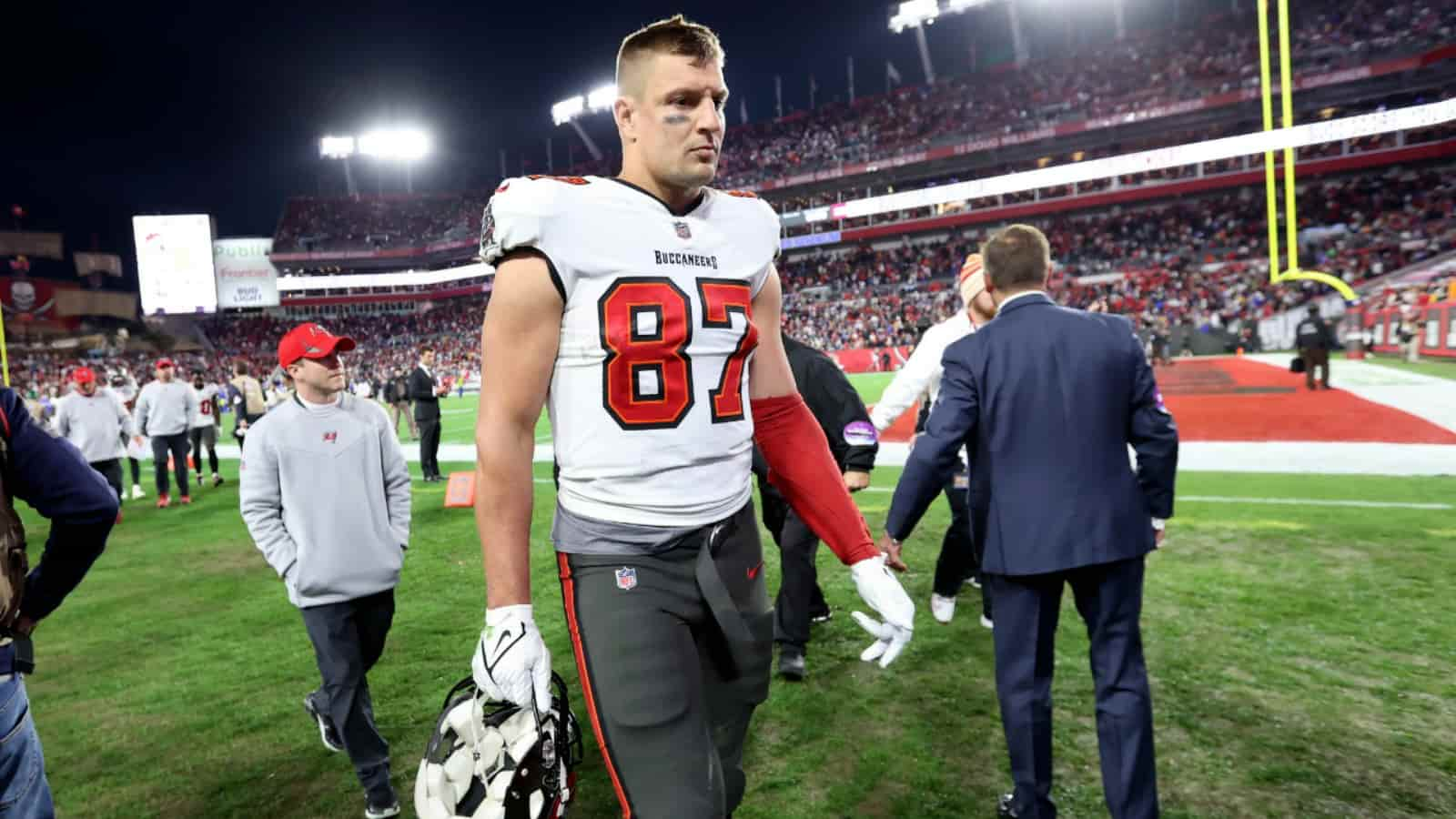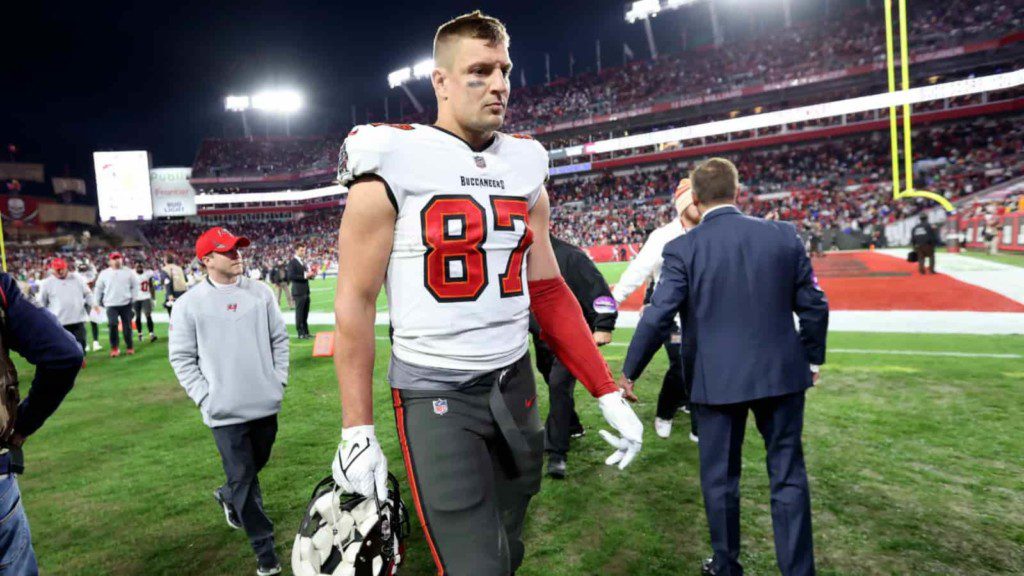 Rob and Brady go back a long way. In fact, Rob was picked up by the Bucs after they signed Tom Brady from New England Patriots, giving the duo a chance to once again reunite as teammates. Rob Gronkowski signed a one-year contract extension earlier this year which is all set to end in March.
Recently, Rob addressed the news of his retirement. He said, "If they're like, 'Rob, you've got to decide right now, right this second if you're playing next year,' I would say no right now. I would be like, 'No, I'm not playing,'" he stated, adding that he needs time to arrive at a rational decision.
"I just want to heal completely, see where my thoughts are from there," Gronkowski continued. "Just let things settle down — got to just heal a little bit. Fix all the bumps and bruises," he further said. Rob and Brady have given the fans so much to cheer about and they would want the iconic duo to go on for as long as possible.
Also read: "I am just being myself": Aaron Rodgers refuses to apologize for his statement on vaccines & Covid treatment