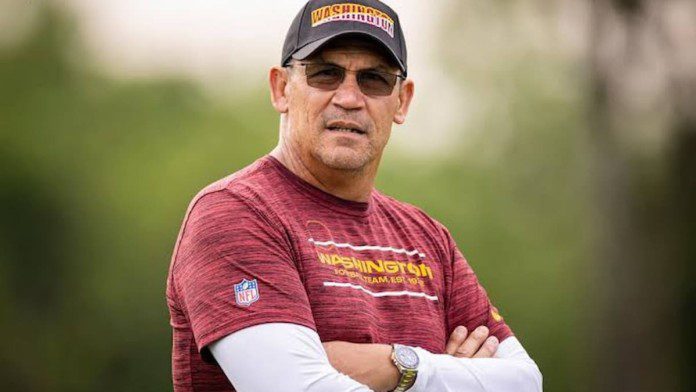 The Washington Football Team has been through innumerable ups and downs in the last couple of years. More downs than ups to be truthful. The team from Washington attracted a lot of backlash in the recent past when allegations of sexual harassment were levied against them.
They were slapped with a fine of $10 million. However, the report prepared during the investigation was not made public and several new revelations in the case have also been made after the fine imposition. Moreover, WFT's performance hasn't really been up to the mark which hasn't done any good to the team's reputation.
"It's time we see this team take that big step forward": Ron Rivera on WFT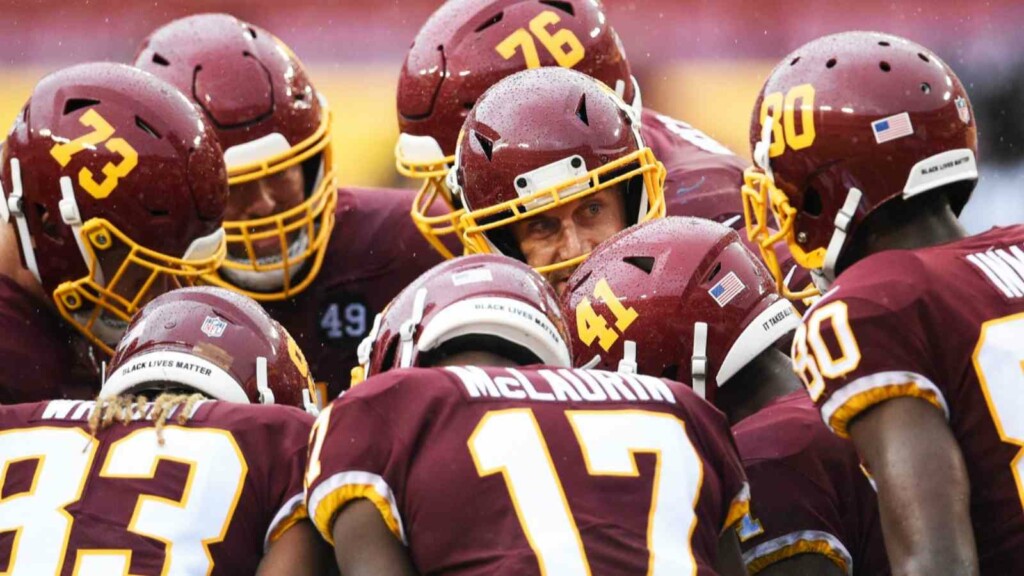 WFT was still able to make the playoffs last season, however, this time around, they are completely out of the contention. The loss against the Eagles officially ended all their postseason hopes. Talking about what the team needs to do correctly in the future to deliver better performances, coach Ron Rivera made a few important points in a recent press conference.
According to JP Finlay of NBCSportsWashington, Rivera said, "This offseason is going to be very important, very vital to what I see is the plan. It's time we see this team take that big step forward." Ron added that he is optimistic about WFT's future.
"This is what we went through the first two seasons in Carolina," he claimed. Ron was Panthers' Head Coach for as many as 9 years. He finished his stint with the Panthers after guiding them to four playoff appearances and he would be expected to replicate the same, if not achieve more, with the WFT.
We can expect Rivera to make some changes to the side. Known for taking risks, Ron is not someone who likes to follow the tried the tested path. It will be interesting to see if he manages to turn things around for the Redskins.
Also read: 'We deserve transparency': Lawyers representing former WFT employees call for investigation findings to be released after Jon Gruden's resignation