Shady McCoy was all praises for his former Tampa Bay Buccaneers coach, Byron Leftwich while speaking in a podcast named 'I am Athlete.' He praised the whole of the coaching section of the Buccs, given that they are very considerate towards their players and also help them win incentives from contracts.
The high praise came in a few days later, we all saw how Tom Brady came out on the pitch to help his teammate Rob Gronkowski get his $1 million contract bonus by helping him reach the required number of catches almost after ignoring Bryan Arians in the Buccs dugout.
Shady McCoy defended Antonio Brown for the infamous incident against the Jets
The former Buccs running back spoke on the back of that incident and hailed one of the backroom staff of his side. Byron Leftwich is the offensive coordinator of the Tampa Bay Buccaneers.
Speaking on the podcast, Shady McCoy said, "That's the first time I ever played on where, Byron Leftwich who was a quarterback for the Jacksonville Jaguars, first-rounder. He is an offensive coordinator, he says in Week 13 or Week 14,' Look, Eh, anybody got any incentives in the contract."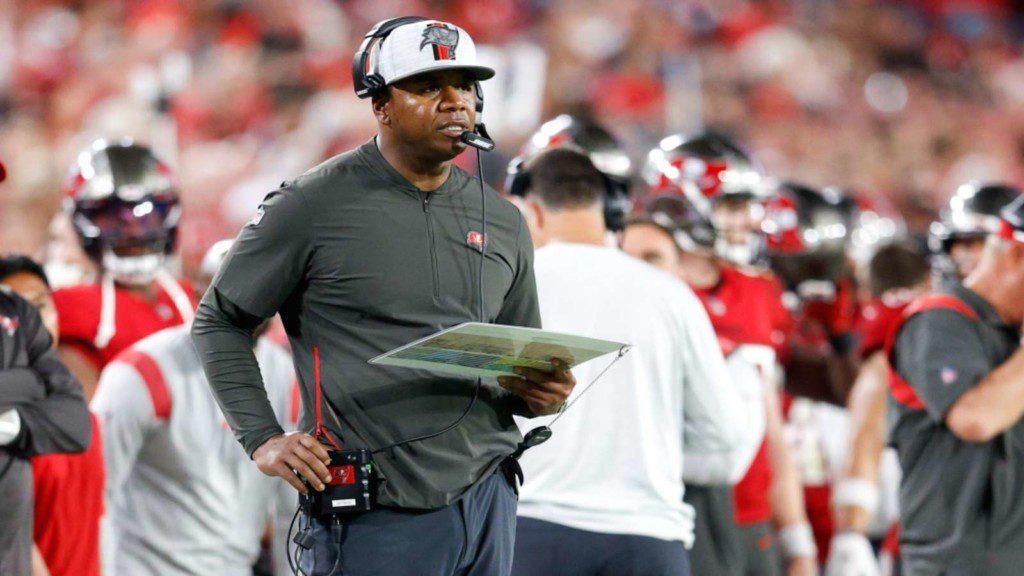 "He said, yeah dude let me know, coz I can get you to help you get your paper, coz I'm all about that. I'm like OH MY GOD. I said I love this type of coach," concluded McCoy.
Shady McCoy also became one of those to offer a rare defence of Antonio Brown, after he left the pitch during the Buccs' fixture against the Jets in Week 17.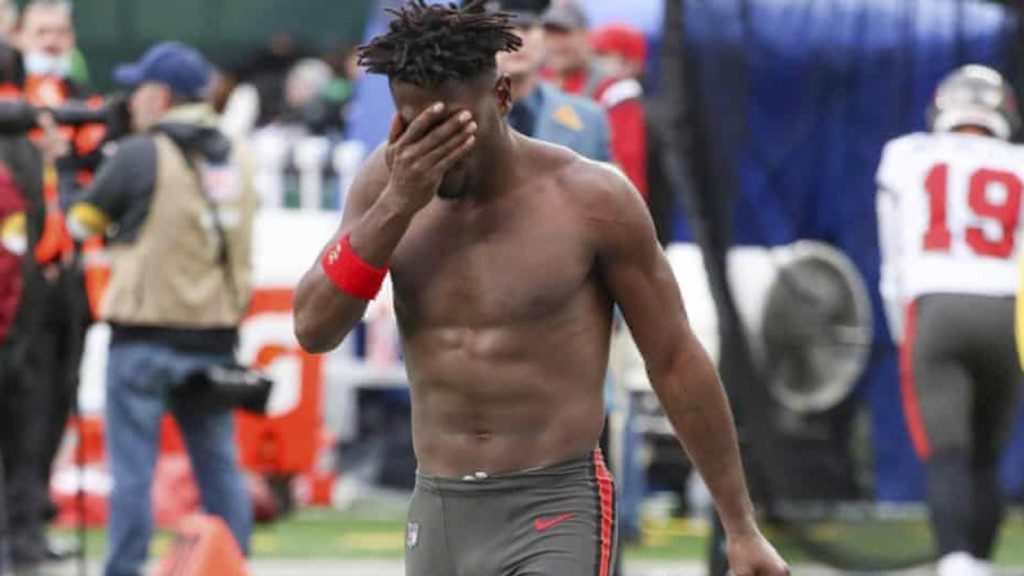 "I do understand where AB was coming from because 'y'all playing with me. I just gave you 10 catches for 101 yards last week, these dudes are hurt, now you need me… and I'm not getting the rock,'" McCoy said.
"Those other dudes, I played with them, I respect all those dudes playing. Mike Evans is a dog, Chris Godwin — they're dogs. The other backups, they're good backups, but they ain't Antonio Brown."
Also Read: "Tom Brady doesn't have Chris Godwin or AB:" Skip Bayless on why it is a tougher road to the Super Bowl for the quarterback