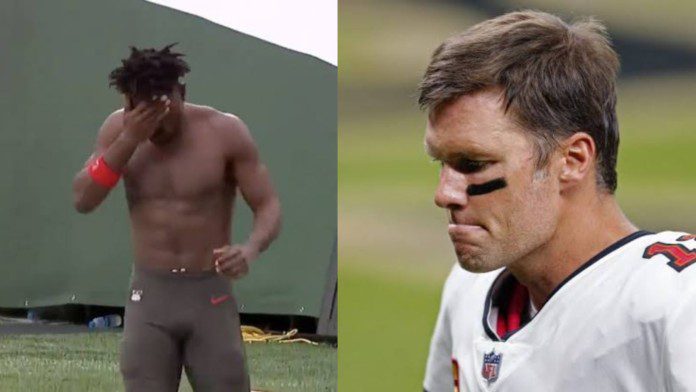 Antonio Brown, the controversy king is back with probably the biggest controversy of his career, thus far. He is someone who has had fallouts with several sides in the competition, he is someone who was banned for 3 games after the fake vaccination card controversy.
So when we say he is involved in the biggest controversy of his career, one can imagine the severity of the issue. When the Bucs were trailing by a huge margin in the third quarter in their latest game against the Jets, Antonio started taking off his pads, gloves, and T-shirt.
"No More AB": Skip Bayless reckons that even Brady is tired of Antonio Brown's shenanigans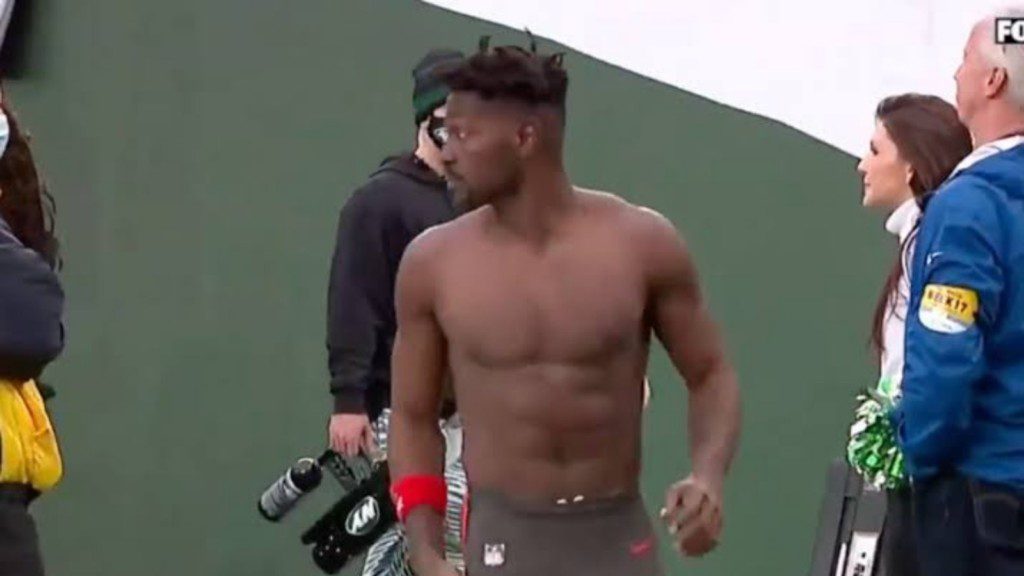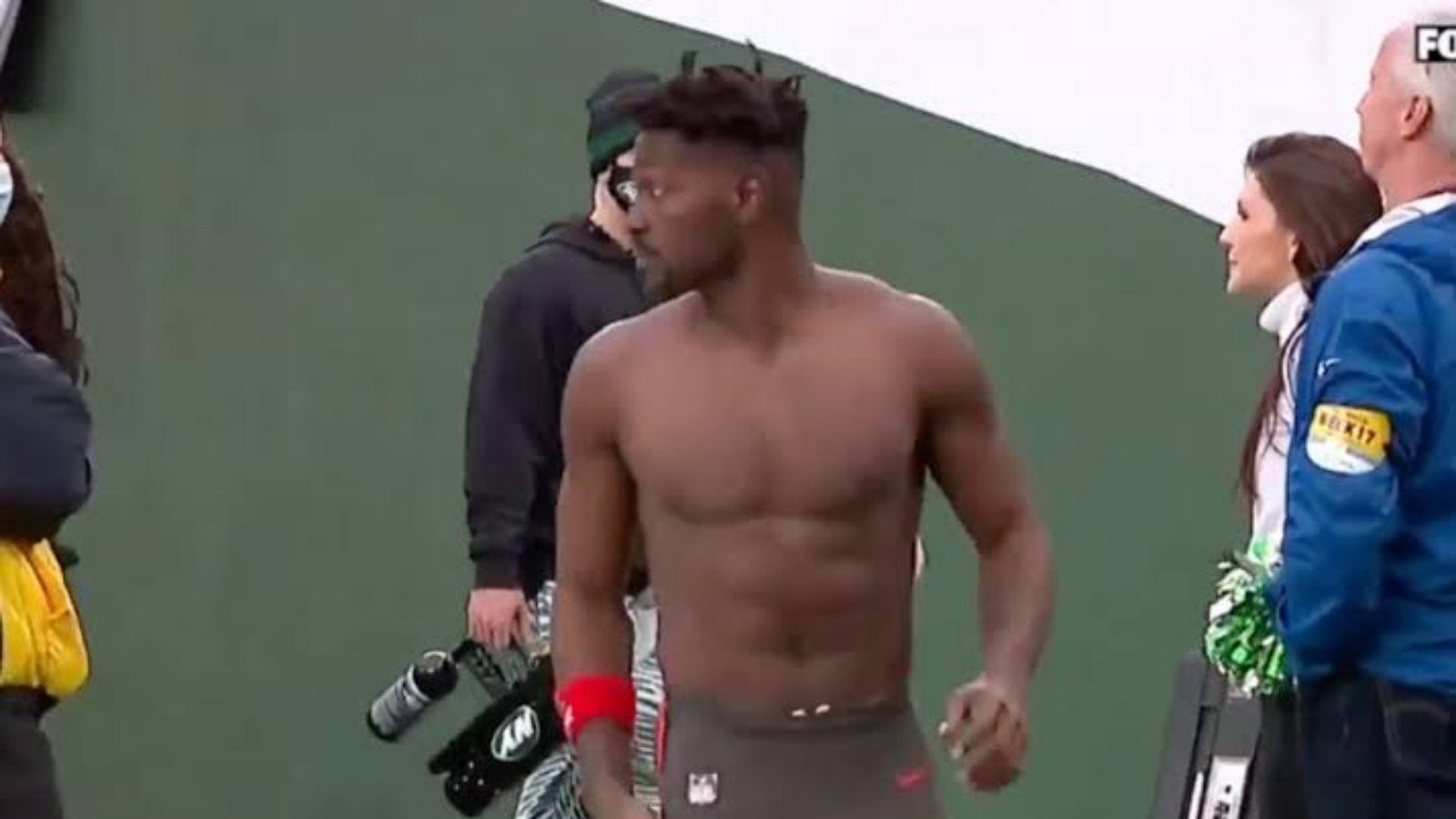 He tossed his T-shirt and glove towards the crowd and walked towards the sidelines shirtless. His teammates attempted to calm him down but that didn't have any effect on him. After the game, coach Bruce Arians made it clear that it was the end of the road for Antonio with the Bucs. "He is no longer a Buc," Arians said.
Reacting to the incident, Skip Bayless claimed that what AB has done cannot be justified at all. He stated that even the likes of Tom Brady, who has always guarded Brown, would not defend him for his outrageous actions. "Now I'm guessing – hoping – even Brady will quit defending/backing AB and say, That's enough.' No more AB," Bayless Tweeted.
Tom Brady also reacted to Antonio's meltdown after the game. He said, "I think everybody should hopefully do what they can to help him in ways that he really needs it, we all love him. We care about him deeply. We want to see him be at his best."
The only positive for the Bucs in the game against the Jets is the fact that they edged past their opponents and emerged victoriously. They would now look to extend their winning run even further.
Also read : Watch: Antonio Brown takes off after taking his shirt in a bizzare incident against Jets in 3rd quarter