Apart from a couple of wins here and there, the Seattle Seahawks have had a forgettable season this time around. After humiliating losses against the Packers and Cardinals, they were up against Washington, and yet again, the Hawks failed to leave a mark.
It wasn't a one-sided game by any means as the difference between Seahawks and Washington was just a couple of points, however, it was enough to end Seahawks' realistic chances of making their way into the playoffs. In crucial instances, Seahawks' offense has struggled and it was again the case against Washington.
"Is his hand still bothering him? Never seen him like this": Skip Bayless on Russell Wilson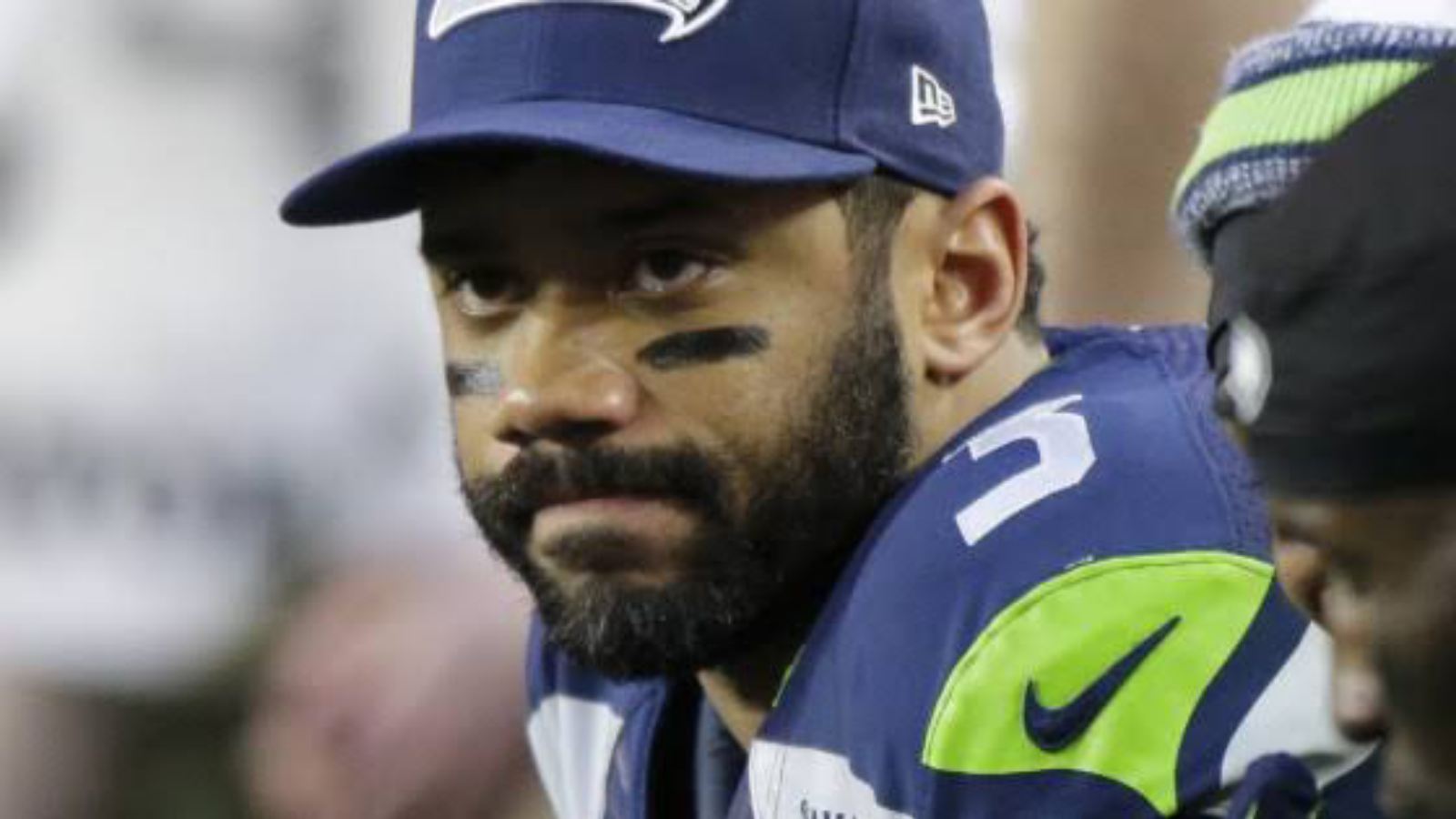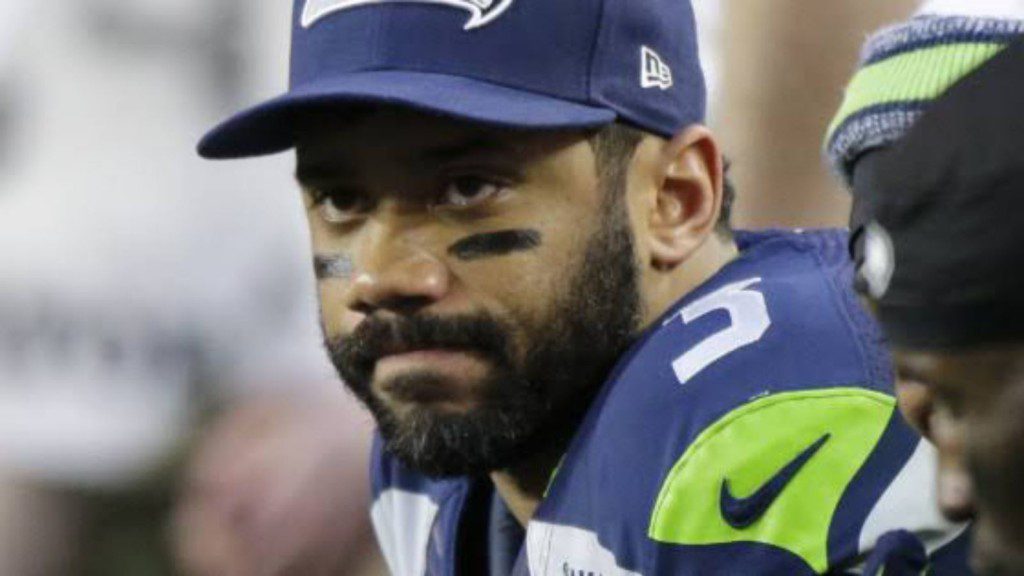 Star quarterback Russell Wilson, who has been simply magnificent in the past, returned to the team after a finger surgery but couldn't really leave an impact. In fact, over the past three weeks, he hasn't been able to make routine throws and he failed to compliment DK Metcalf who is one of the best receivers in the NFL.
Talking about Russell's lackluster show against Washington, TV personality Skip Bayless claimed that although he made a couple of good throws, his overall performance was below-par. "Russell Wilson has made a couple of good throws tonight – and a whole bunch of scary-bad head-scratchers," he stated.
Bayless also suggested that Russell's hand might be bothering him as he has never seen him struggle so much on the field. "Is his hand still bothering him? Never seen him like this. Two years ago he was challenging Mahomes as the NFL's best QB," he claimed.
The Seahawks desperately needed Russell to fire against Washington, however, that wasn't to be. With almost all realistic chances of making the playoffs annihilated, the Seahawks would look to register a few wins to at least gain the confidence they have lost after back-to-back losses.
Also read: Watch: Fan Mimics Shannon Sharpe And Dallas Cowboys, NFL Twitter Explodes…