TJ Watt continued his impressive showing for the Pittsburg Steelers this season, recording four sacks in their dominant 26-14 victory over the Cleveland Browns. The linebacker put on an excellent defensive display to take himself further up the defensive charts in this season's NFL statistics.
Watt now stands on the verge of an NFL season record for the most number of sacks but will have a race against time with only the final match remaining in the normal season.
TJ Watt is on a dream run for the Pittsburg Steelers this season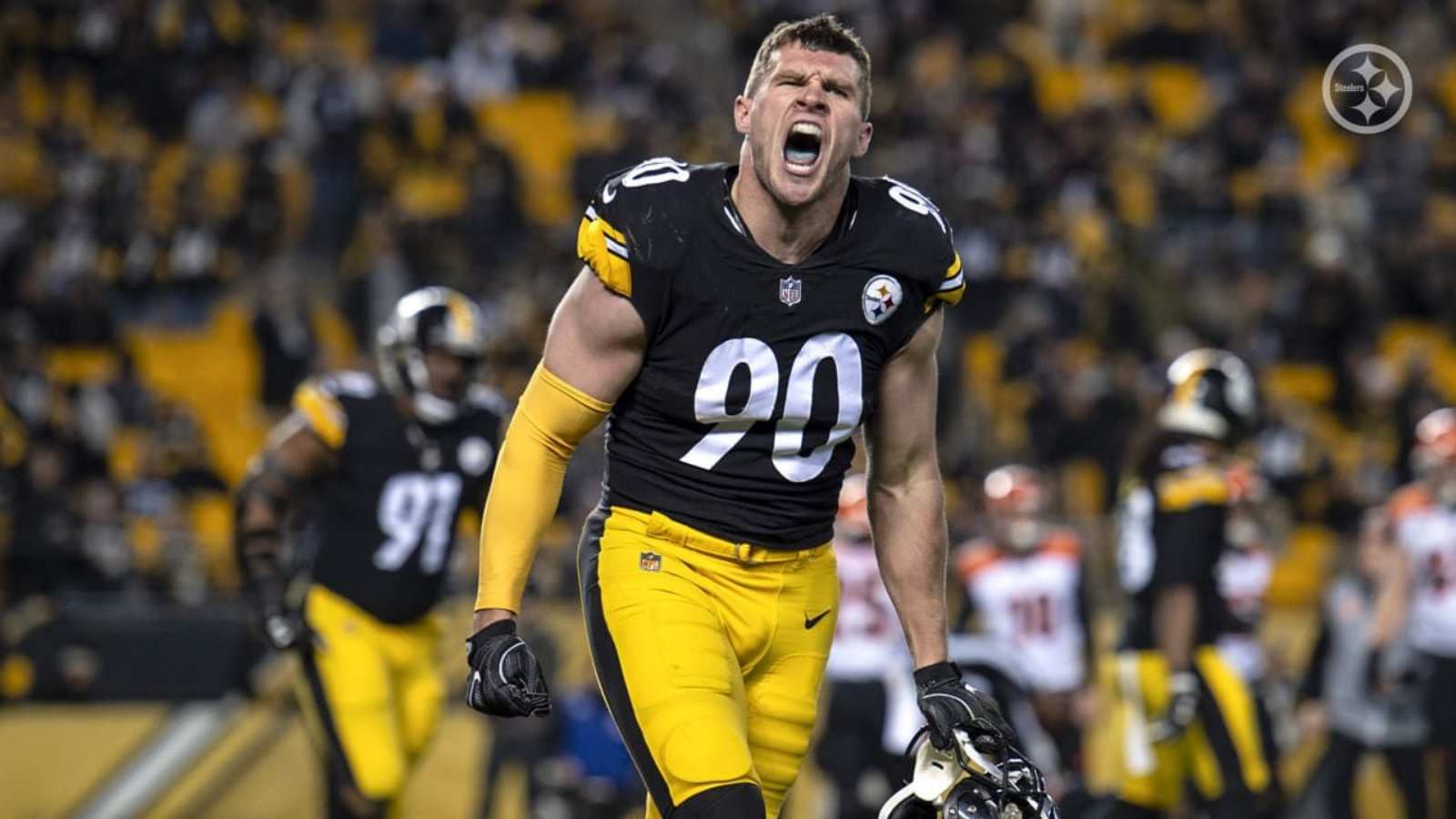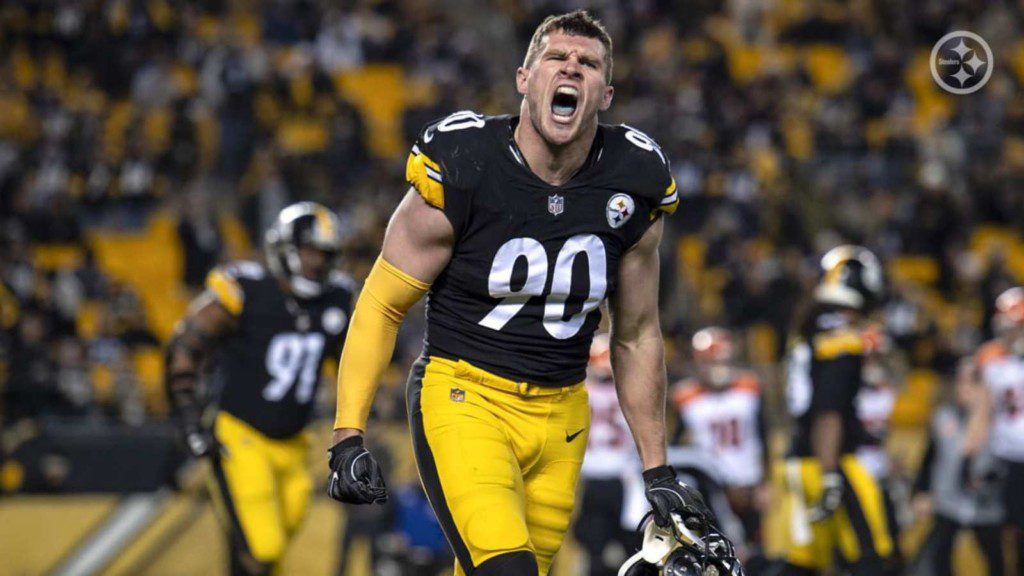 The 27-year old linebacker now has 21.5 sacks this season and needs only another 1.5 more in the remaining five quarters from the NFL record for sacks in a single season. The current record stands with former New York Giants defensive end Michael Strahan, who achieved the feat way back in 2001.
TJ Watt showed why he is one of the best defenders in the league with his display and the fact that he has a special liking for the Cleveland Browns. The Browns are his favourite opponent and he has a total of 14.5 sacks against them.
TJ Watt joined an elite company with a total number of 20 sacks, after completing his third sack against the browns. Additionally, he reached the 70th sack of his career in only 76 matches becoming the third-fastest player to do so, behind Reggie White who did it in 70 games, and his brother who did it in 75.
Also Read: "It was just a matter of time," Shannon Sharpe blasts Antonio Brown for his antics on the pitch