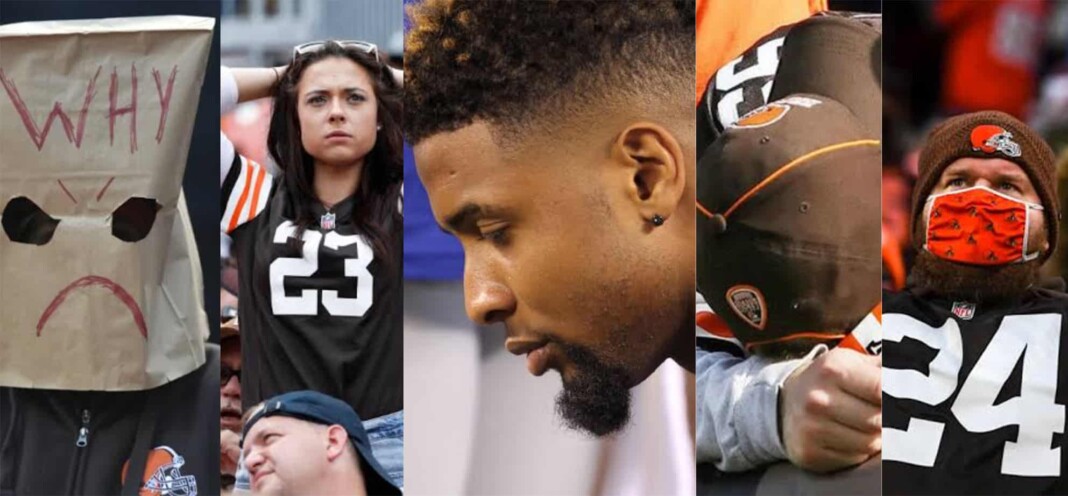 Odell Beckham Jr. was in devastating form for the New York Giants. The erstwhile Louisiana State University wide receiver emerged as one of the most sublime and top-rated wide receivers in the NFL towards the conclusion of the preceding decade. He was roped in by Cleveland Browns in 2019 and arrived in the AFC with titanic expectations saddled on him.
Sadly, for Odell, he has failed to live up to the expectations at the Browns after injuries have got the better of him. The LSU grad has failed to fan the wildfire around him in the plans of head coach Kevin Stefanski. As Odell is still to hit his stride for the Browns, the former Minnesota Vikings preceptor has shoehorned a rushing offence that revolves around Nick Chubb and Kareem Hunt.
Odell Beckham Jr Trade: The story that has set the NFL roster ablaze with gossips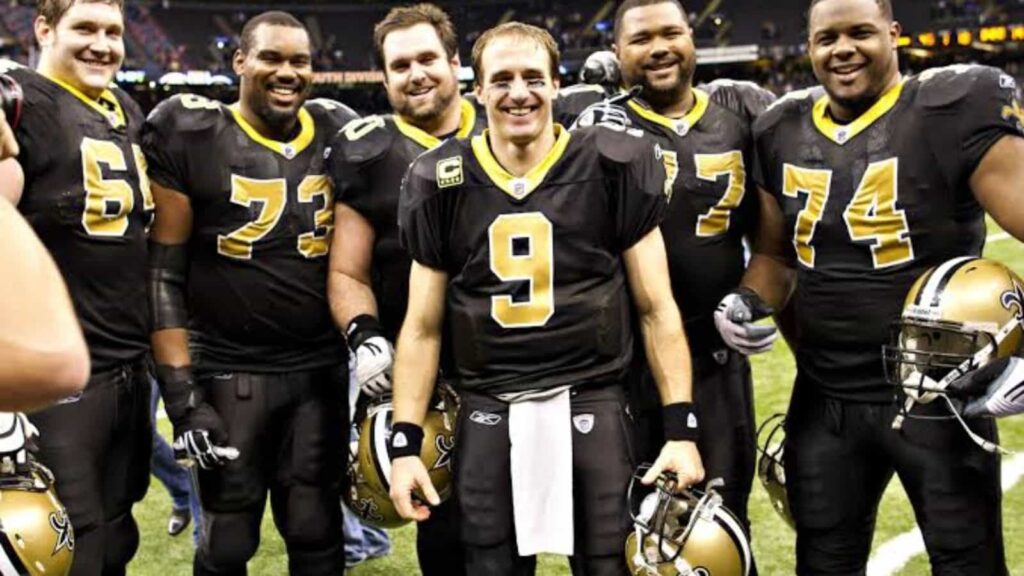 As the 2021 NFL trade deadline is approaching in the near horizon, the Browns may very well be inclined towards the idea of offloading their misfiring superstar, Odell Brown Jr. Irrespective of the fact, that he has failed to fire on multiple occasions ever since his arrival at the Browns, it is an irrefutable fact that he may be low on form but the quality of offence that he brings along with himself is too blazing to be cast aside.
Given the rumours of Odell's availability, the AFC West franchise, Las Vegas Raiders may come shopping at the doorstep of the Browns to rope in the big man. The Raiders have been under serious scrutiny ever since Jon Gruden's emails were leaked not only off the field but their exploits on the field have been limited too. They were outclassed by the Chargers and the Bears in more or less lopsided encounters. However, they staged an extraordinary turnaround as they were successful in drubbing the Broncos earlier in the day.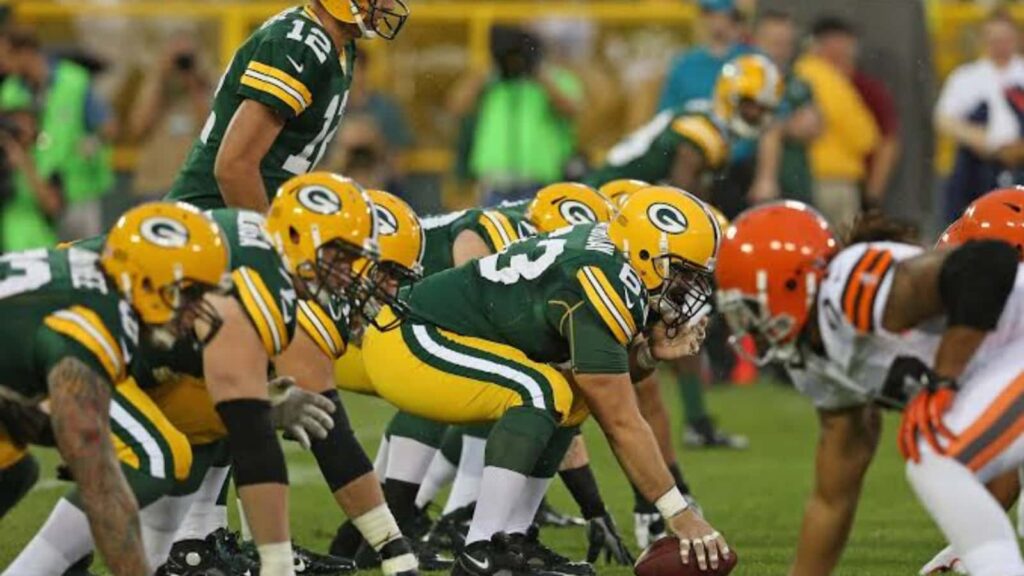 Not only are the Raiders the only suitors in the queue but the hearsays also state that the Green Bay Packers, New Orleans Saints and the Philadelphia Eagles will also be following suit. After being thrashed by the Saints in their season opener, the packers bounced back in stunning fashion as they rode on a winning wave, surging past the likes of Lions, 49ers, Steelers, Bengals and Bears.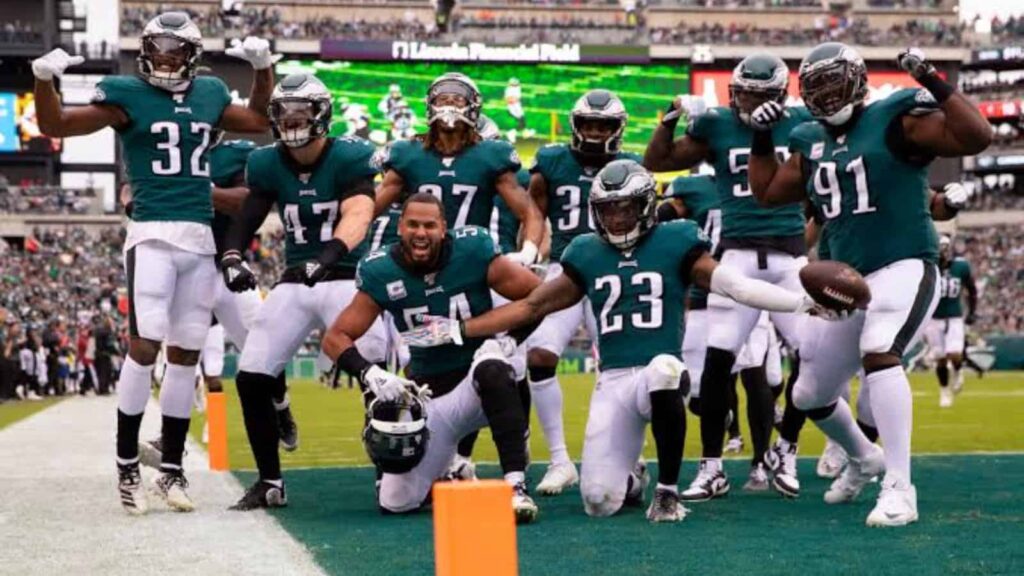 Despite a sublime start to the season for the Saints, they sank back to a hot and cold state, winning against the likes of Washington and Patriots while bowing down to Panthers and Giants. The Eagles, on the contrary, haven't really had a decent start to the season despite a victory in their season opener against the Falcons. They were tamed by the 49ers in the ensuing game which was followed by another defeat against the Cowboys. Before returning to the winning ways against the Panthers, they were hammered by the Chiefs. Their joys were ephemeral as the Bucs got the better of them in their most recent encounter.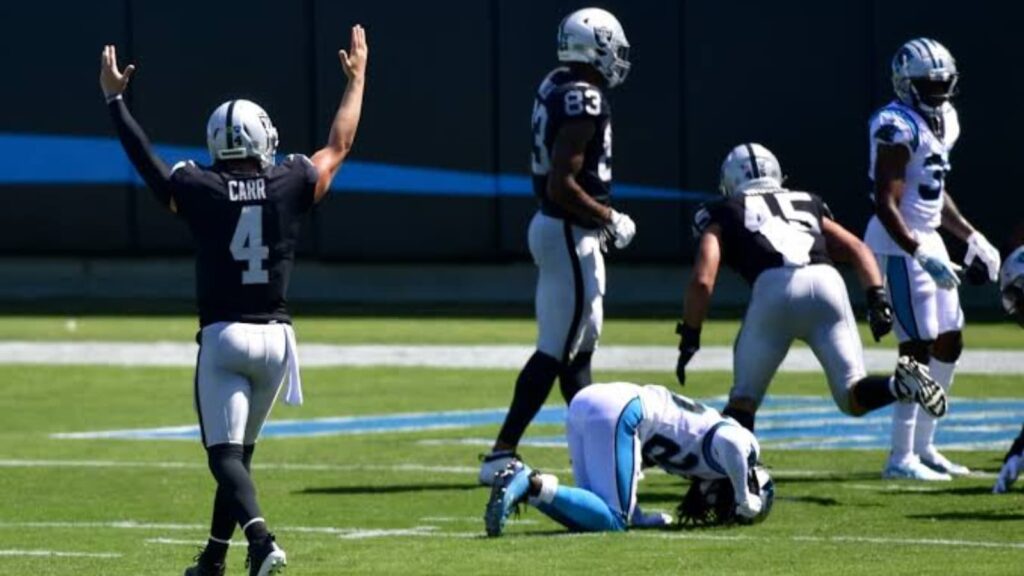 Also read: Twitter Reacts To Myles Garrett Decorating His House Lawn With Tombstones…