| | |
| --- | --- |
| Name | William Trevor Lawrence |
| Age | 23 |
| Occupation | American Football Quarterback |
| Other sources of wealth | Endorsements |
| Net worth | $1.23 million |
| Residence | Tennessee |
| Sponsors | Gatorade, Adidas, Eba Sports, Blockfolio, Bose, Wingstop Panini, Indochino, Cadillac, and Subway |
| Charity | Trevor Lawrence and Marissa Mowry's COVID-19 relief fund |
| Marital status | Married to Marissa Mowry |
| Last updated | November 2022 |
Trevor Lawrence is a talented rookie player who came in limelight with a history of titles during his college football days before entering the NFL. Before his professional NFL career took off, he already displayed his efficacy in the game several times in high school and later at the University. He started playing football for Cartersville high school in Georgia, where he was named the Atlanta Journal constitution Player of the year. With 41 victories in hand, he ended his senior year, leading the team to become the best in the country.
Lawrence played for three years for Clemson's Tigers' football team, intending to join the NFL draft in the near future. His tremendous efforts as Clemson Tigers pulled many titles, naming Lawrence as offensive MVP of the games, ACC Rookie of the Year honors, and ACC athlete of the year, completing 3,153 yards with 24 touchdowns the entire season.
His dream was finally accomplished with the draft he was offered in 2021. Lawrence became the NFL's highest-rated prospect with 1st overall pick by the team Jacksonville Jaguars in the 2021 NFL draft. He penned his 4-year rookie contract and made his career debut against Houston Texas in a challenging game.
Also Read: "It's been long enough" Stephen A. Smith DEMANDS the Packers to shut down Aaron Rodgers after his abysmal season and try out Jordan Love instead
Trevor Lawrence's Net worth
The star QB signed a rookie contract in 2021 for 4 years, having an option for a year extension.
The deal was worth $36,793,448 as guaranteed money, plus a signing bonus of $24,118,900. The 2022 salary for the player will be $825,000 with a roster bonus of $1,507,431, according to Spotrac. Lawrence's consolidated net worth is touted to be around $1.23 million.
Trevor Lawrence's Brand collaborations and endorsements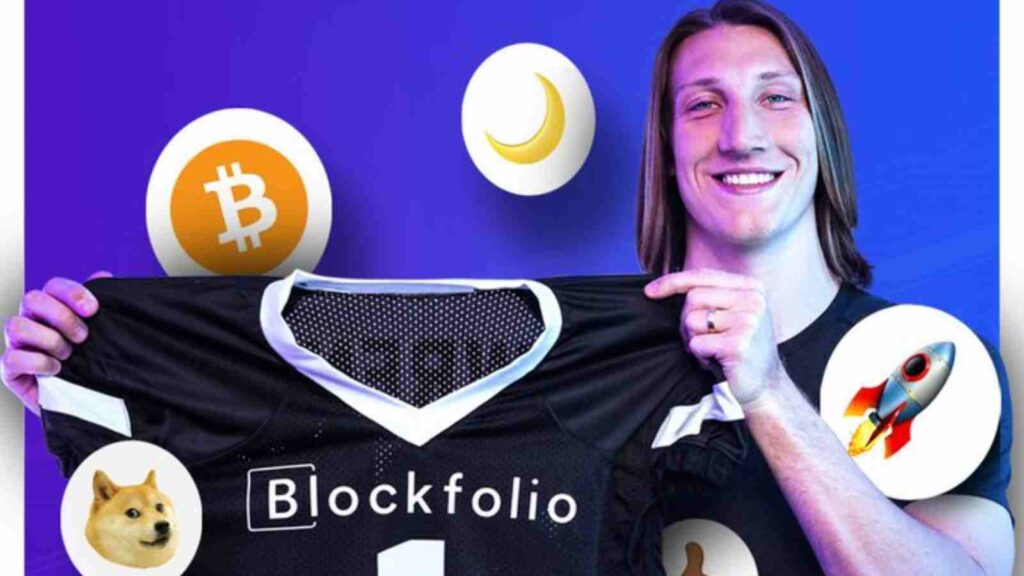 A super skilled QB of the NFL has grabbed some eye-catching brand deals with Gatorade, Adidas, Eba Sports, Blockfolio, Bose, Wingstop Panini, Indochino, Cadillac, and Subway providing the player more bling to his fortune.
Does Trevor Lawrence have a charity?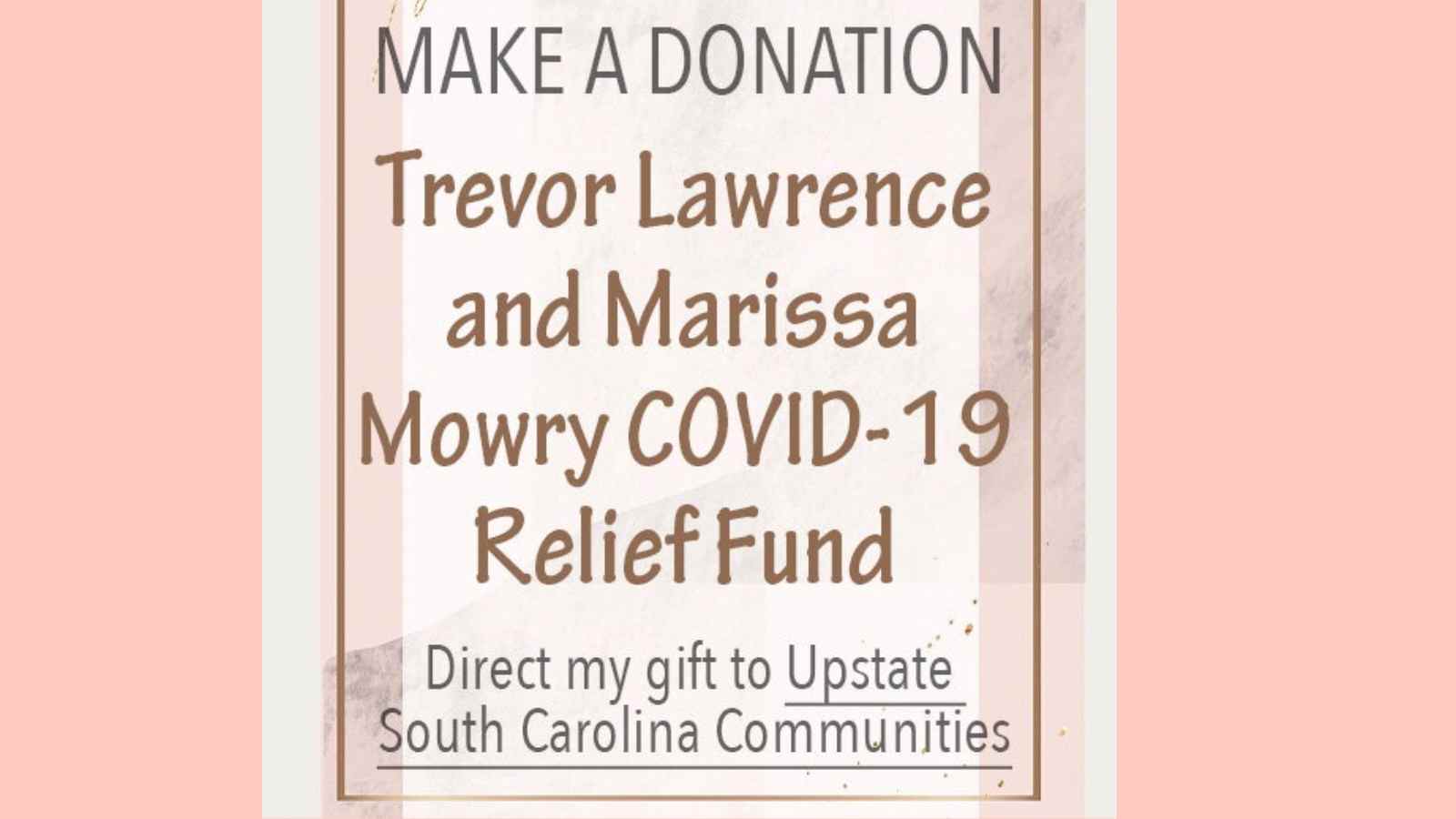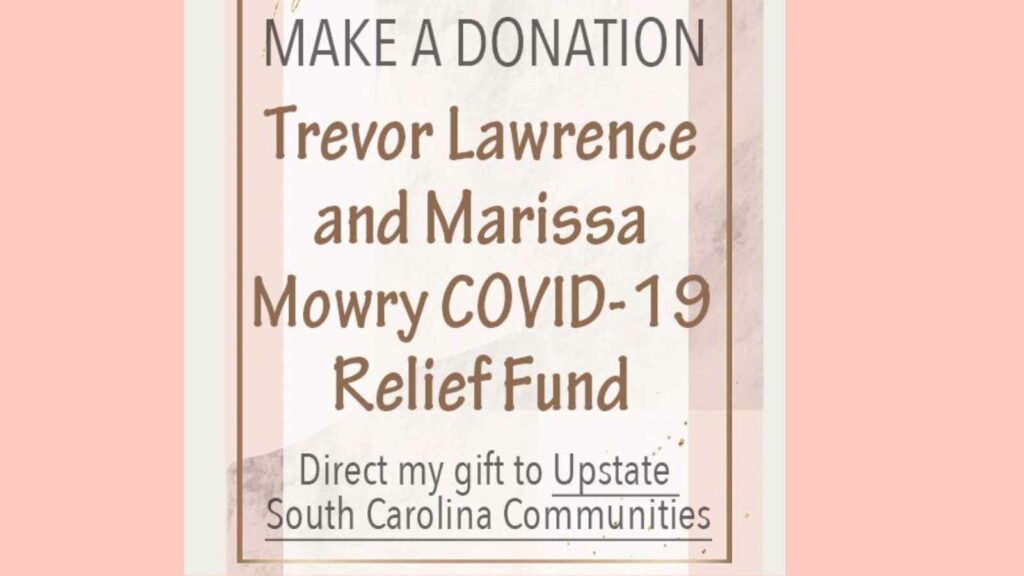 Lawrence isn't alone in doing the best for people who need aid. His wife, Marissa Mowry, is equally inclined to contribute to social causes. They together have created a charitable move by owing "Trevor Lawrence and Marissa Mowry COVID-19 relief fund" to raise money for the crowd affected in any way by the pandemic.
The very humane player also joined hands with "Feeding NEFL", "K-9s for Warriors" and "5-star Veteran centers" in providing aid to various causes.
Trevor Lawrence's Wife, Marissa Mowry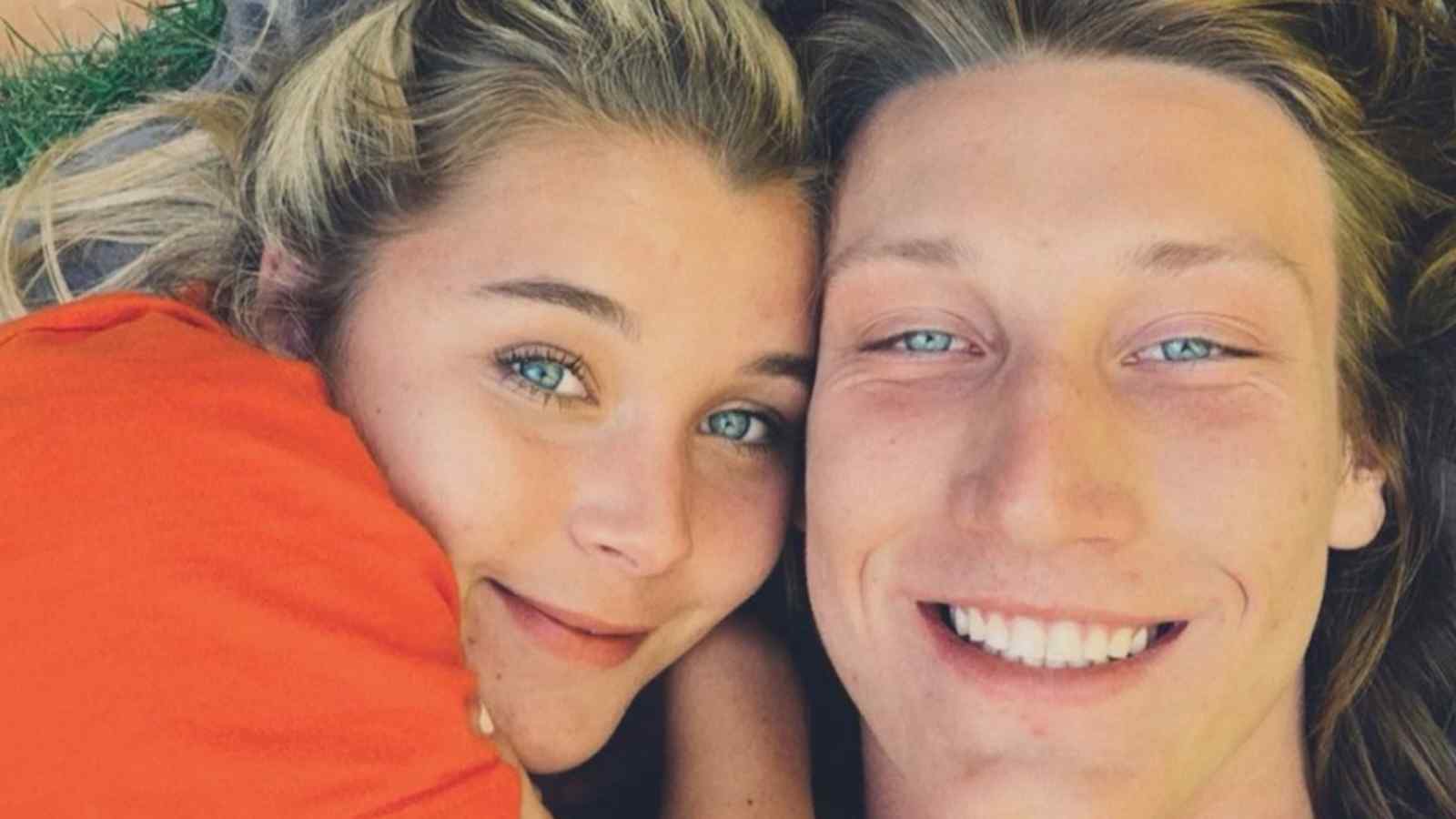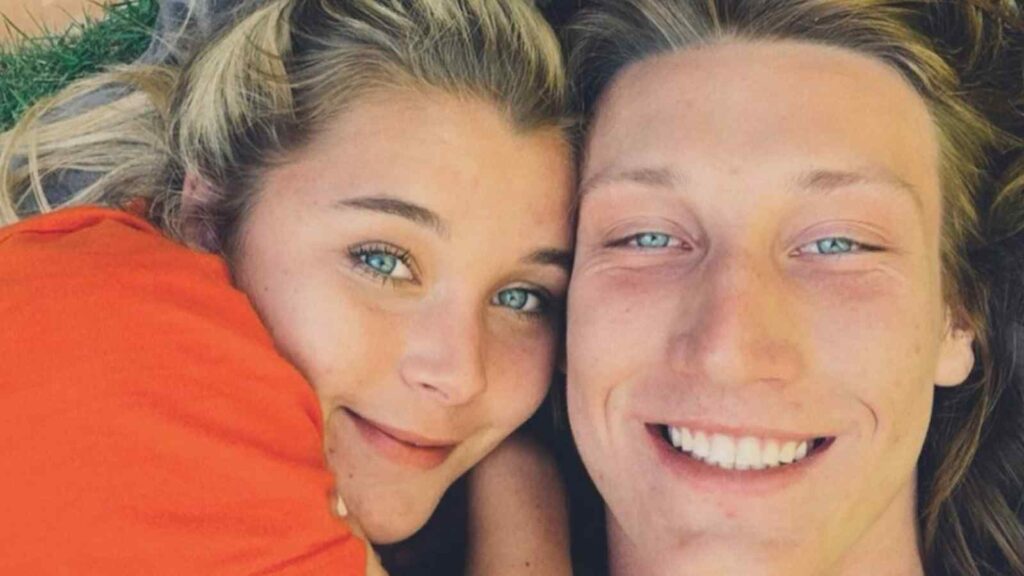 Lawrence is married to his high school sweetheart, a very gorgeous former soccer player, Marissa Mowry. From going to prom together to walking in as a wife, Marissa has been the mainstay in Lawrence's life.
It's all a dreamy fairytale romance that the fans are aware of.
Do follow us on Facebook | Instagram | Twitter
Also Read: "No FUC*ING way": Lamar Jackson TEARS into ESPN reporter for his pathetic attempt to paint him as homophobic
Also Read: Watch: "Complete LOSER," Jaire Alexander OBLITERATED by Eagles' fans for giving them the middle finger, Twitter accuses him of faking injury