Cameron Jerrell Newton is a name to reckon with in the world of the NFL. The superstar is the NFL career leader in quarterback rushing touchdowns at 70. In his first season, he raised a few eyebrows by setting the rookie records for passing and rushing yards by a quarterback.
Nicknamed "Superman," Cameron was named the NFL Offensive Rookie of the Year in the process. Moreover, after his MVP campaign, Newton was plagued by injuries as the Panthers made the playoffs only on one occasion in their next four seasons. After missing the majority of the 2019 season, 'Superman' was released by Carolina and he ended up playing the 2020 season with the New England Patriots.
Fans over the moon after Cameron Newton's return to Panthers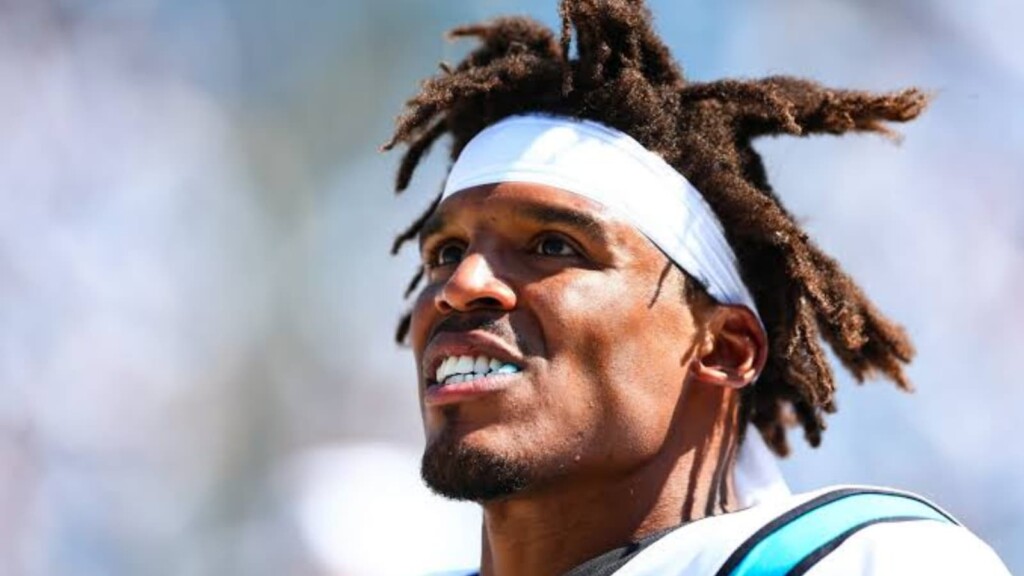 However, the sequel for "Superman," is all set to go on floors as the star player is set to return for the Carolina Panthers this season. Back in 2015, Cam Newton returned to the team at the Super Bowl with a one-year contract. As per reports by ESPN, the deal which will allow the Panthers to rope in Newton for the remainder of the season is worth around $10 million for the remainder of the season.
As soon as the news of Newton's return made headlines, Panthers' players expressed their elation. "Everybody knows Cam as a superstar," said wide receiver DJ Moore. "But within the locker room, he brings a different energy. It's that energy the Panthers hope to harness to possibly make a playoff run," he added.
"We had a heartfelt, sincere discussion with him and it wasn't about anything in the past," general manager Scott Fitterer claimed. "It was more about what are we going to do now moving forward and what is Cam's role and how can he help us and what can we do to support him," he further added. Moreover, fans were over the moon when Cameron's return was confirmed. Here's how they reacted on Twitter.
Also read: Twitter Seethes Over Aaron Rodgers' Explanation On His 'Unvaccinated' Status