The Baltimore Ravens suffered a humiliating defeat against the Dolphins. Top stars of the side weren't able to perform as per expectations. However, we were expecting a strong comeback from the boys and that is exactly what happened. First, they defeated the Bears in a tight encounter, then went past Browns in their latest encounter.
Lamar Jackson, who is often the 'go-to' man who guides his side out of trouble, showed glimpses of his class this time around as well, but only in the second half. The Browns' defense actually did a satisfactory job for the most part of the game and Lamar was really struggling in the first half.
Lamar Jackson throws 4 interceptions in one game for the first time in his career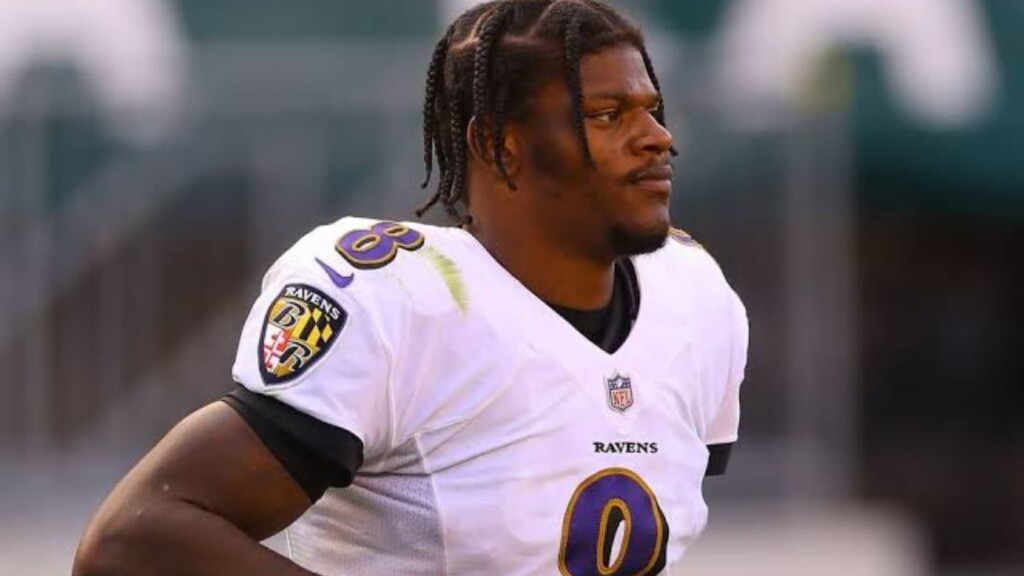 Browns defensive end Jadeveon Clowney was so frustrated at the end of the game that he took off his helmet and smashed it to the ground. Garrett also went off the field shaking his head. Overall, the Ravens might have won, but it was a game filled with mistakes.
Jackson was really finding it hard in the first half. He threw a career-high four interceptions in the game. However, he made a memorable comeback in the game. Jackson rushed all the way back to about the 35-yard line before lofting a pass over the middle to score the all-important touchdown. As expected, Twitter went wild after the game.
One has to admit that Lamar is a fantastic talent and he was having a horrible game in the opening half. However, the kind of comeback he made would have given him a lot of confidence. "Got to move on to the Steelers," Jackson said after the win. "Six games left in the season," he added.
Also read: Watch: Fan Mimics Shannon Sharpe And Dallas Cowboys, NFL Twitter Explodes In Laughter