The Seattle Seahawks have had a rather forgettable season this time around. After facing humiliating losses against the Packers and Cardinals, they took on the boys from Washington, and yet again, they failed to convert the chances which came their way.
Although it wasn't a one-sided game by any means as the difference between the Seahawks and Washington was just a couple of points, the Seahawks' offence failed to deliver at crucial instances which proved fatal for them. With this loss, the Seahawks' chances of making their way into the playoffs also diminished.
"Great defense from Washington fans": Twitter reacts as a Washington fan push down Gerald Everett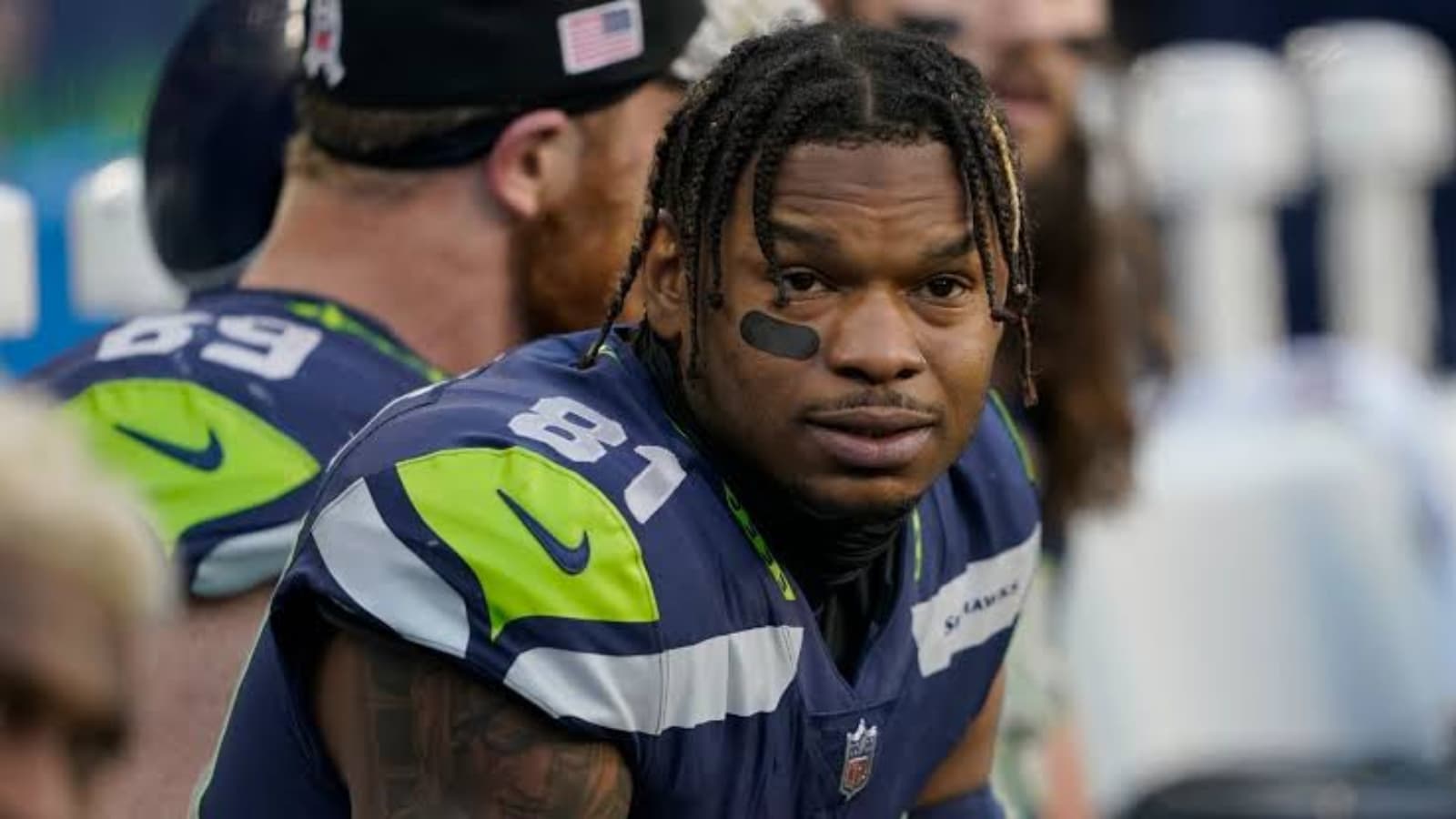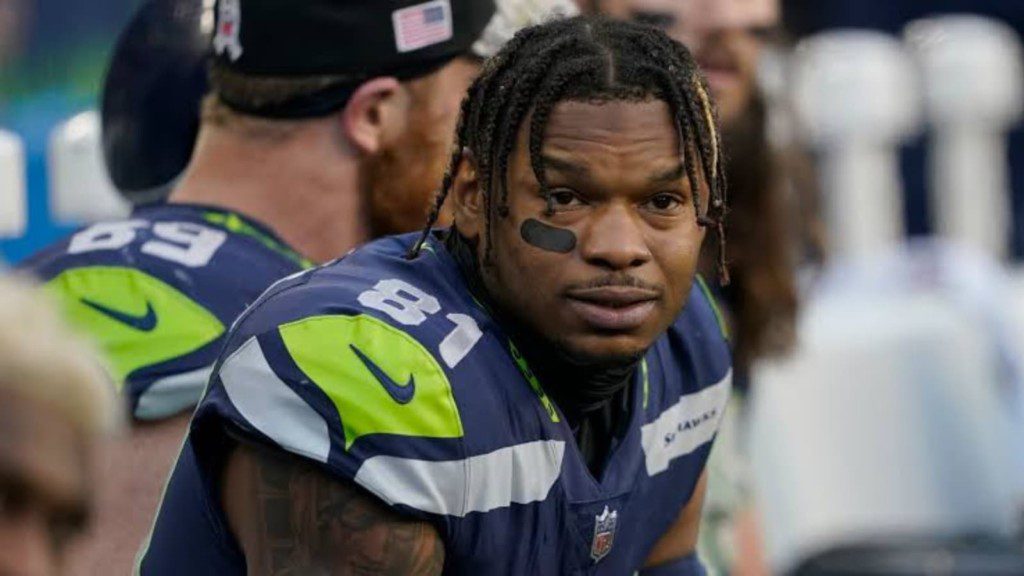 However, there was something that caught everybody's attention during the game. Seattle Seahawks tight end Gerald Everett scored his first touchdown in the game since Week 1. He hauled in a tight window throw from Russell Wilson and earned crucial points for his side.
Evidently, Everett was over the moon after scoring the touchdown and while celebrating, he tried to jump over the wall into the stands. However, he may have forgotten that he was moving right towards a bunch of Washington fans. Just as he leaped up in the air, he was pushed away by one of those fans.
The Seahawks had a terrible outing. Their offense struggled and as a unit, they are just not clicking when they need to. With this defeat, their chances of going into the playoffs are almost over. However, they would look to register a few wins going further into the tournament to gain some confidence back.
Also read: Watch: Fan Mimics Shannon Sharpe And Dallas Cowboys, NFL Twitter Explodes…