Patrick Mahomes' younger brother Jackson has a knack for making headlines, more often than not, for all the wrong reasons. He is often called out for inappropriate behavior and for posting stuff on social media which gets him a lot of attention.
Not long ago, during a football game when the Kansas City Chiefs and the Washington Football Team were in action, Jackson enraged fans after he posted a TikTok video of himself in which he was seen dancing on the top of Sean Taylor's memorial logo.
"Athletes have a large sense of entitlement": Twitter lashes out at Jackson Mahomes for posting against a small club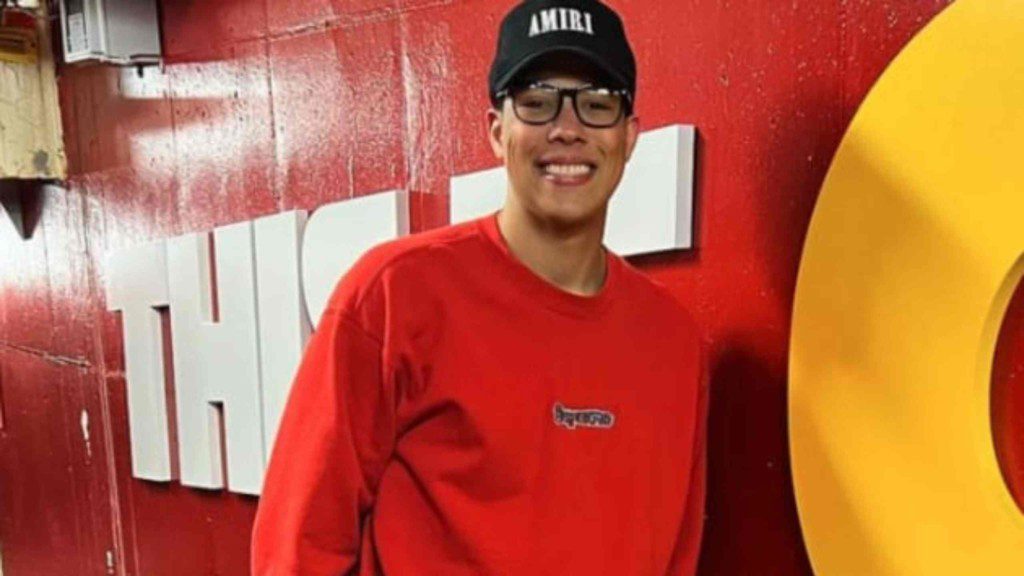 This time around, Jackson has got himself involved in another controversy. Mahomes, in a social media post that is now deleted, claimed that he had a terrible experience with a Kansas City bar and called the service downright awful. In reply, the bar issued a sarcastic apology reprimanding Mahomes for his deed.
SOT Social, the Kansas City bar in question, posted a statement on Facebook stating that Jackson Mahomes was deliberately trying to crush their small business. "We are sorry that we set boundaries that you tried to ignore. Often times people with un-earned status and a sense of entitlement think they are above the rules and will lash out at the employee enforcing them," SOT Social wrote.
"We are sorry we could not seat your very large group. As you probably saw, our bar is very small. We are sorry that you have the reach that you do, or at least that you think you do and that instead of using it for something positive you decided to use it to try and crush a small business," the statement further read.
"We survived a global pandemic, we'll survive your ego," they claimed. As expected, as soon as the statement gained attention on social media, fans started calling out Mahomes for his less than cordial act. However, a few also claimed that Mahomes might not have been in the wrong.
Also Read: 'Mac Jones is a young carbon copy of Tom Brady', former QB applauds the rookie