Deshazor Everett has been a part of the NFL for quite some time. The safety for the Washington Football Team was roped in by the Buccaneers back in 2015 but they soon waived him off. Post that, the Washington Football team signed him and he continues to ply his trade for them.
However, the world was shocked and worried for Everett's well-being after the news came out that he has been involved in a car crash in Loudoun County on December 23. Reportedly, he had a passenger with him named Olivia S. Peters who couldn't survive the crash.
"We extend our deepest sympathies": Washington Football team on Deshazor Everett's accident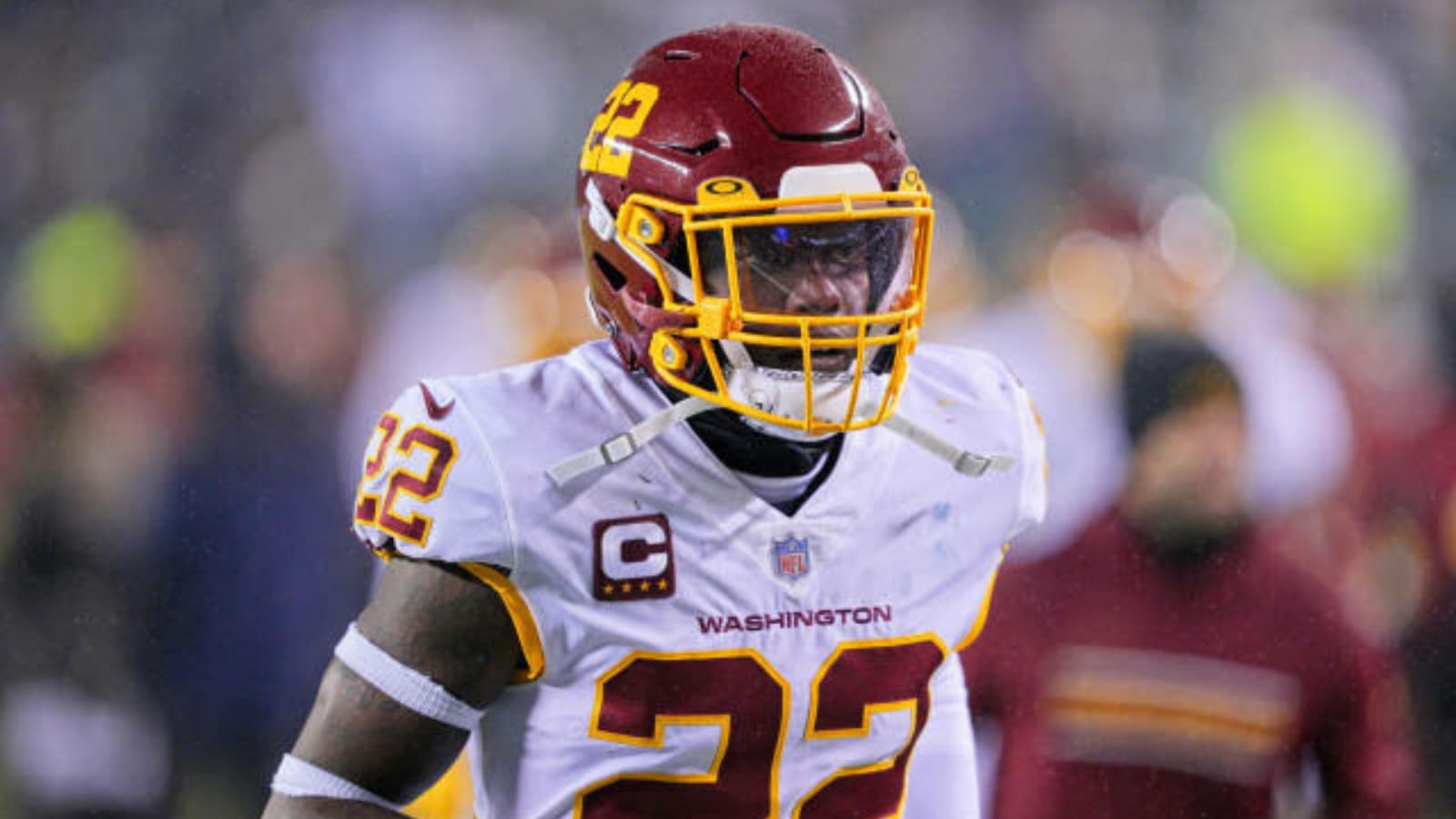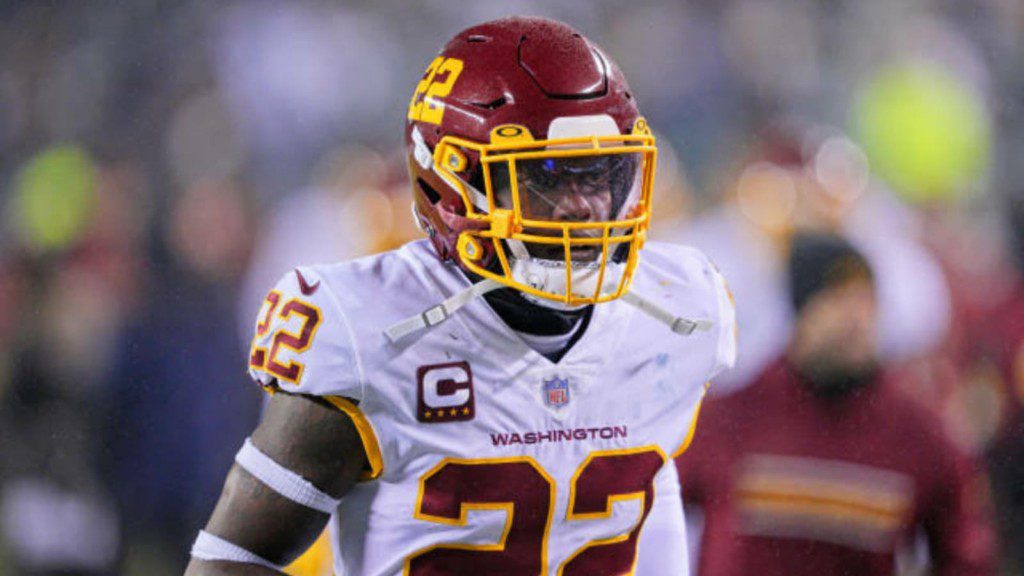 According to the Loudoun County Sherriff's Office, "The driver of a 2010 Nissan GT-R was traveling north on Gum Spring Road near Ticonderoga Road when around 9:15 p.m. the vehicle left the right side of the roadway, struck several trees, and rolled over."
Everett is being treated at Reston Hospital Center. Thankfully he did not suffer any life-threatening injuries in the crash and is expected to recover soon. However, Olivia S. Peters, the woman who was with him in the car breathed her last in the Stone Springs Hospital in Vegas.
Everett played every game for Washington this season, mainly on special teams. Washington released a statement addressing Everett's accident. "We've been made aware of an automobile accident last night involving Deshazor Everett. A passenger in his vehicle lost their life and we extend our deepest sympathies to the family and friends who lost a loved one. Our thoughts and prayers are with everyone who has been affected by this tragedy," the statement read. The cause of the crash is still under investigation.
Also Read: "AJ being AJ": Twitter reacts as AJ Brown scripts fantastic comeback against 49ers