San Francisco 49ers ran out convincing winners in their Wek 17 fixture against the Houston Texas, in a match where both the offense and defense played out their parts to perfection. However, their coach Kyle Shanahan had a little scare during the match and it was not because of something related to the match.
The 49ers' coach was taken aback by a simple little kid, can you believe that? Certainly, the kid could not at the time, and he was assisted out of the ground by the officials present.
Kyle Shanahan regretted not meeting his little fan at the time
The incident was captured by certain cameras which showed a small boy running all the way across the football field, as the teams were warming up to go and greet Kyle Shanahan. The coach was visibly shaken up by the surprise encroachment by the kid.
However, the San Francisco 49ers' coach later explained that he didn't notice anything was unusual until he heard a young voice call his name. He regretted that he could not properly greet the kid and wished to do something for him later.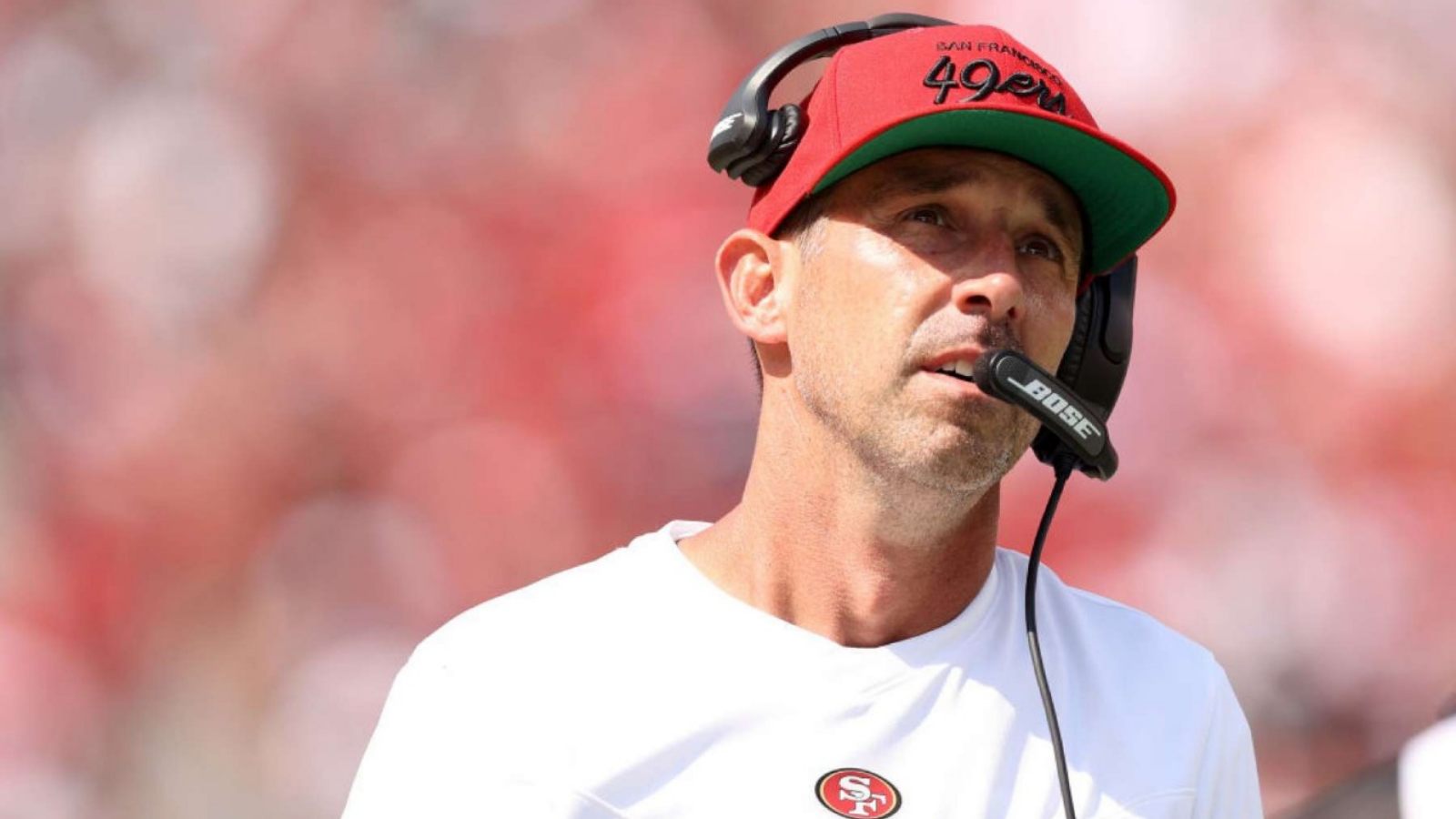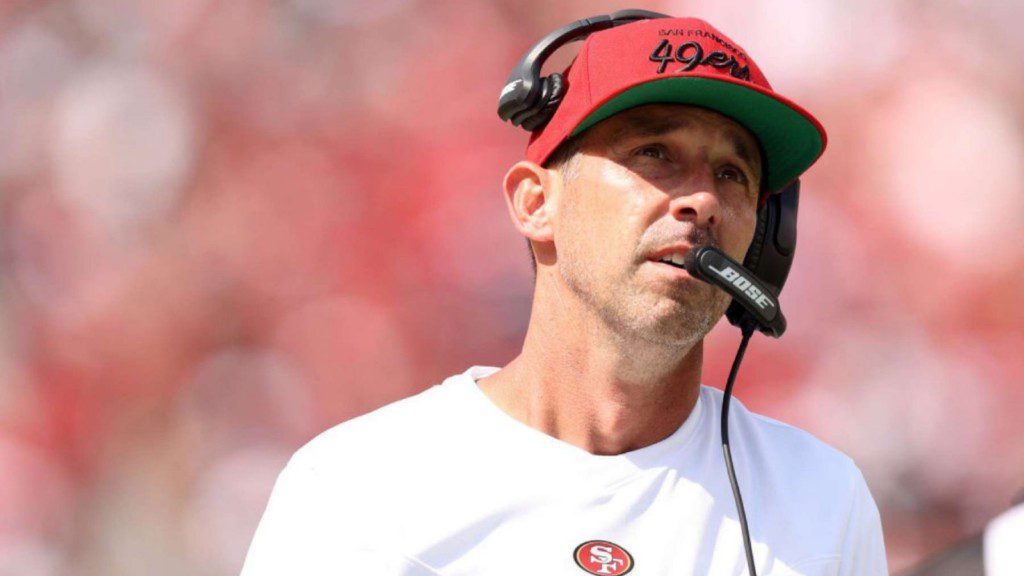 "That scared the hell out of me. It threw me off so bad, I didn't know what was going on. I didn't know if it was my son at first, or what. But it startled me a little bit, then I realized it was a kid. And now I feel bad, I wish I had pounded the kid because of respect," Kyle Shanahan said after the game.
Also Read: "TJ Watt went OFF tonight" Steelers linebacker stands on the verge of impressive NFL season record