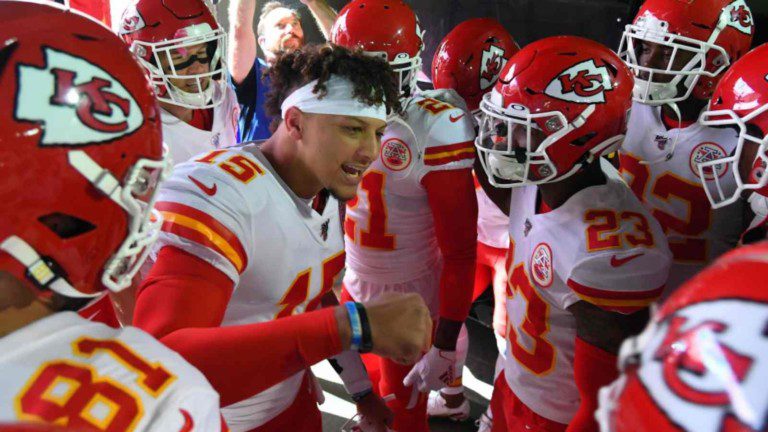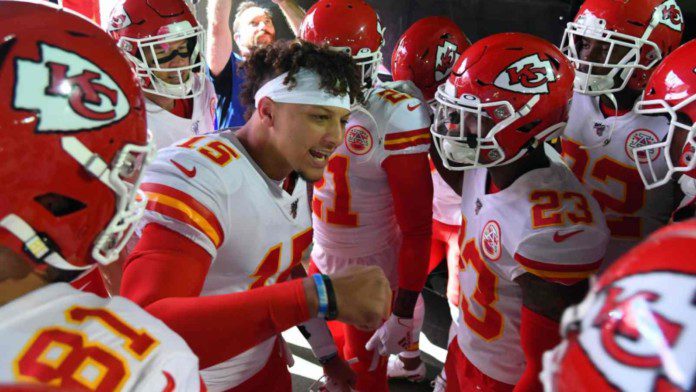 Kansas City Chiefs have risen up to the No.2 seed in the AFC despite starting the season 3-4. Patrick Mahomes and the Chiefs had a bit of a rocky start to the season but soon manage to find their momentum.
Patrick Mahomes led the Chiefs to victory in Super Bowl LIV. He also appeared in the next year's Super Bowl but was brutally crushed by Tom Brady and the Buccaneers. The Chiefs are looking for redemption this year by playing their third consecutive Super Bowl and winning the Lombardi Trophy at the SoFi Stadium.
"We have to come up with a different game plan": Patrick Mahomes on the Chiefs facing the Steelers again in the postseason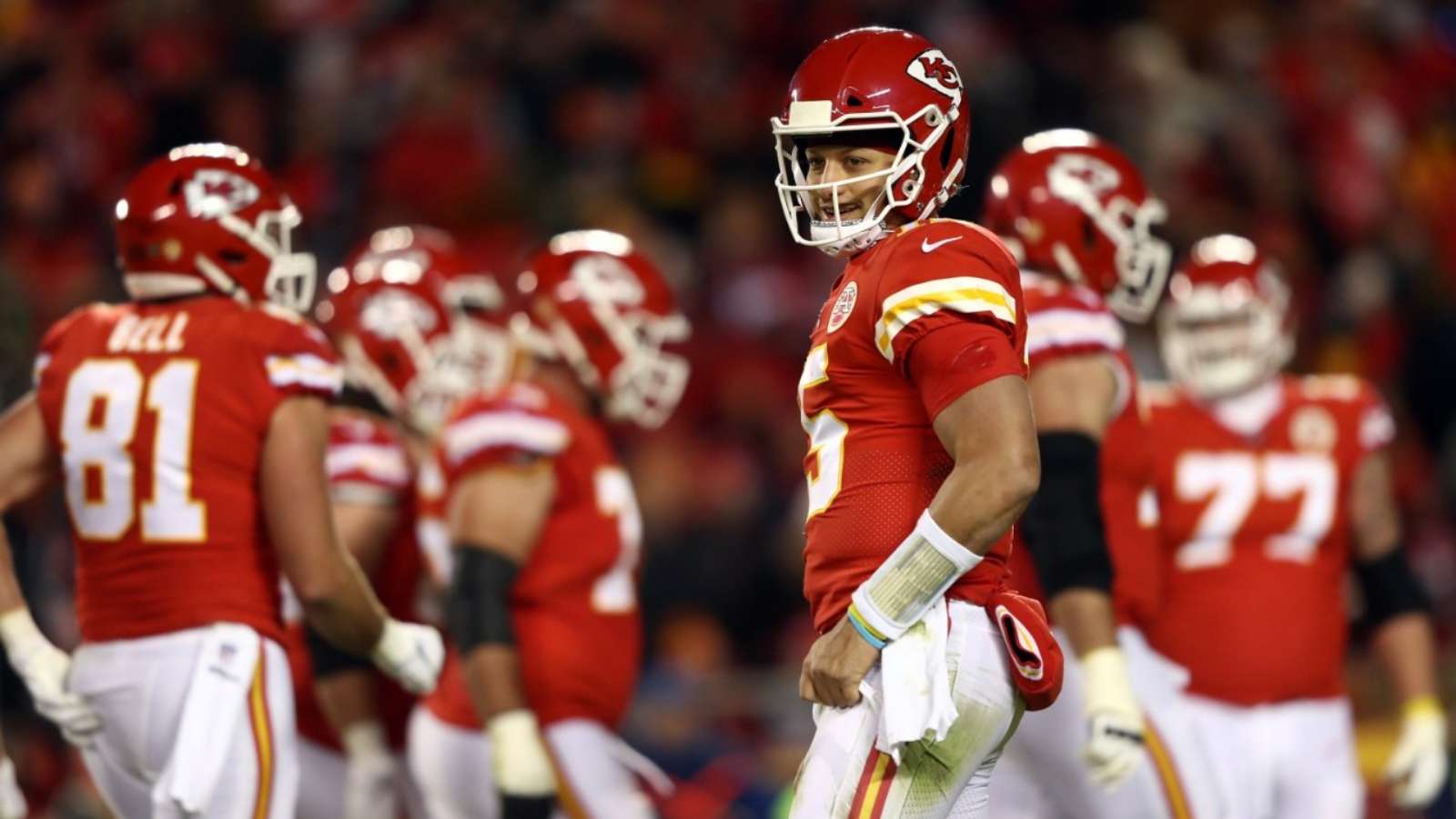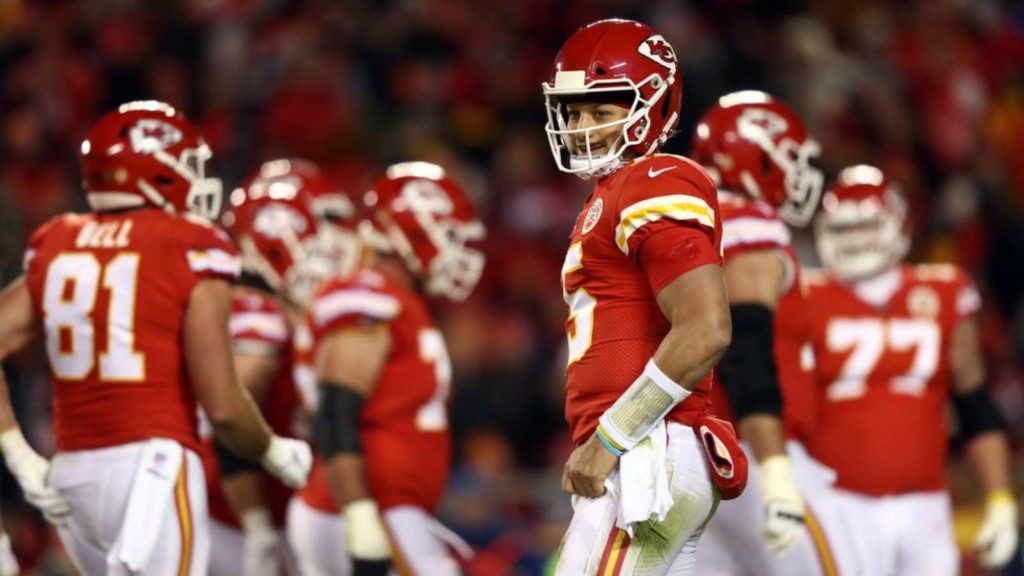 The Chiefs are going to face the No. 7 seed in the AFC, the Pittsburgh Steelers on Sunday night. The Chiefs faced the Steelers in Week 16 and defeated them 36-10. However, Patrick Mahomes said that the Chiefs need to bring their best against the Steelers in the Wild Card game.
NFL reporter, Tod Plamer, asked the Chiefs QB whether they would keep the same game plan against the Steelers in the postseason as they did in Week 16. Mahomes replied, "I think with any game it's kinda like when you play a division opponent you keep a little bit of stuff here and there but you have to come with a different game plan for sure."
Patrick Mahomes said that each play for them is going to be a battle against the Steelers' defense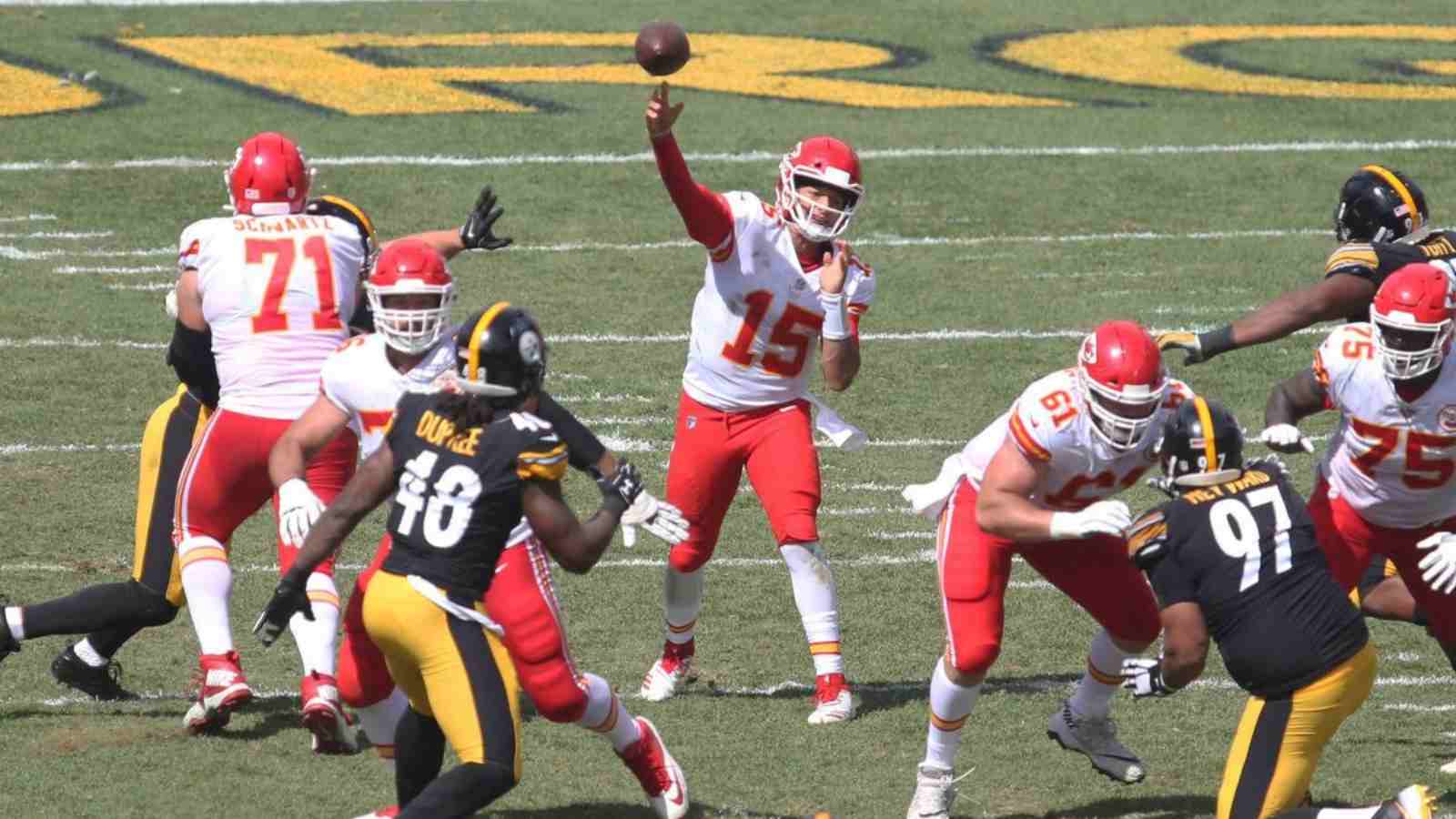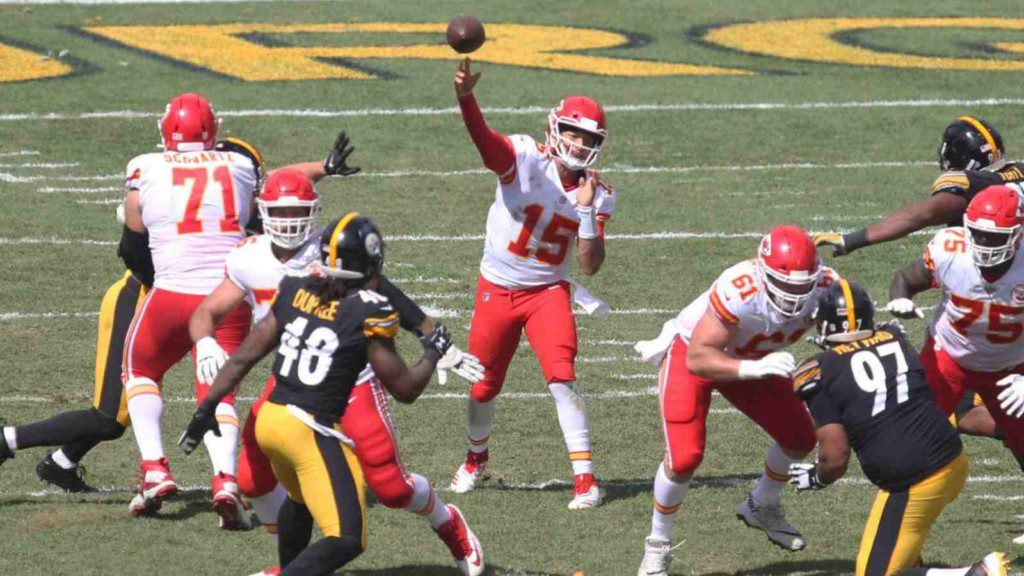 Mahomes said, "They are gonna go through and watch the game plan and try to take away that stuff we had success with the first." He said that the Chiefs will retain some of the game plans from their previous encounter with the Steelers but will have plenty of new additions since the opposition will have a counterattack for their previous plays.
"This is a good defense", said Mahomes. "They have great coaches that have coached for a long time and had a ton of success. So we know it's not gonna be easy. It's gonna be a battle for us each and every play and we'll come in with the mindset knowing that if we don't play our best football, we'll be home the next week."
Also Read: "Bench Kelce and Hill": Nick Wright feels that Kansas City Chiefs should rest their star players against Big Ben and the Steelers