Tom Brady is a elegdn of the game. In his unbelievable career in the NFL spanning over two decades, Brady broke several records. He completely transformed the fortunes of the New England Patriots, and then went on to guide the Bucs to a Super Bowl title as well.
Even at 44, he showed no signs of slowing down. Although the Bucs couldn't go to the Super Bowl this season, it wouldn't be wrong to say that he led them by example. However, the world was shocked when Brady announced that he has decided to end his NFL career.
Brady reckons Lamar Jackson has a really bright future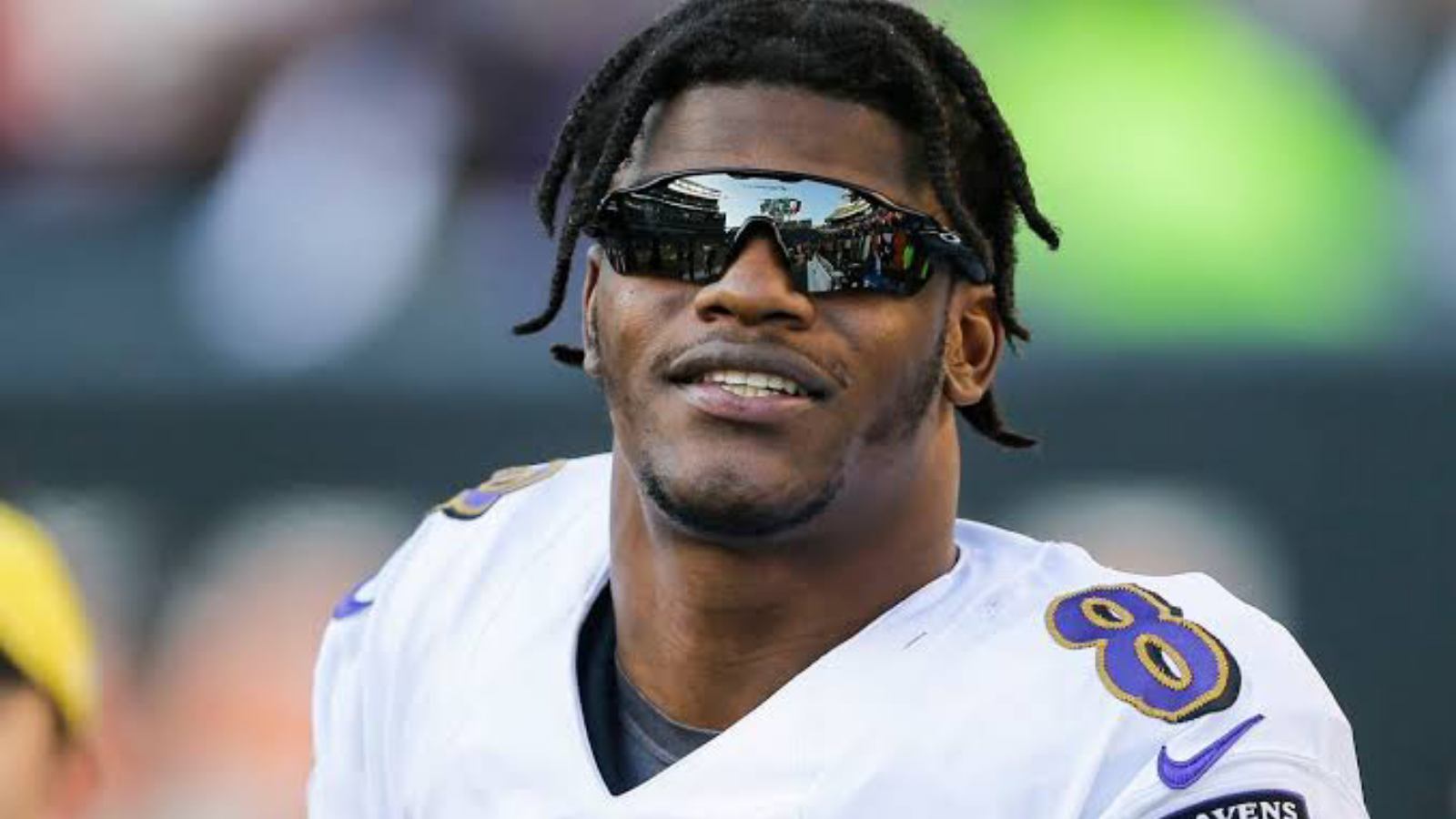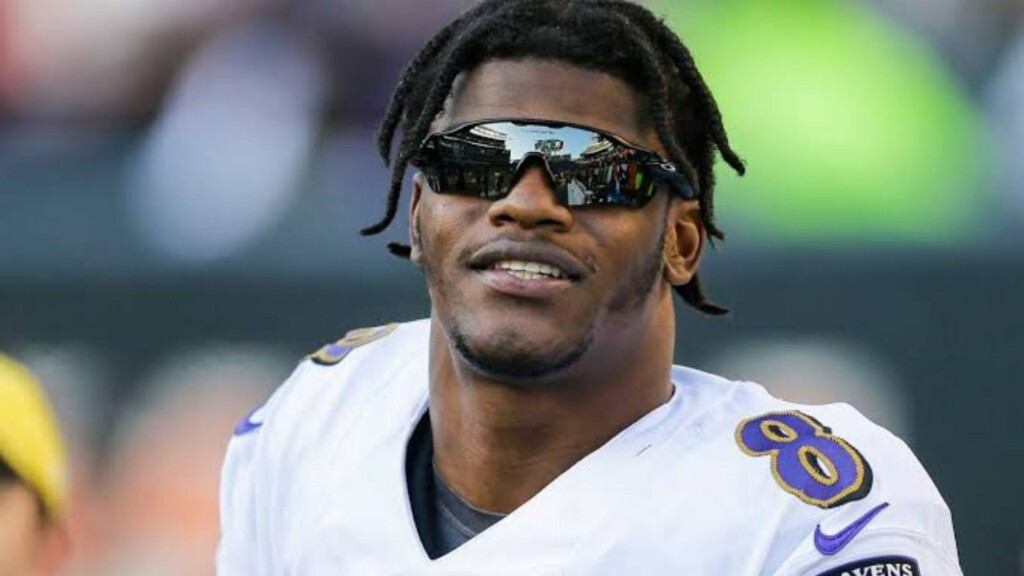 Several fans took to Twitter to request the star player to reconsider his decision. Moreover, many ecen blamed his wife Gisele for forcing him to retire sooner than he wanted to. Brady has repeatedly stated that he decided to call it quits to give time to his family.
Since he made his retirement official, speculations about his possible return started making rounds. While Brady hasn't talked a lot about his return, it seems he has a particular player in mind who might go on to rule the game as he did in the future. Yes, we are talking about Lamar Jackson.
When Brady announced his retirement, he also posted a photo of him alongside with caption, "you're next." The photo Tom posted was from the night when Jackson led the Ravens to a 37-20 victory over Brady's Patriots back in 2019. In that particular game, Jackson had a fantastic outing.
He completed 17 of 23 passes for 163 yards and also scored a touchdown. Before the game, Brady had famously told Jackson him, "You're doing some great stuff. Keep it up, man. Big fan." It will be interesting to see if Jackson turns out to be the next legend of the game.
Also read: "I am just being myself": Aaron Rodgers refuses to apologize for his statement on vaccines & Covid treatment