The famed NFL team, Las Vegas Raiders, has a very skilled wide receiver giving some notable scores and taking the team forward, Davante Adams. His life began in California, where he was born and attended his high school. Adams' footballing journey too began at the same place. He was also interested in basketball, where he was a two-star recruit, but later on, opted to take his forward football instead.
Then came a day when his dream came into practice with the Green Bay Packers, who decided to select Adams as 53rd overall in the 2014 NFL draft. He won the first game of his career against the Minnesota Vikings, after debuting against the Seattle Seahawks. Before getting traded to the Las Vegas Raiders for five years in 2022, his on-field performances had earned him five Pro Bowl selections and two first-team All-Pro selections. He is still up and running in the game and has balanced his marital life very well.
Also Read: "A-Rod is on a whole different level": Packers WR Sammy Watkins claims Aaron Rodgers is much better than Patrick Mahomes
Who is Davante Adams' Wife, Devanne Villarreal?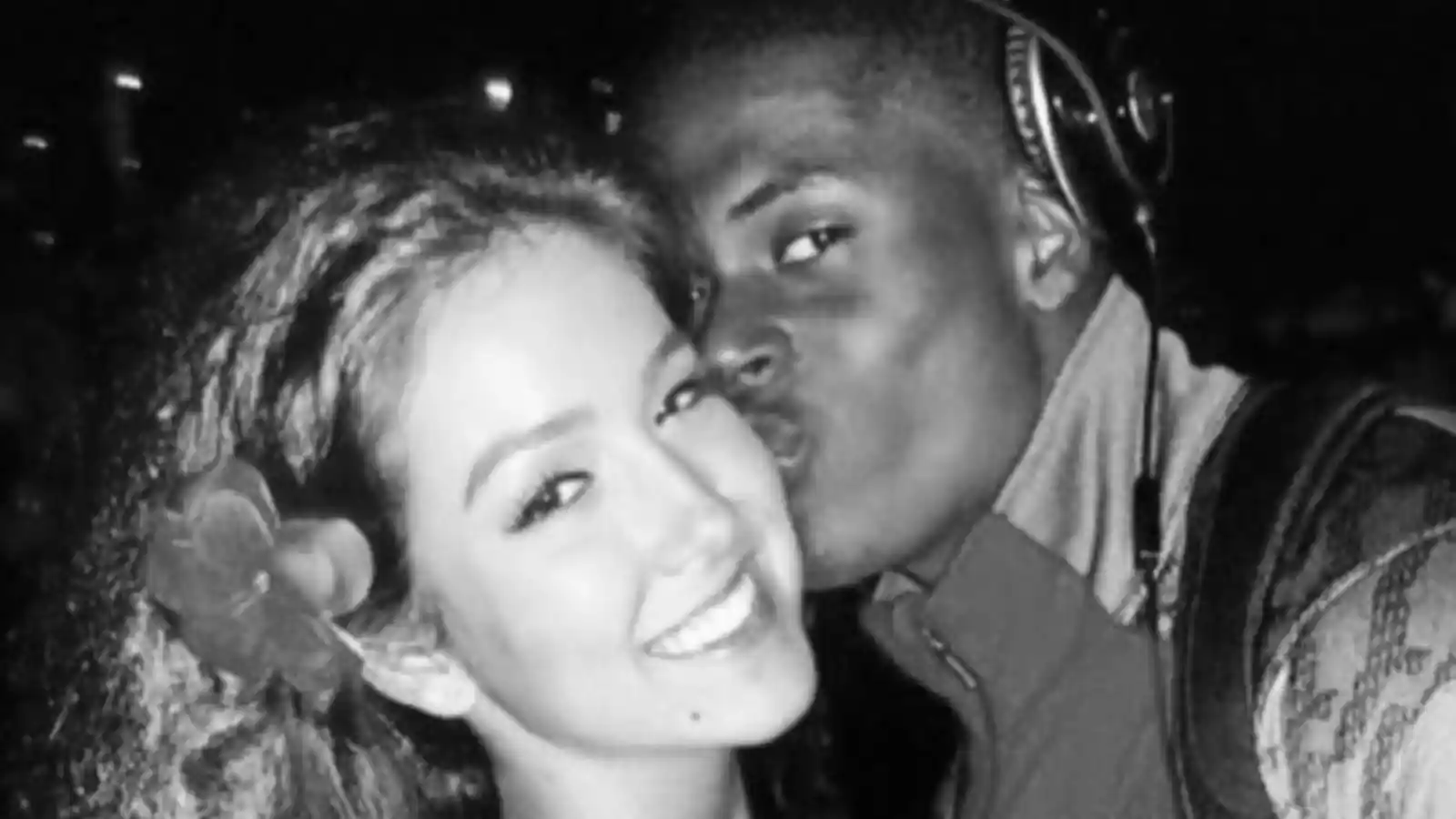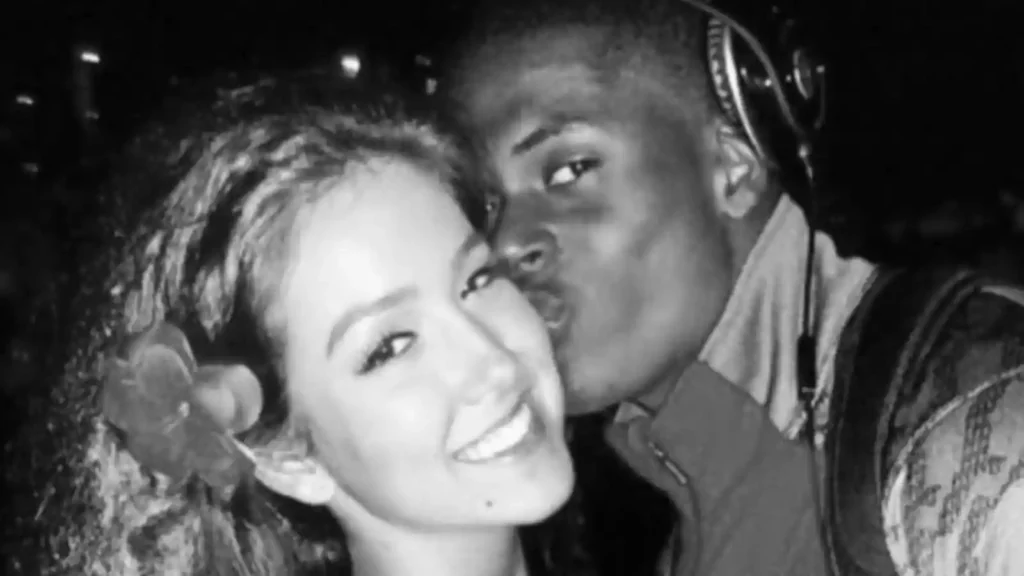 The fans are always curious about their favorite player's exclusive life. Adams hasn't kept his life behind closed doors. Rather, he keeps it in the light posting on social media and keeping his fans updated. Coming to his wonder woman, he met Devanne Villarreal during his time at university, when they both were pursuing their respective degrees.
Villarreal also hails from California and is biracial, with her father being Mexican and her mother being Caucasian. The beautiful woman attended the same college in Fresno, California, where they first met in 2012 and fell in love.
They walked hand in hand in love for years and later Villarreal got proposed to by Adams on a wonderful beach side of the Bahamas in 2017 where the lady said "yes".
The beautiful couple upgraded themselves as husband and wife in 2018 in California itself. They later gave birth to two adorable daughters in 2019 and 2022, Daija Leigh and Dezi Lynn, respectively.
The hearty duo is leading a jovial life, doing the best upbringing for their kids in the beautiful city of Las Vegas. The lavish life and all the jovialness with the babies are adorable. 
Do follow us on: Google News | Facebook | Instagram | Twitter
Also Read: "Take a peek at his game": Chiefs HC Andy Reid claps back at an unnamed Defensive Coordinator for his baseless criticism of Patrick Mahomes
Also read: "What's good my boy": Skyy Moore greets Patrick Mahomes in a…