Philadelphia Flyers defenseman Keith Yandle's record consecutive games played streak in the National Hockey League (NHL) could end at 989. This is because he is dealing with an illness and didn't practice on Saturday.
Yandle, who skated on the fourth defence pair on Friday, has not missed a regular-season game since March 22, 2009, as a member of the Phoenix Coyotes (now Arizona Coyotes).
Also Read | "Glad to see everyone's alright" – Dallas' defenceman John Klingberg shoots the puck at linesman Vaughan Rody out of frustration
"We haven't made a decision yet on the lineup yet for tomorrow," Flyers coach Mike Yeo said Friday, as quoted by NHL.com. "Obviously Keith was sick yesterday, he missed practice so wanted to get him out there. Haven't had a chance to talk to him to see how he did in practice today. We do have a couple of guys who are banged up and a couple of guys that are battling a little bit of sickness right now so we'll make a determination on lineup tomorrow."
"Something I'm super grateful for"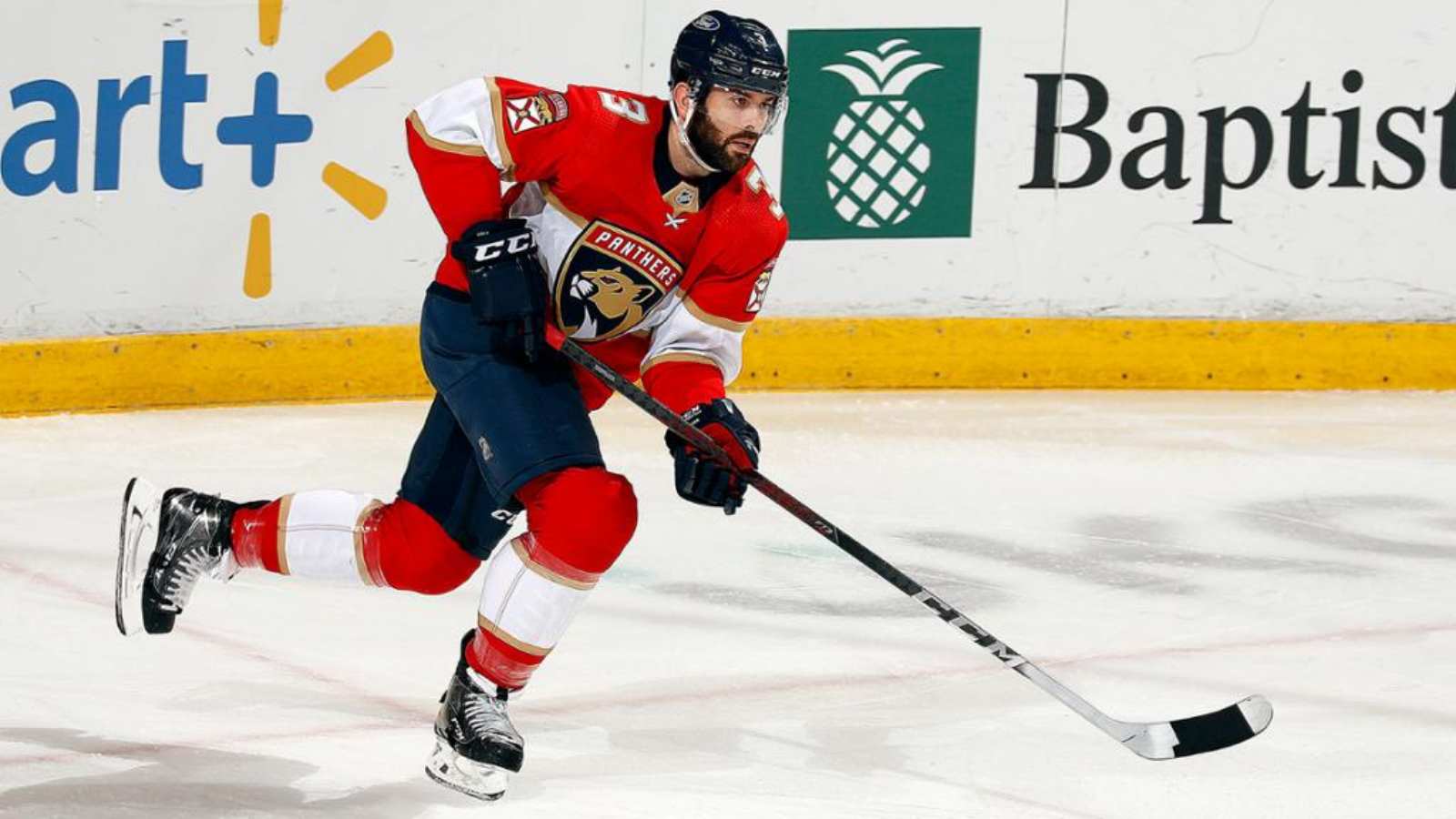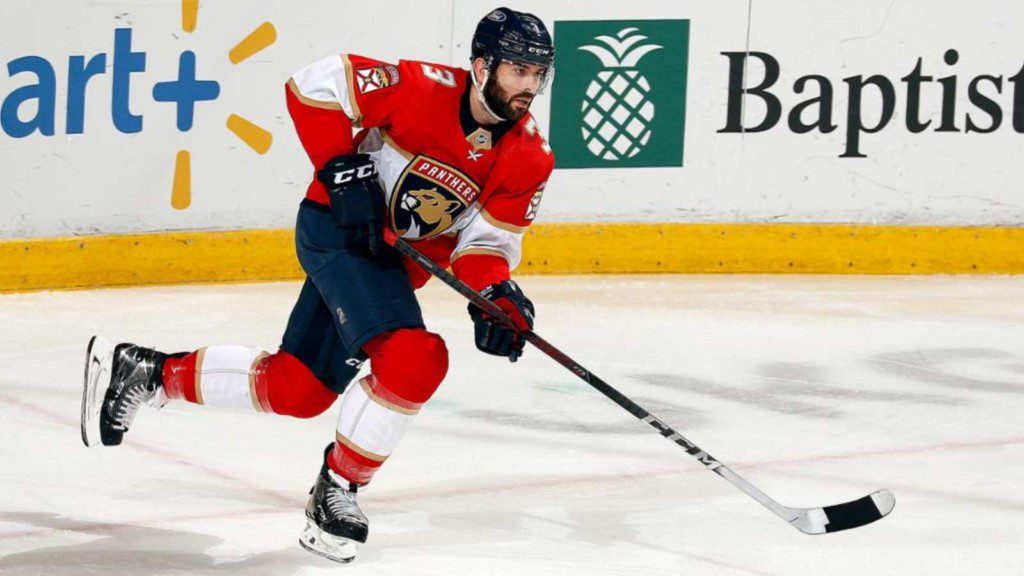 Yandle earlier passed the former Canadian ice hockey player Doug Jarvis to become the NHL ironman when he played his 965th consecutive game on January 25.
Talking about his amazing feat, the Massachusetts native Yandle reckoned: "It's one of those things that I don't think it's really sunk in too much yet."
"It's obviously something I'm super grateful for. I'm grateful to play one game in this league, the best league in the world. To be surrounded by the best people, people that always have your back, people that are rooting for you, to be a part of the NHL and the NHL family, and for me being [a part of it] the last 16 years, it's more than a dream come true," he added that night.
Also Read | "Haven't taken NHL life for granted" – Flyers' defenseman Keith Yandle recalls Ray Whitney's advice