Washington Capitals have two incidents to celebrate this weekend. The first was their victory against the Vancouver Canucks 5-1 at Rogers Arena on Tuesday, and the second was their captain Alex Ovechkin crossed Wayne Gretzky's NHL road goal marks by posting 2 goals. This is just another of his milestone achievement, but surely one to celebrate the most.
The NHL legend retired with 189 multigoal games in National Hockey League history, while Ovechkin enjoyed his 2nd multigoal game this season with the 160th of his career. Now Ovie has tied Jaromir Jagr for the most in NHL history with only his 135th game-opening goal.
Ovechkin noted, "It's always nice when you beat the Great One". "It doesn't matter what kind of milestone it is. It's history. It seems like we always have fun on the road, spend time more together and I think everybody enjoys it."
Also Read| Alex Ovechkin gets acknowledged by Mark Howe after tying Mr. Hockey's single team goal record
Vancouver coach praises Alex Ovechkin for his accomplishment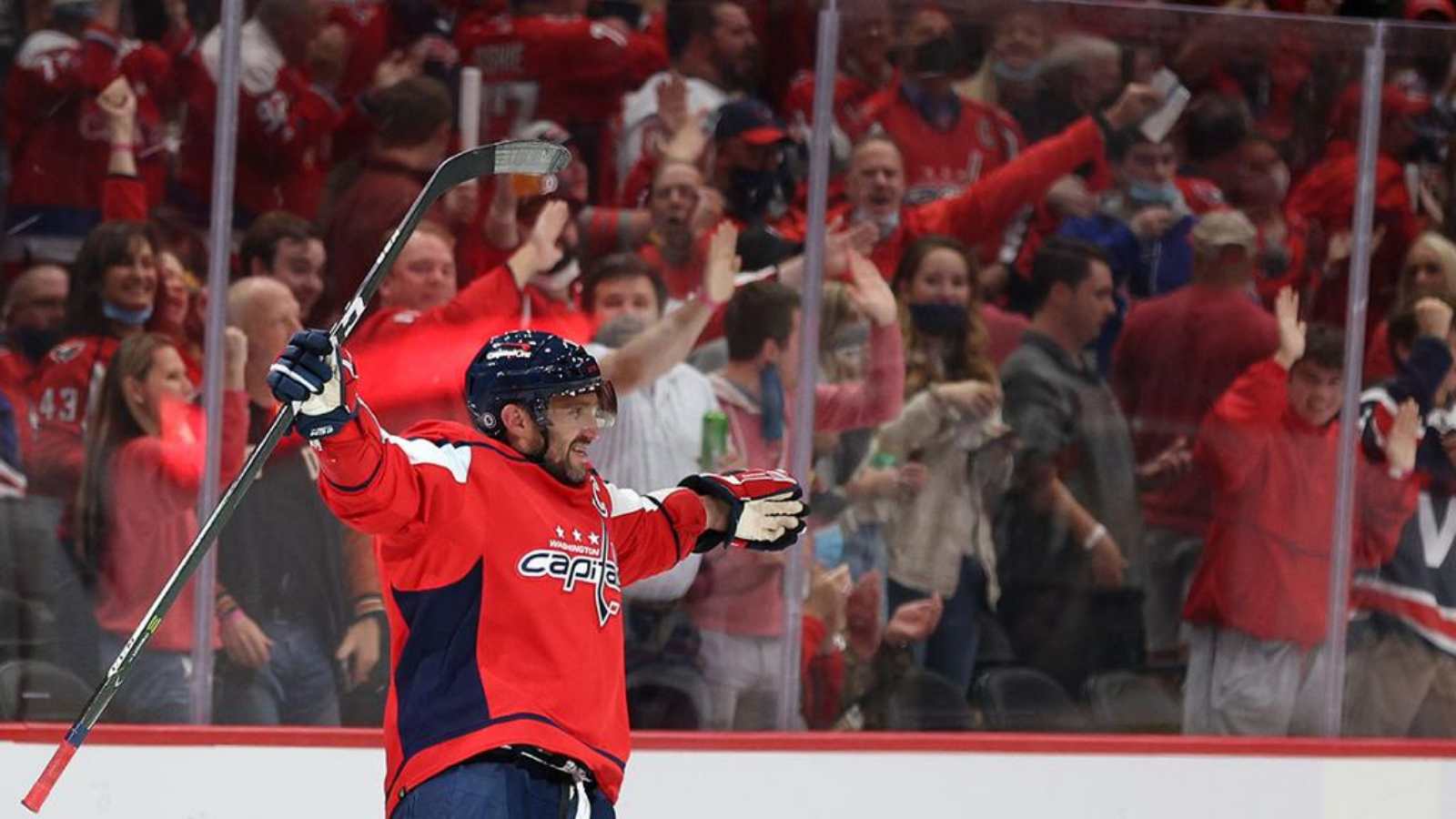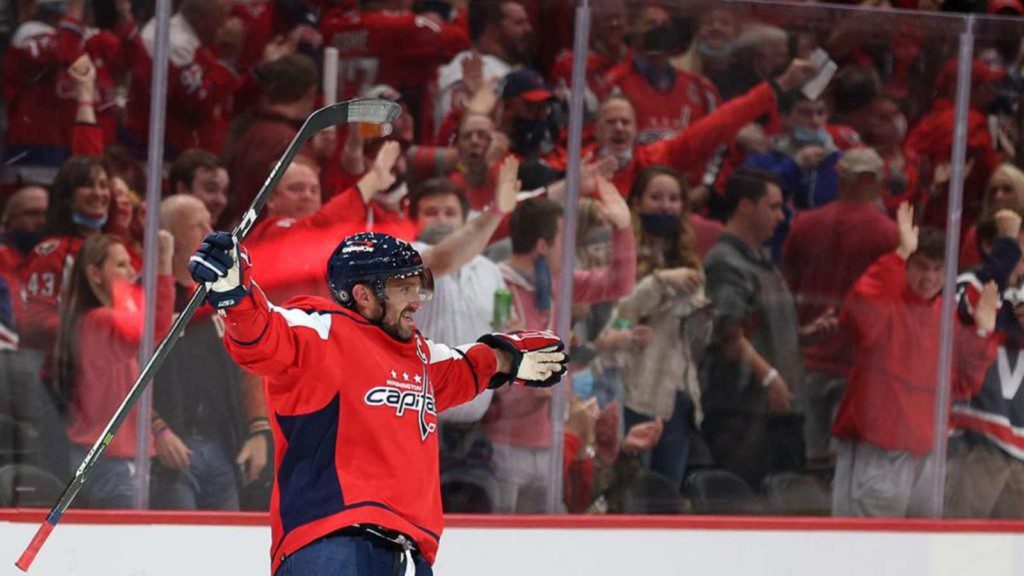 Vancouver coach Bruce Boudreau said, "On his second goal, it looks like, 'Oh, maybe [Martin] should have had it.' But I've seen [Ovechkin] score 100 goals like that". "He's got a shot that finds its way in." Now a Canucks coach, but he is also a former Capitals who coached the team from 2007 to 2011.
Let's not forget Ovie's NHL record earlier in the season, where he set a record for most goals with one franchise. He carried on his 787th point as a Capitals, breaking a tie with Hall of Famer Gordie Howe. the NHL record-breaking goal took place on November 5 in a 3-2 loss against Arizona Coyotes.
Capitals center Dylan Strome commented, "I think he has 13 goals this year and I want to say like eight or nine have been like a new record. So it's been cool,'. "Any time you pass Wayne Gretzky in anything, it deserves a standing ovation, which he got."
Even the former coach noted, "[Ovechkin] was really good in the first and I thought we were really good in the first so it was nice to get out and get a jump like that,'. "He certainly led. We knew we needed to have a good first period, have a good game and you need your best players to do that."
Also Read| "He is a hockey fan" – Alex Ovechkin jokingly calls out Lionel Messi for messy English while appreciating Neymar's love for hockey
Also Read| "Am happy being the No. 1 European player" – Alex Ovechkin surpasses Jaromir Jagr for third in NHL goals