Hockey legend Alex Ovechkin is once again facing criticisms, this time mostly from news reporters than the public. While the arena crowd celebrated Ovechkin's 802 goals against Winnipeg Jets, he started trending online shortly after. 
It wasn't for his celebration of crossing Gordie Howe's record, but for all the wrong reasons. Ovie, who just crossed a milestone got entangled in the political strife between Russia and Ukraine. He's been bashed online for his support of Putin and his Russian politics amid the ongoing war.
Moreover many pointed out that digs should be taken with all Russian players like Evgeny Kuznetsov and Dmitri Orlov not only with Ovie. According to the Hockey Feed writer, a player should only be criticized for his faults in a game and not related to political strife. 
Also Read| Larry Brooks bashes Alex Ovechkin for supporting Putin while in pursuit of NHL history
Wayne Gretzky supports Ukraine on social media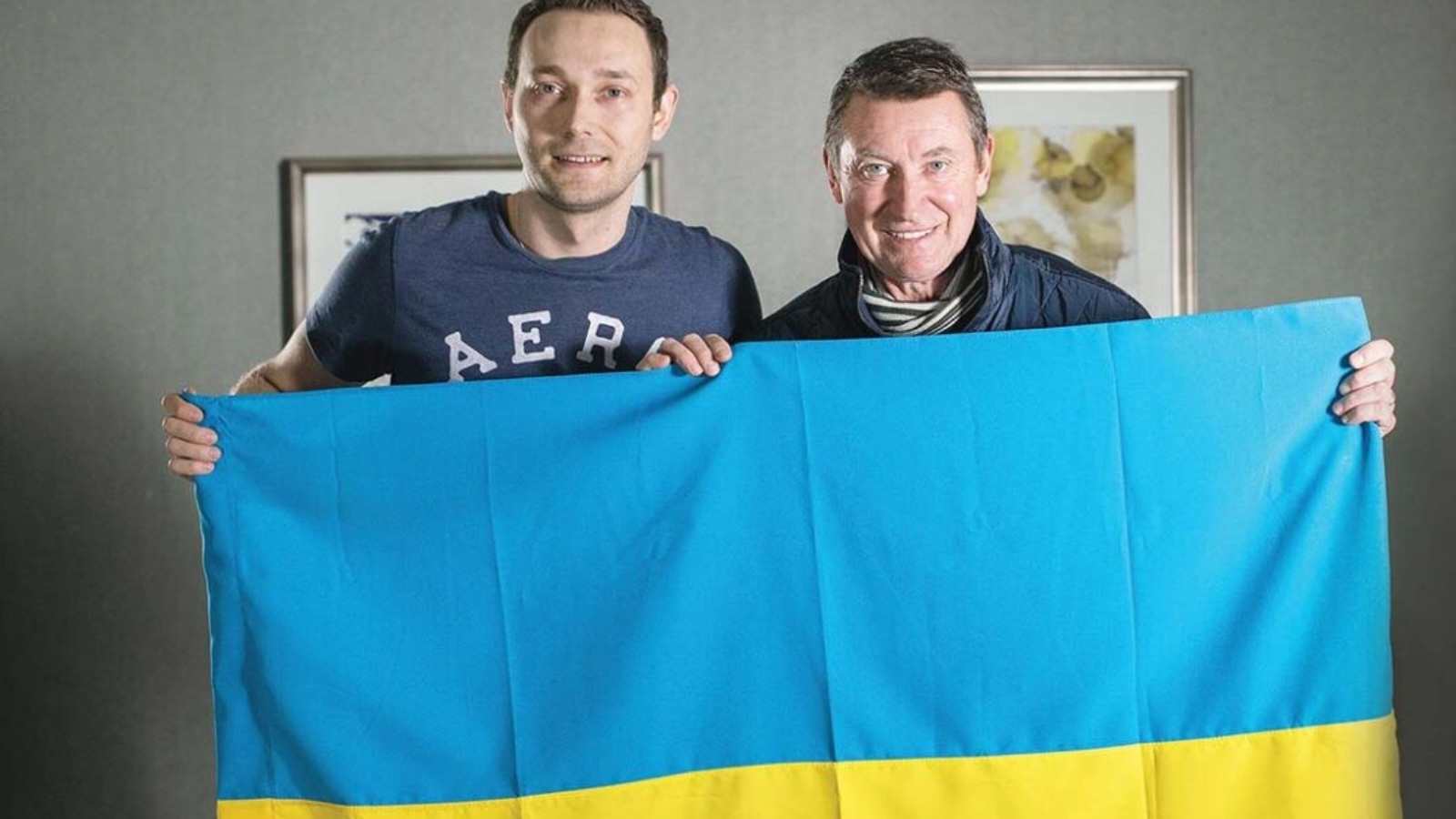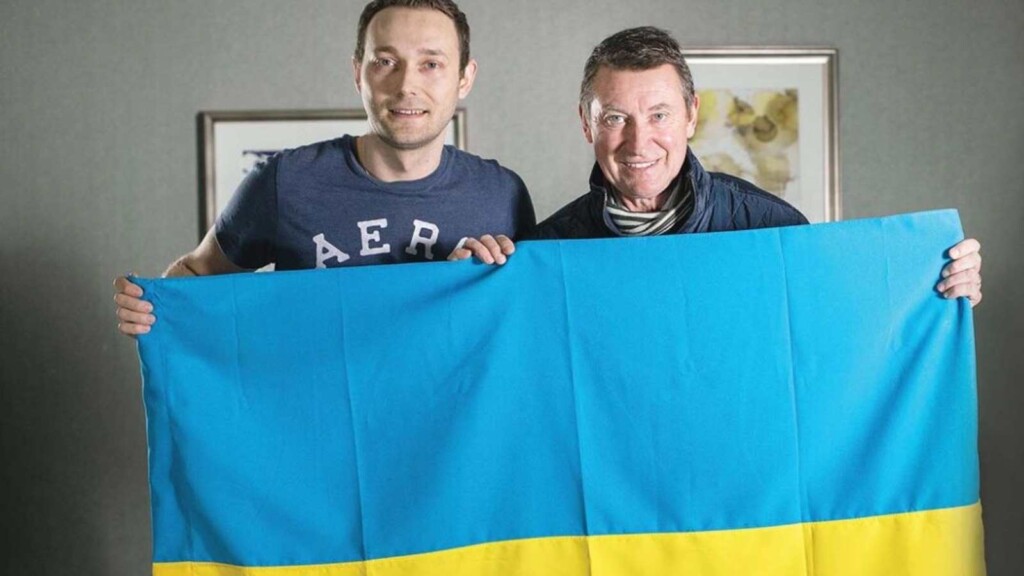 The issue caught the spotlight after NY Post writer Larry Brooks refused to "celebrate" Alex Ovechkin's accomplishments when he is blatantly supporting Russian rule. Moreover, Ovie's profile image with Putin on Instagram made things worse.
Recently even the Ukrainian Canadian Congress made an official appeal to ban Ovechkin from the country. They plead to not let the Great Eight participate in next month's Toronto Maple Leafs' game in Toronto. 
Brooks earlier stated, "It is impossible to celebrate Ovechkin the man, who for years not only publicly aligned himself with the genocidal Russian president Vladimir Putin and his policies, but attempted to lead a movement in his support as late as 2017."
"Ovechkin is chasing history and an icon. This should be a wonderful journey in which all sports fans can share. But it is not that simple. It is not that easy. What is worthy of adulation?"
"Ovechkin the hockey player is Ovechkin the man. Ovechkin the goal-scorer is Ovechkin the ardent supporter of Putin. He is no hero." The situation seems to escalate furthermore, as reporters bash Ovie for supporting Russia while celebrating Wayne Gretzky's support for Ukraine.
The Great One took to social media to show his support for Ukraine in the war against Russia. NHL has a long history of producing excellent players from Ukraine, and Gretzky is one of them.
He noted online, "I learned Ukrainian first because my mother didn't know how to speak English until later when the kids grew up. So Ukraine is the motherland of our family."
It must have been tough for Gretzky to hear news about his war-filled homeland all this while. Amid this sensitive stage of the war, NHL seems to have gotten itself into deep waters.
While the internet is exploding over Ovie chasing Gretzky to break the NHL's all-time record, reporters seem to point out the gravity of their political support. Even among these controversies, the fan base seems to await the day Ovie crosses the Great One's record, marking a new NHL goal record for the league.
Also Read| Alex Ovechkin snatches NHL 2nd all-time goal scorer crown, crosses Gordie Howe with 802 record
Also Read| 'Great Eight' Alex Ovechkin opens up about mental health problem during 2011 trolling and criticism incident