The former Vancouver Canucks Bruce Boudreau fiasco has again brought on a new light to the whole drama. Organization owner Francesco Aquilini's extreme involvement in team duties has made fans question the way the system works. 
Aquilini's name was released by an NHL insider according to Hockey Feed, as the insider explains on Canucks Central on 650. Since Rick Tocchet was rumored to replace Bruce Boudreau, fans have not shied away from showing their rage on social media. 
Even opponent NHL teams, broadcasters, as well as players from different sports fields commented on the Canucks poor way of handling Bruce's firing event. On social media, Alex Blair commented, "The level with which Francesco Aquilini's involvement has been there from the very start…"
"…and it's not just this coach but every GM and coach over the past decade plus, it's heavy. And way heavier than almost any other organization. The really successful franchises in the NHL don't have ownership involved in hockey operations decisions at [ Canucks Francesco Aquilini ] level."
Related: WWE star Kevin Owens praises Bruce Boudreau as NHL world support 'Gabby' following Canucks firing fiasco
Bruce Boudreau's new job is expected to keep him busy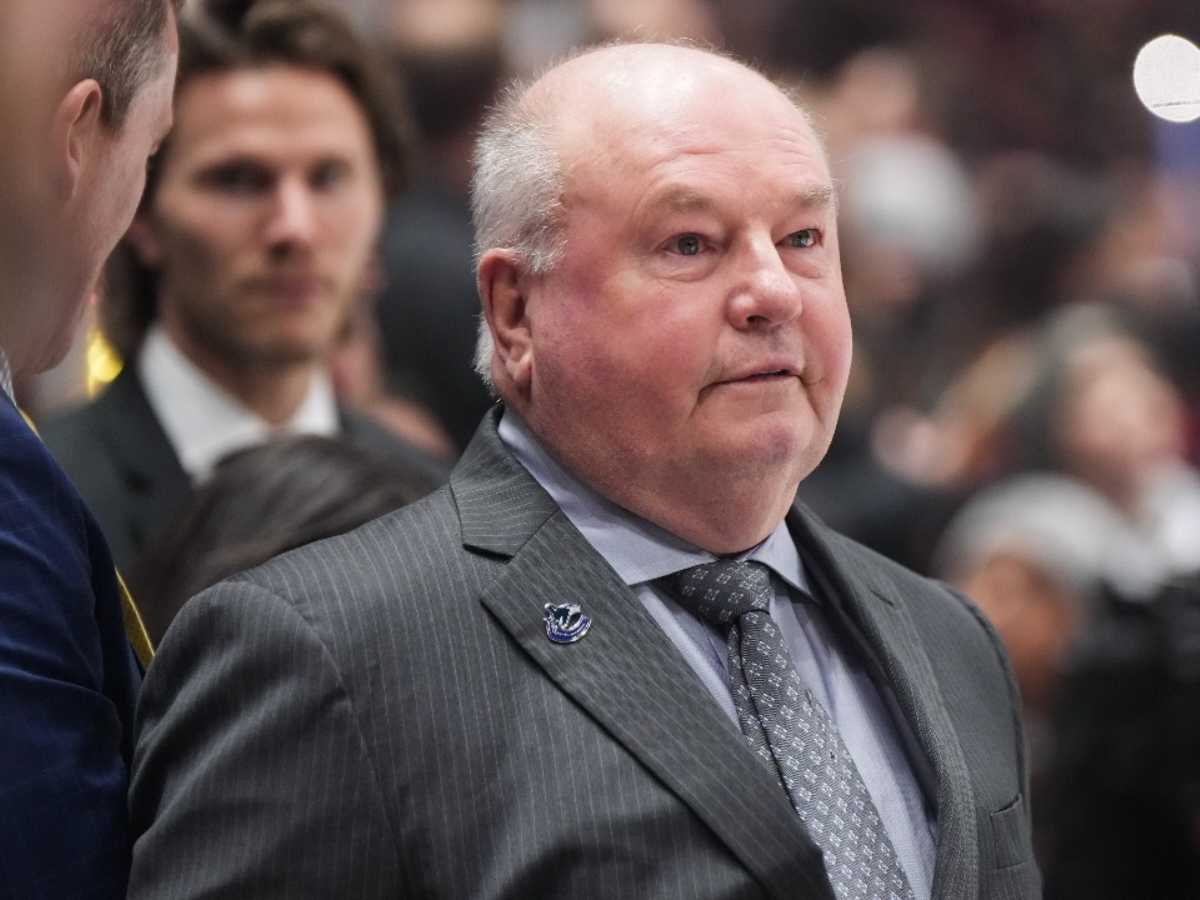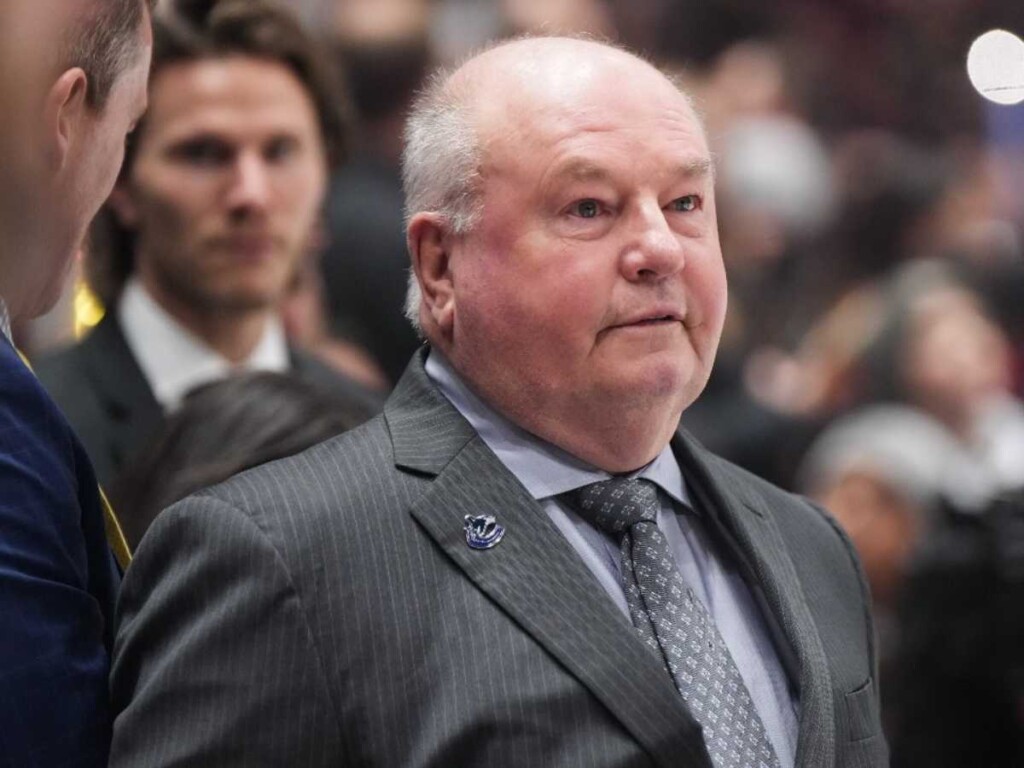 Canucks president Jim Rutherford even said sorry and commented, "Unfortunately, it's turned out the way it did. Nobody takes great pride in this". "I've known Bruce for a long time. He's been a friend and I feel very bad about it. And if I've offended anybody in the process, I apologize personally, on behalf of the Canucks."
Unfortunately, his apology wasn't enough to quench the fans out of their anger. Bruce Boudreau is one of the most beloved and respected coaches in the NHL. His mistreatment has gone on for a long time, and it undoubtedly enraged the fan base.
Even during Bruce's last game, the fans shouted out, "Bruce, there it is!". Nevertheless, Rick Tocchet has now taken a seat as Canucks head coach, along with his allies. Bruce also got a new job opportunity and it's been reported that negotiations are already in process.
Though this might not have been Bruce's dream job or anything, it'll at least keep him busy to soothe out the memories of the recent events. According to The Athletics, Michael Russo, NHL has offered Bruce the post as an in-studio hockey analyst/host. In the meantime, he'll return to TV, until a position behind the bench opens up.
In case you missed:
Jim Rutherford's "major surgery" plans threaten Canucks Bo Horvat and coach Bruce Boudreau's position as fans rage on social media
"I'm all red" – Canucks coach Bruce Boudreau gets surprise visit from WWE superstar Kevin Owens at 2022 NHL Draft