Montreal Canadiens goaltender Carey Price's unnecessary support for the CCFR cost him his professional career. The damage he did to his reputation is irreparable. Furthermore, he didn't just stop at that and unintentionally dragged the whole organization into the mess, for which they had to apologize publicly.
Price's stance on CCFR was deemed unnecessary as Bill C-21 didn't put any regulations on his use of hunting tools. He went ahead and supported a group that used the promo code "Poly", just 3 days before the anniversary of the 1989 mass murder. 14 women and 13 others were shot this very day, and it went down as one of the worst scenarios in Canada's history.
Even though Price may not have intentionally tried to dig deep into the scars of the 1989 incident, he has hurt the fans who have nurtured and protected him all these years as part of the Canadien team. Since his draft in 2005, the fans have loved him for his plays, and has been the driving force behind him.
Also Read| Canadiens apologizes to 1989 massacre victims on behalf of Carey Price's "unfortunate timing" of CCFR support stance
Carey Price is unlikely to see his jersey hanging from rafters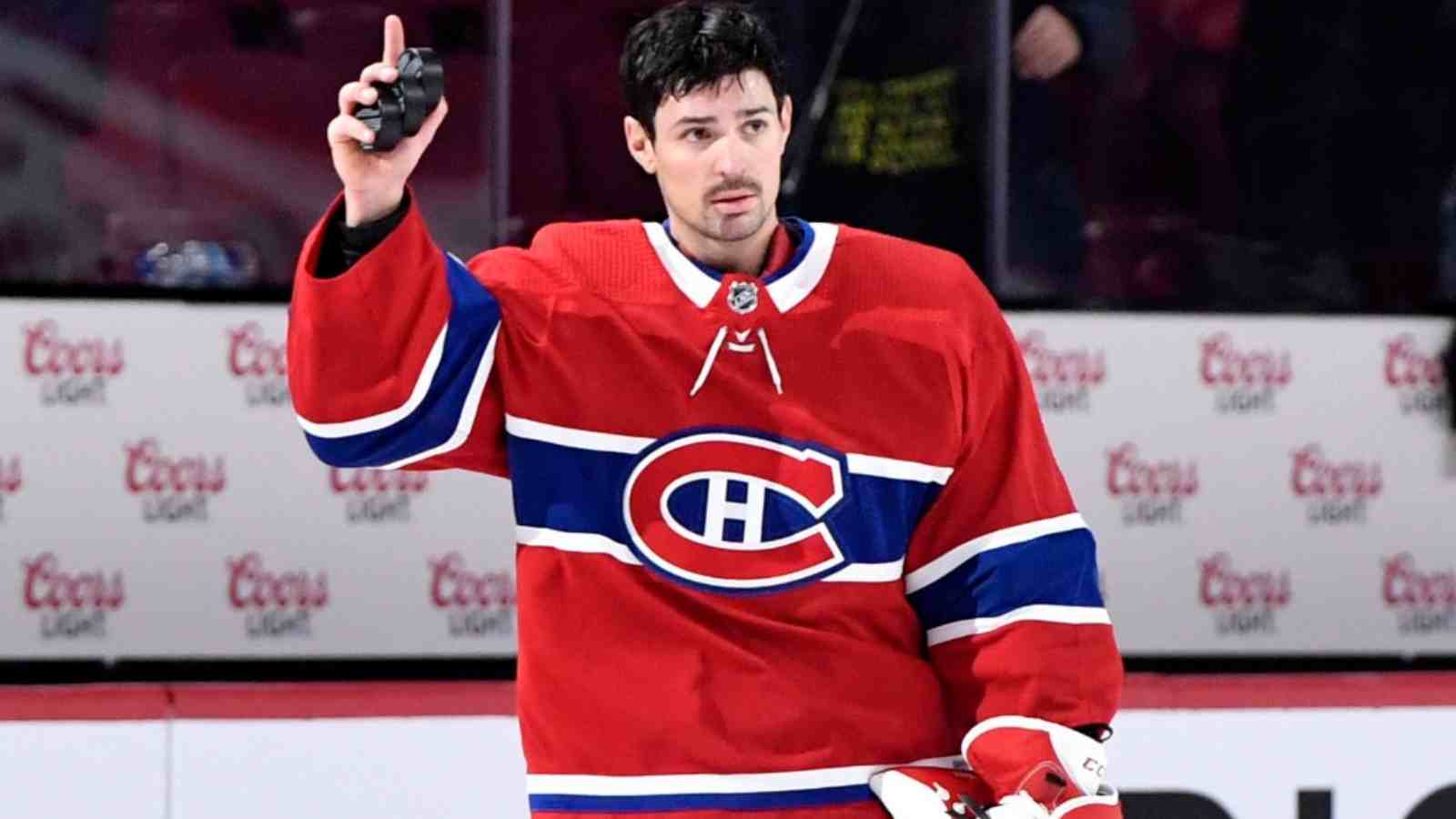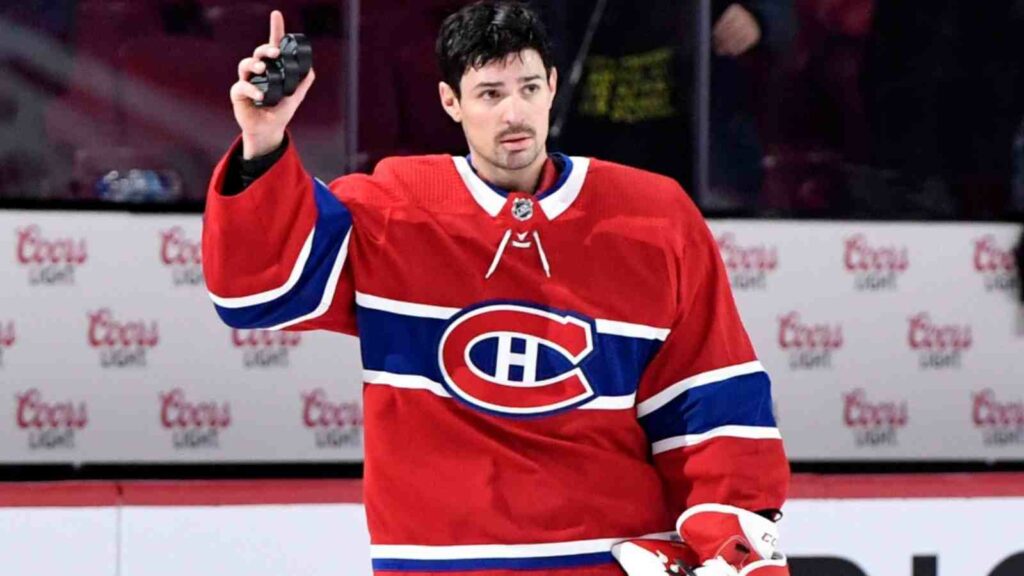 Things took the worst turn when Carey Price posted an image on Instagram donning camo gear and holding a shotgun to indicate his support for the CCFR. Things all rolled down after that since he couldn't come up with anything to control the damage.
His fumbling attempts to clear his name regarding statements for the Ecole Polytechnique mass murder only made things worse. Even his organization sent out a sorry note from his side stating, Price "was not aware of the tragic events of Dec. 6, 1989."
This further complicated the situation, as the goalie commented that he knew about the incident and wasn't exactly supporting the mass murderer. His only sorry came in the form of "I didn't agree with the promotional code either". According to Montreal Gazette, he should have been more forceful in his regret part, by using words like deplorable, unacceptable, etc.
This whole incident would have blown out slowly had it not been just 3 days before the 1989 massacre incident. Bill C-21 was actually supported by two-thirds of the Canadians, while 75 percent of residents in Quebec wanted stricter gun control. Price's stance may not affect his Hall of Fame induction, but he'll never get to see his jersey hanging from the rafters after this.
There's no way that the citizens and fans will now accept his jersey being retired without sparking significant outrage. As an Indigenous person, his hunting tools were never subject to the ban, as per federal public security minister Marco Mendicino. His useless support has now cost him the loss of a golden opportunity in his career.
Also Read| "It's OK to ask for help" – Canadiens goalie Carey Price shares story of his battle with alcoholism
Also Read| "Gold standard of goaltending" – Goalies talk about legacy Carey Price left behind for NHL net
Do follow us on: Facebook | Instagram | Twitter