It seems the Bruce Boudreau fiasco is far from over in the NHL world. The Canucks and Seattle Kraken fans troll new head coach Rick Tocchet during the game as the arena resounded "Bruce, there it is". 
Whether it was the Kraken fans mocking the Canucks or the Canucks showing support for the former coach, it wasn't a pleasant scene for Tocchet. Nevertheless, within a few days, it was reported that Boudreau got hired as a TV host and analyst by NHL for the time being.
Boudreau clearly stated after his firing that he will not retire from the ice, and will wait for a team's call behind the bench. It seems the day may not be too far ahead as Calgary Flames fans are literally burning in rage against bench coach Darryl Sutter.
Related: Bruce Boudreau gets NEW job opportunity as owner Francesco Aquilini's involvement in recent fiasco raises eyebrows 
Darryl Sutter's tough love system is wearing the fans thin as well as the media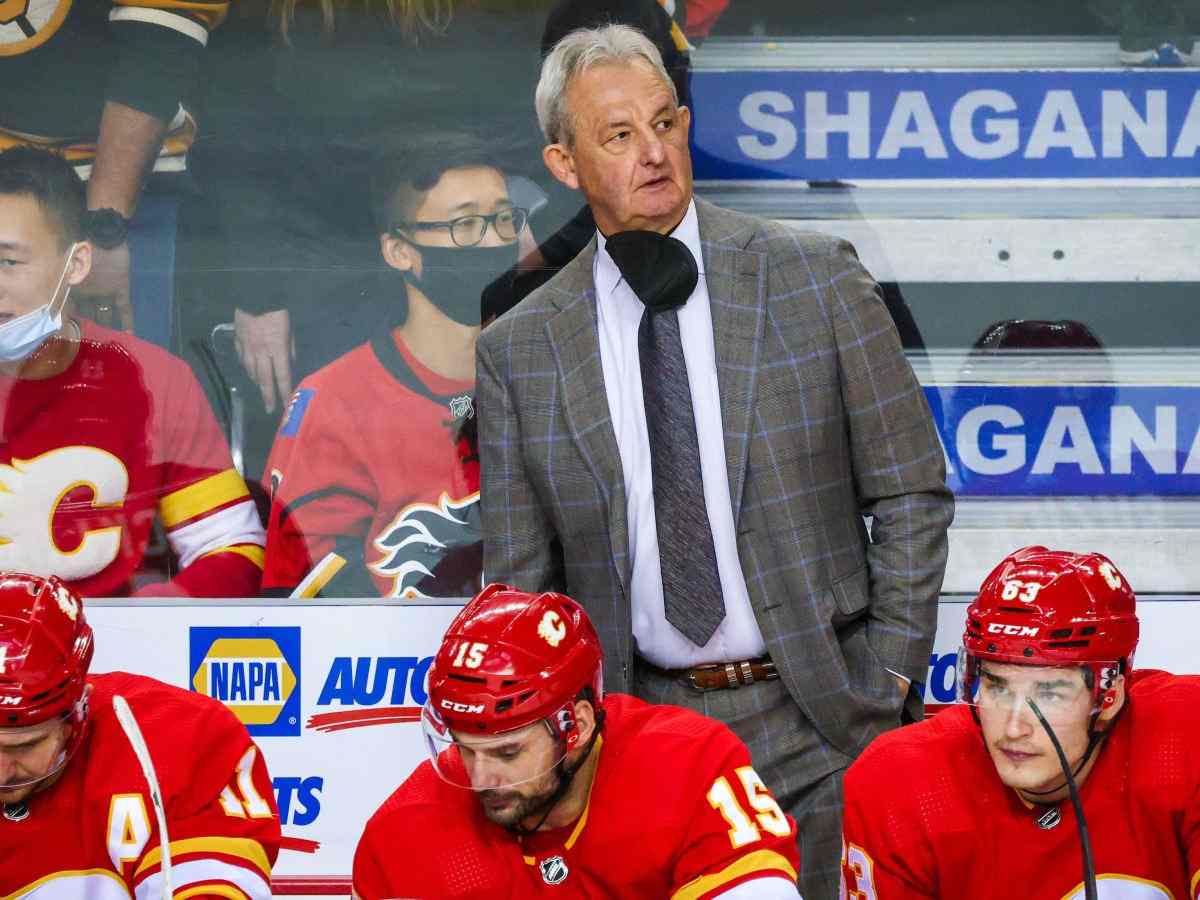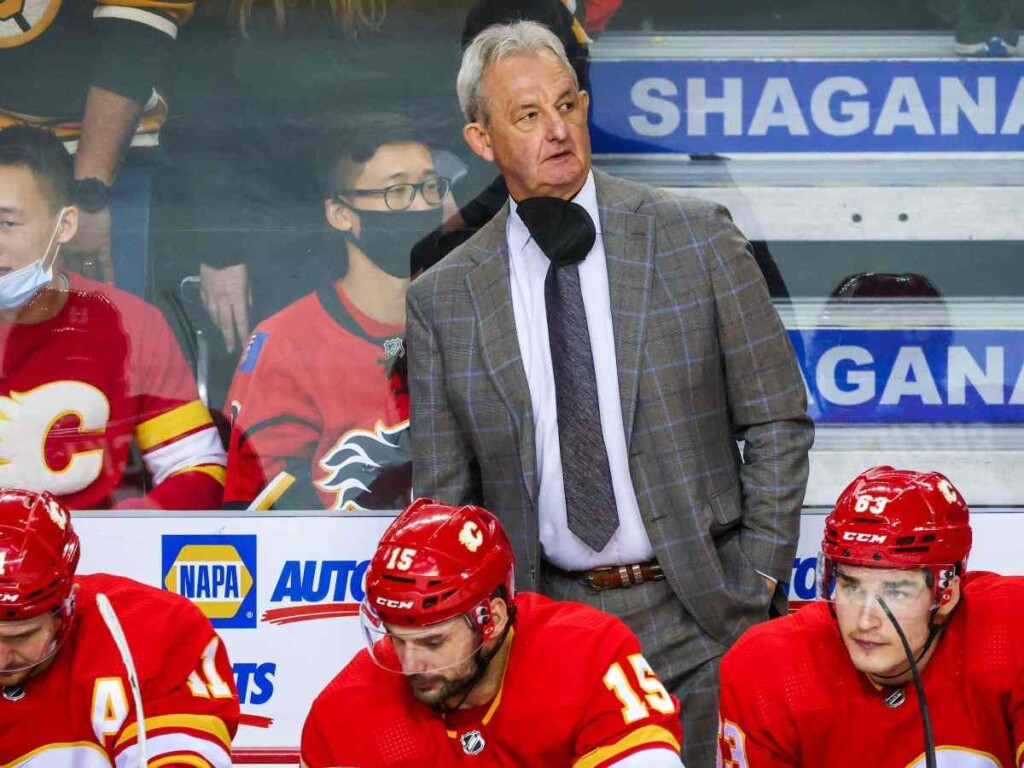 Following the defeat at the hands of the Chicago Blackhawks, the Flames fans are burning in rage. They took to social media to express their anger stating the organization should fire Darryl and hire Bruce Boudreau.
One person even commented that they would like to go "Bruce, there it is" during the playoffs. Bruce is widely loved by the fan base in NHL. Though it may take a while, he may get an offer for coaching once again. Who knows, maybe that team will be the Calgary Flames.
Darryl firmly believes in the old-school tough love system. It has undoubtedly brought results but at the same time had severe backlashes. The recent being his comments on Jakob Pelletier. Jakob debuted in the NHL spotlight in the game against Tampa Bay Lightning. 
When asked about the rookie's performance, Darryl coldly stated, "Jakob Pelletier, what number is he?". "49 … six minutes, 35 seconds. 13 shifts. Averaged 37 seconds a shift. Got 43 seconds on the power play, played 5 minutes and 52 seconds [at even strength]. Had one shot on goal and one hit. It's the NHL. 21 years old. He's got a long way to go."
His comments brought on a lot of criticism, though he later corrected himself according to reports. He even complimented the player. Darryl's wit and humor are well-loved by the fans, but this season the fans are growing tired and so is the media with Darryl's approach to the game and with the players in the locker room.
In case you missed:
WWE star Kevin Owens praises Bruce Boudreau as NHL world support 'Gabby' following Canucks firing fiasco