American professional ice hockey coach, John Tortorella has once again reminded the league that his harsh yet insightful comments are yet to bow down in the current pressure changes. Undoubtedly, the National Hockey League has greatly changed from how it worked back in the day.
The plays and the rules have molded, creating new forms of rules, but the current Philadelphia Flyers coach may have something else to say. In a recent interview on NHLonTNT, the veteran coach commented that the present NHL is "young" and "dumb".
The league celebrated its 105th birthday yesterday. Its evolved form has housed numerous athletes and their dreams. Tortorella though softened his approach, compared to back in the days, acknowledged the present NHL state as, "Yeah… it's a young dumb league".
Also Read| Marc-Andre Fleury back with new set of pranks against Wild forward Ryan Reaves, celebrating reunion first time in a while
John Tortorella hasn't lost his touch given his famous commentary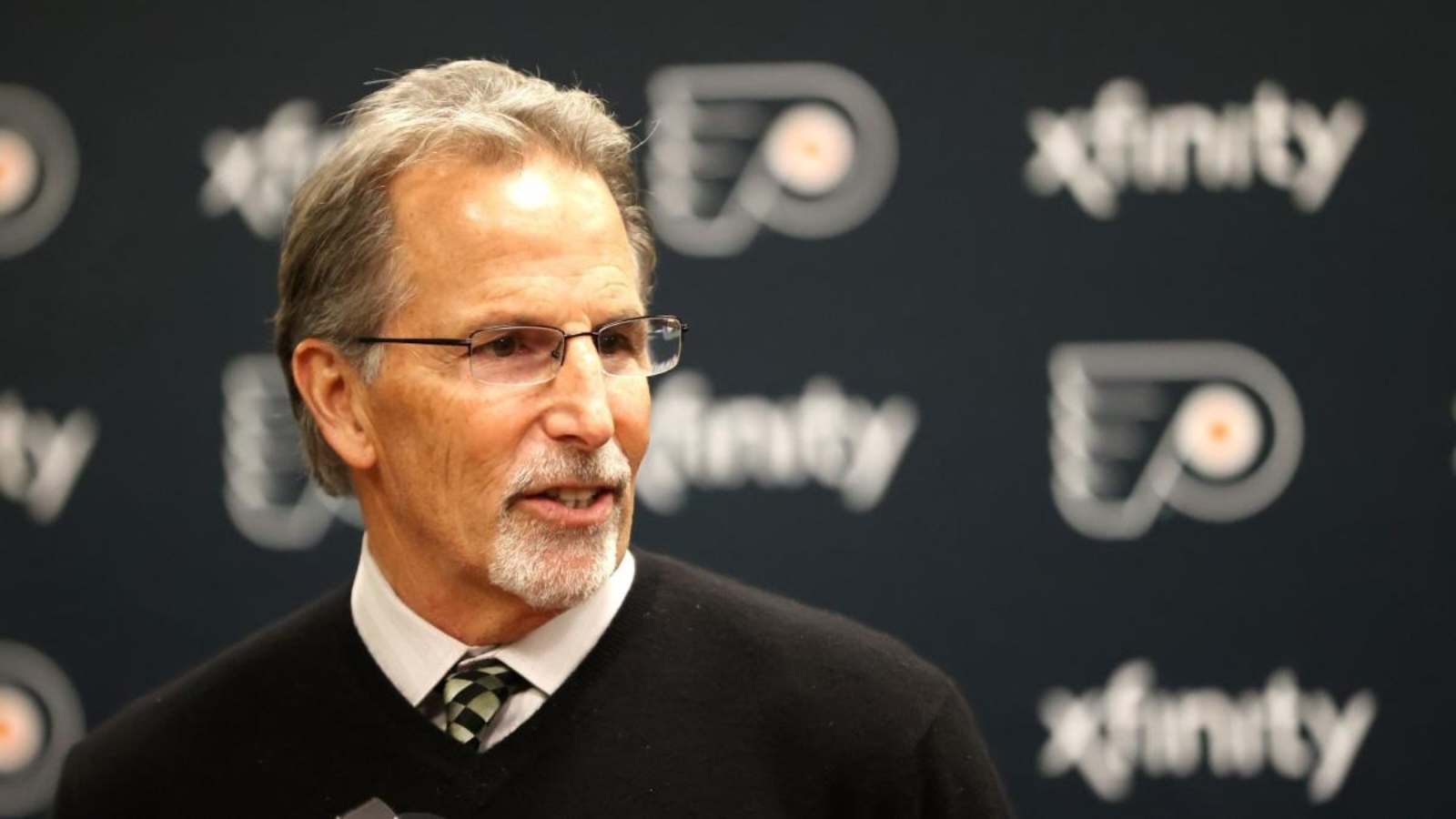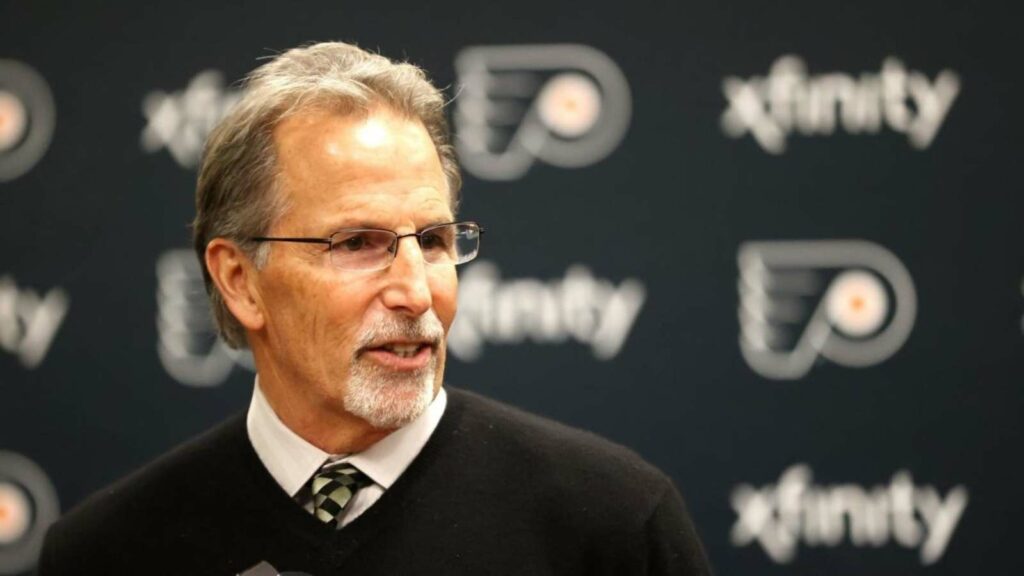 There's a popular saying that when John Tortorella speaks the NHL world listens. Well, surely they do, especially after looking at how the world reacted in his recent interview. He further stated that current ice hockey players are making big mistakes that are easily avoided. Such mistakes were not allowed in the past.
He went on to state, that maybe it's because the players have come onto the ice with less experience, as per HockeyFeed.com, "Now I think you need to allow them to live through some of those mistakes for them to mature." "I think the catch point there is… is it always the same mistake? That's when it gets aggravating for a coach, when it's always that same mistake".
Tortorella also pointed out, that a coach should also change so that the skippers can get the absolute most out of the team, "Coaches, we've evolved, I think you have to because I used to be that 'dot the i, cross the t' and forecast what the game was going to be before it's played."
"Now I think you need to allow them to live through some of those mistakes for them to mature." He shared his sentiment with a fellow former coach Rick Tocchet, "It's so sensitive nowadays as far as how you can lean on a player and the expectations are". 
"You have to coach people differently, but I think it's our job to push athletes to areas that they're not comfortable and to make them better."
Also Read| WATCH: Penguins join Evgeni Malkin's bizarre pre-game routine before his 1,000th NHL game
Also Read| Patrice Bergeron attains 1,000th NHL point while Brad Marchand mobs him off ice for celebration
Do follow us on: Facebook | Instagram | Twitter