| | |
| --- | --- |
| Name | Kristopher Joseph Pierre Irwin Letang |
| Age | 35 years |
| Birth Date | 24 April 1987 |
| Birth Place | Montreal, Canada |
| Height | 1.83 m |
| Profession | Professional Ice Hockey Player |
| Team | Pittsburg Penguins |
| Net Worth | $16 million |
| Last Updated | May 2022 |
Kris Letang is a Canadian professional ie hockey player for the NHL team Pittsburg Penguins. He plays in the position of an ice hockey defenseman and as an alternate captain of the team. He was selected the 62nd overall by the Penguins in the 2005 NHL Entry Draft while he was playing with the Quebec Major Junior Hockey League for 3 seasons. During his second NHL season with the Penguins, he won the Stanley Cup Championships.
For this Kris became a 2-times Stanley Cup Champion in 2016 when the Penguins defeated the San Jose Sharks and a 3-time Stanley Cup winner when the team defeated the Nashville Predators in 2017. He won back-to-back gold medals at the World Junior Championships in 2006 and 2007 where he competed internationally for Canada at the U-18 and U-20 levels. As of 2022, Kris Letang has a net worth of $16 million respectively. Aside from his professional career, he is a happy man married to the stunning Catherine Laflamme.
Also Read| "Hard to put into words" – Penguins skipper Sidney Crosby nets 500th career goal
Kris Letang Net Worth (2022)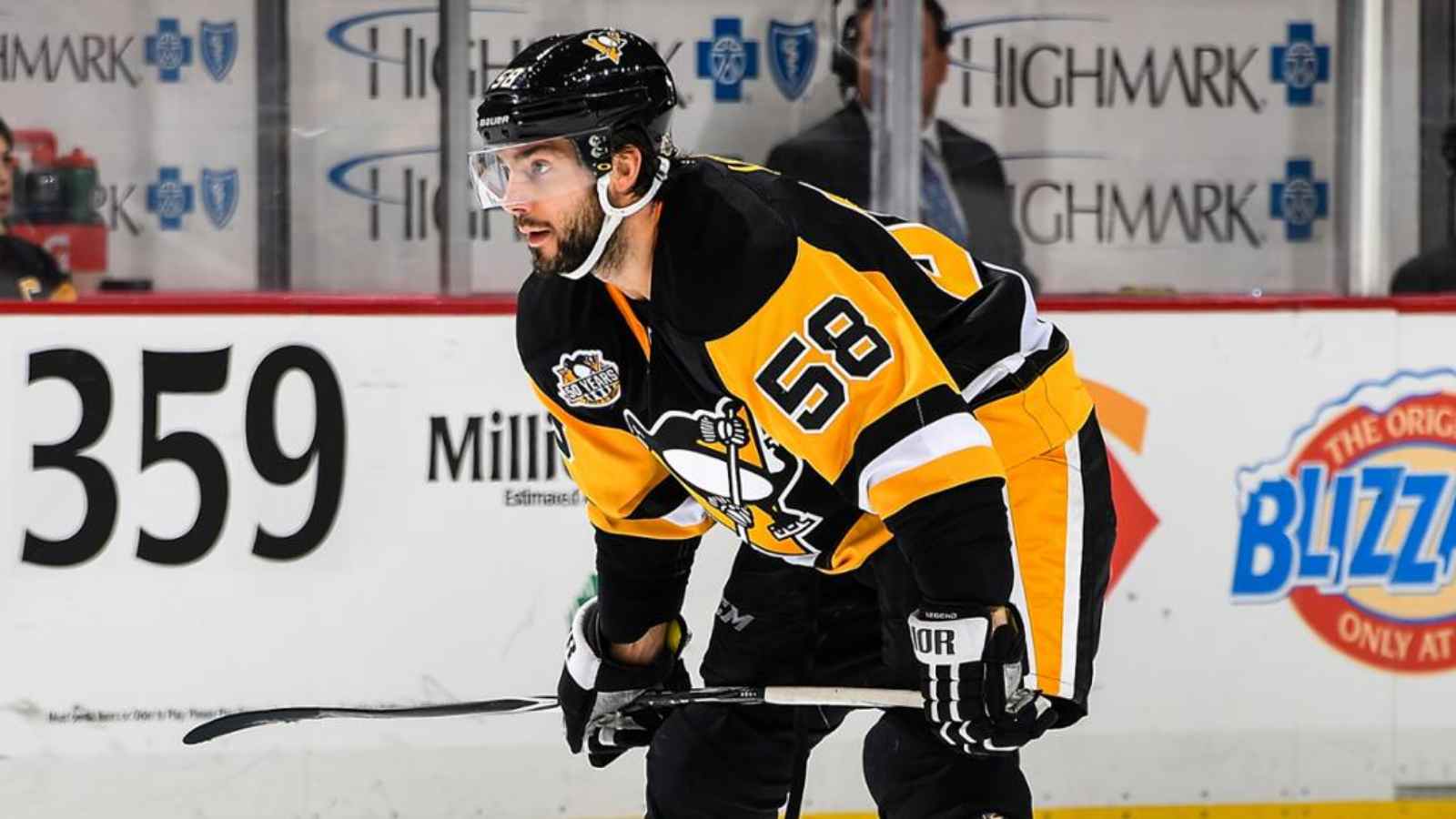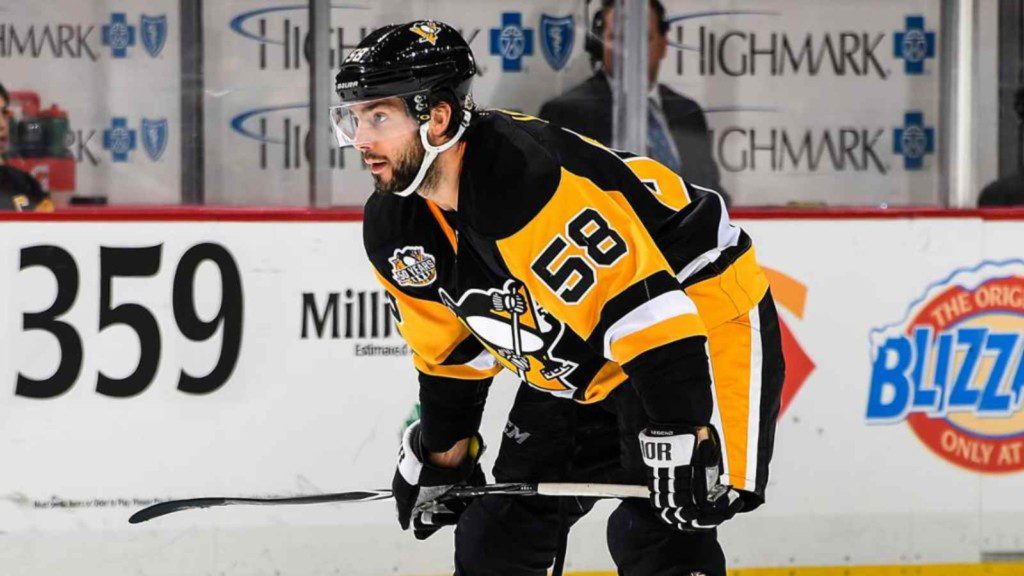 The Canadian ice hockey player has a salary of $16 million as recorded on celebritynetworth.com. He signed a $58 million 8-year deal with the Pittsburg Penguins including $58 million guaranteed with an annual average salary of $7,250,000 million. As of 2021-22, Kris Letang is earning a base salary weight of $7,250,000 million while carrying a cap hit of the same. From 14 seasons played with the Pittsburg Penguins from 2007 to 2022, he has gathered a total salary of $68,748,780 million with an additional signing bonus of about $170,000.
Kris Letang NHL Career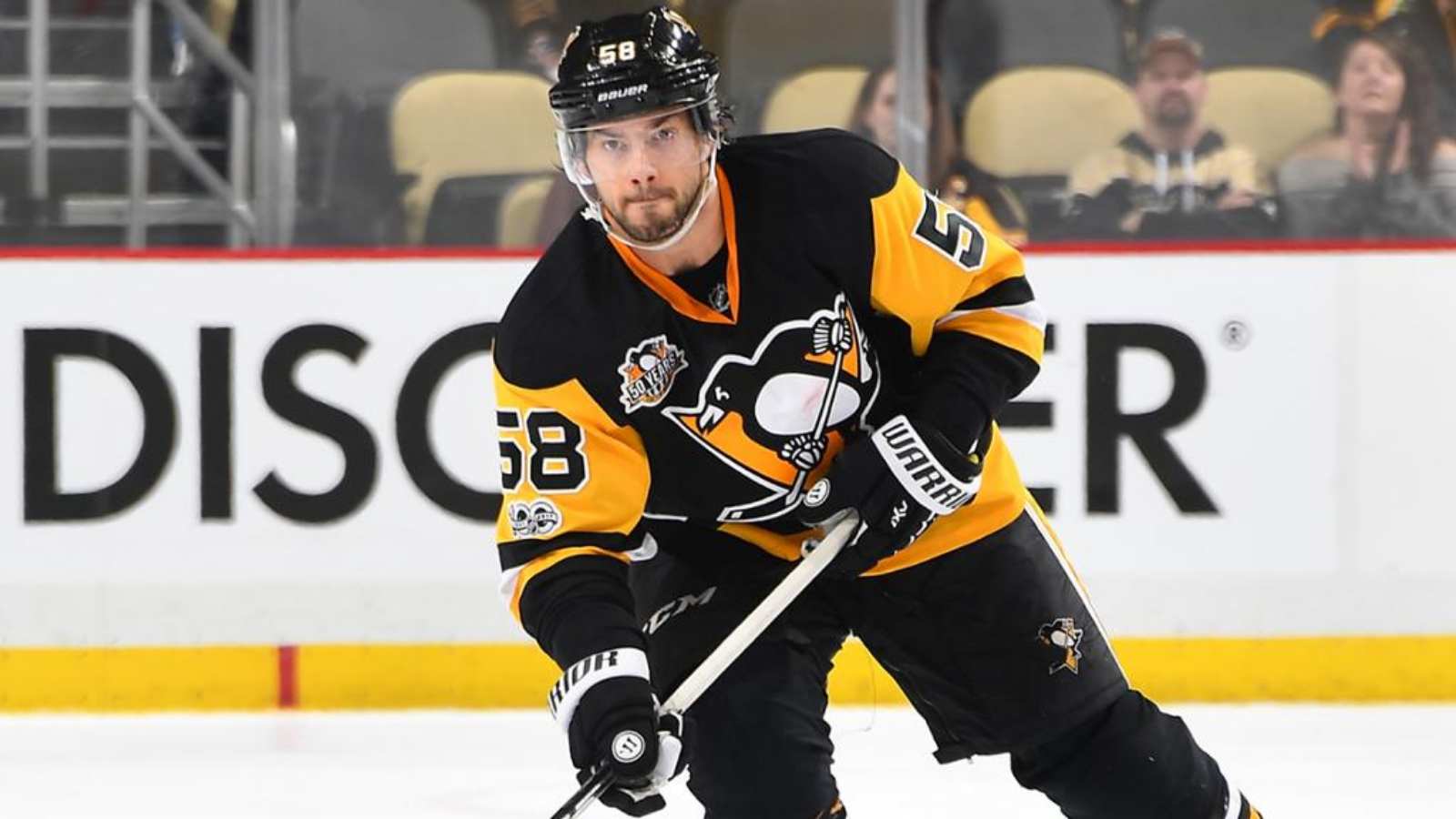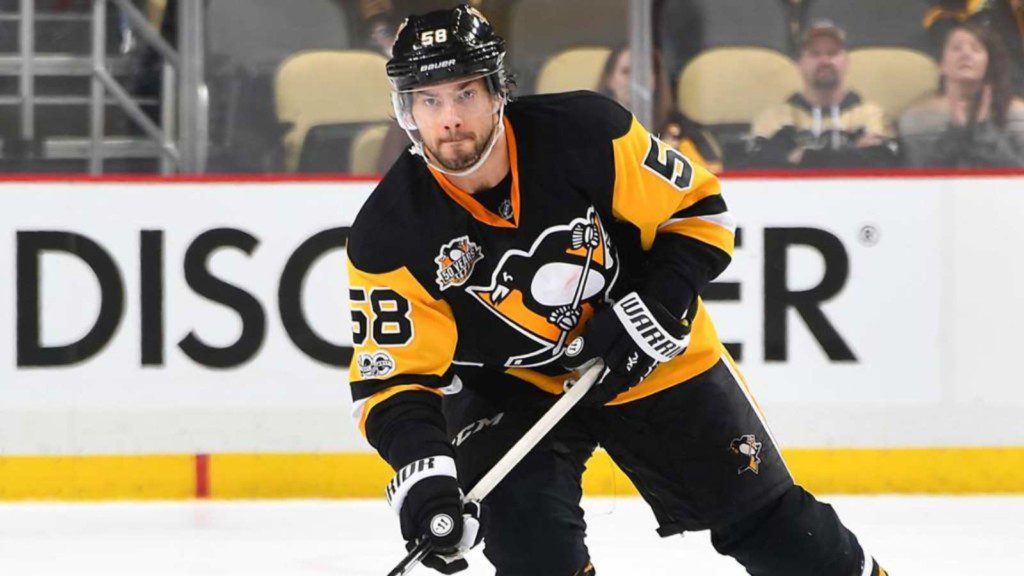 Kris Letang played his entire National Hockey League career with the Pittsburg Penguins since 2006. While he also played in the Quebec Major Junior Hockey League before his 2005 NHL drafting, and the Wilkes Barre of the American Hockey League. He won a silver medal after his participation in the 2006 IIHF World U-18 Championships and gold medals at the 2006 and 2007 World Junior Championships. He was voted as an All-Star in 2011 and 2012 and got named to the Second Team All-Star in 2013.
Later in 2013, he signed a deal with the Penguins for 8-years. He was voted as the starter in the 2010-11 season and was called for the 2011 NHL All-Star Game in Raleigh in North Carolina. He finished the season with a career-high of 50 points and was the 2nd highest scorer for Penguins beside Sidney. Kris also ended up 4th in voting for the James Norris Memorial Trophy as the NHL's top defenceman. In the World Junior Championships, he was named to the Tournament All-Star Team, along with other popular ice hockey players.
Also Read| "Ready to go" – Rangers' top scorer Artemi Panarin to return in Game 1 against the Penguins
Kris Letang Endorsements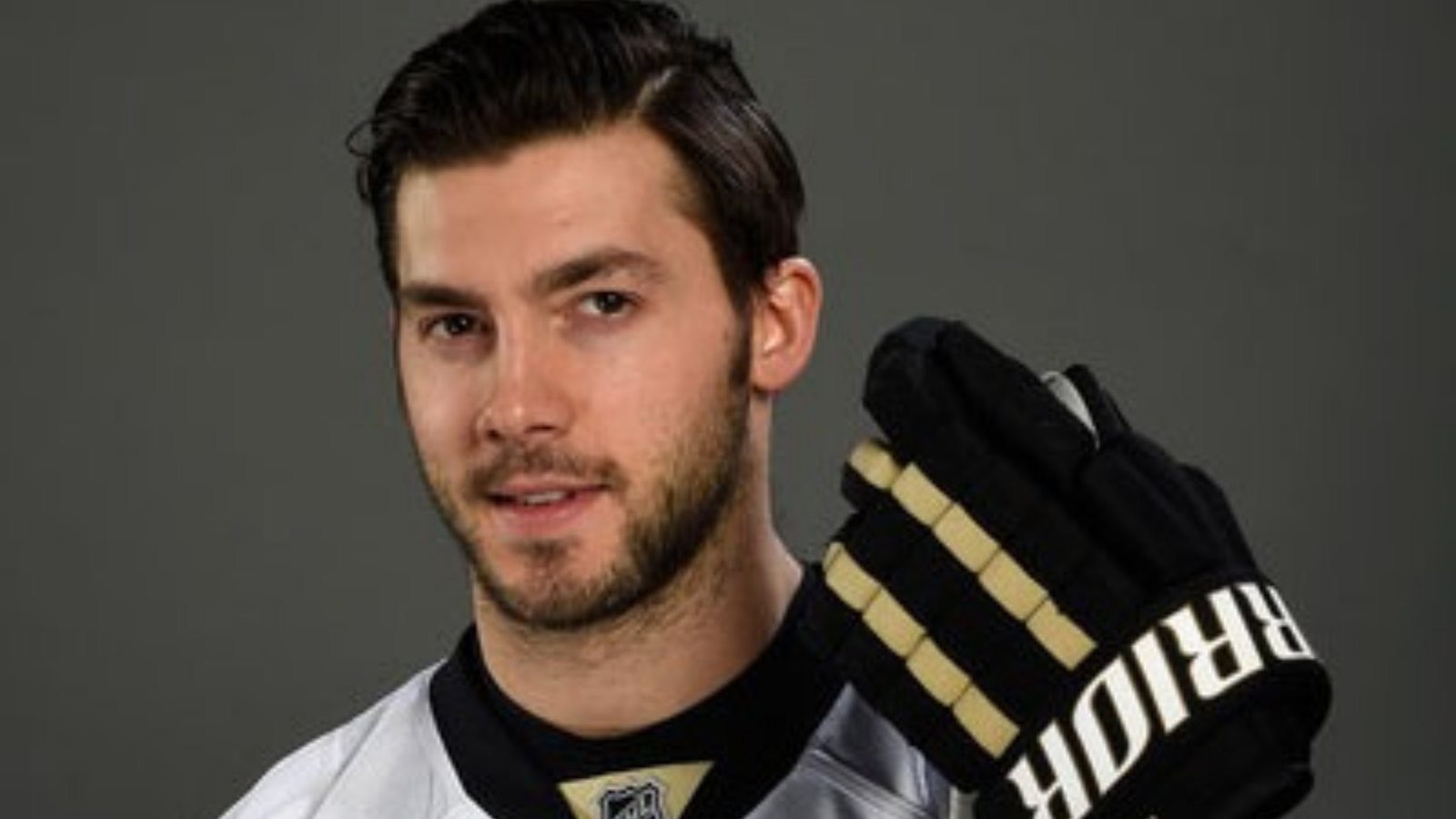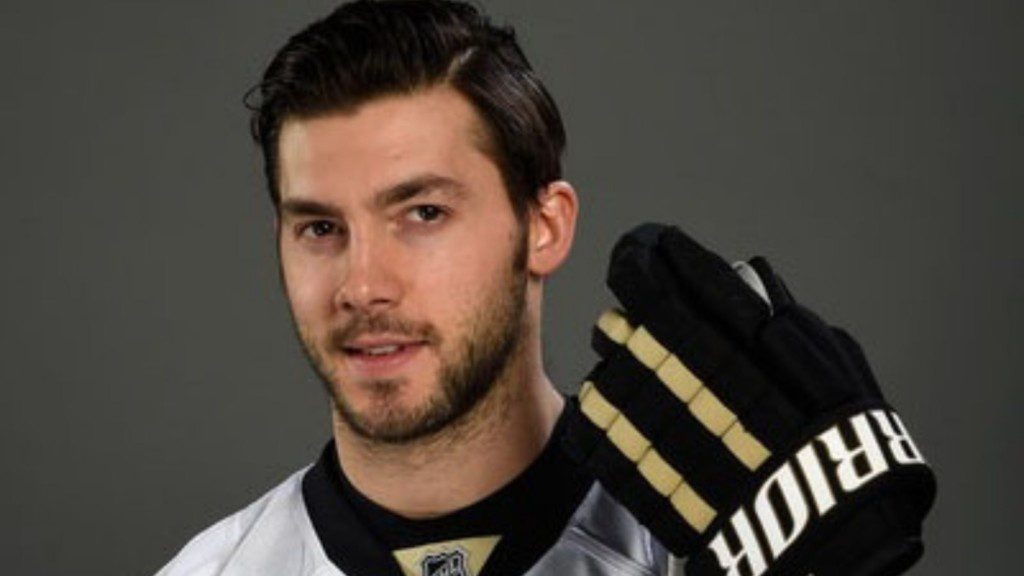 Apart from his 8-year deal with the Pittsburg Penguins worth $58 million, not much is disclosed regarding his endorsements with other companies. Though there are no doubts that he has some endorsement and sponsorship deals at the back of his hand, but hasn't disclosed their details to the public yet. In 2017 he announced his new line of chocolate bars that are available for sale in Pittsburg and through the online PLBSports website.
Kris Letang Wife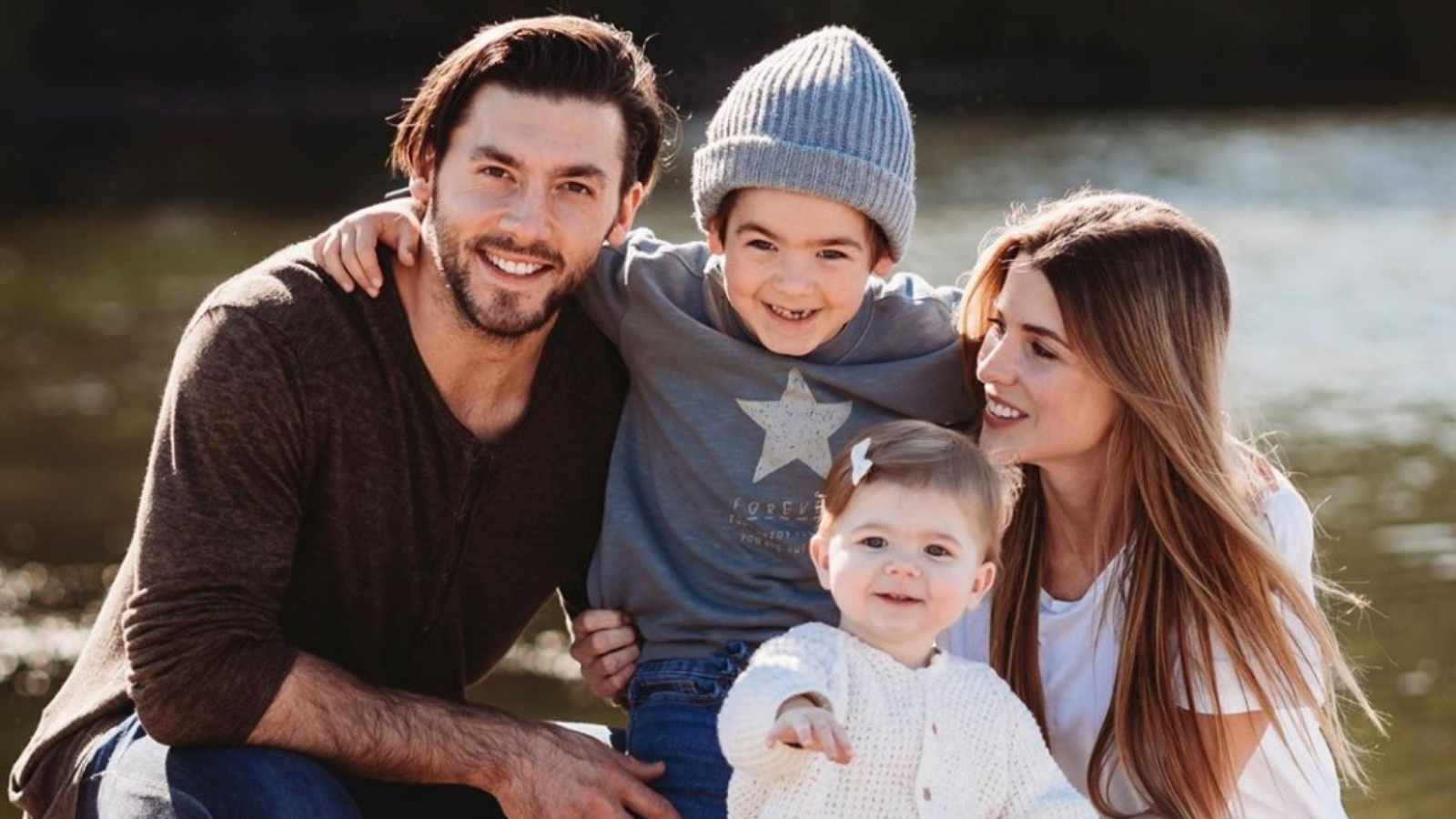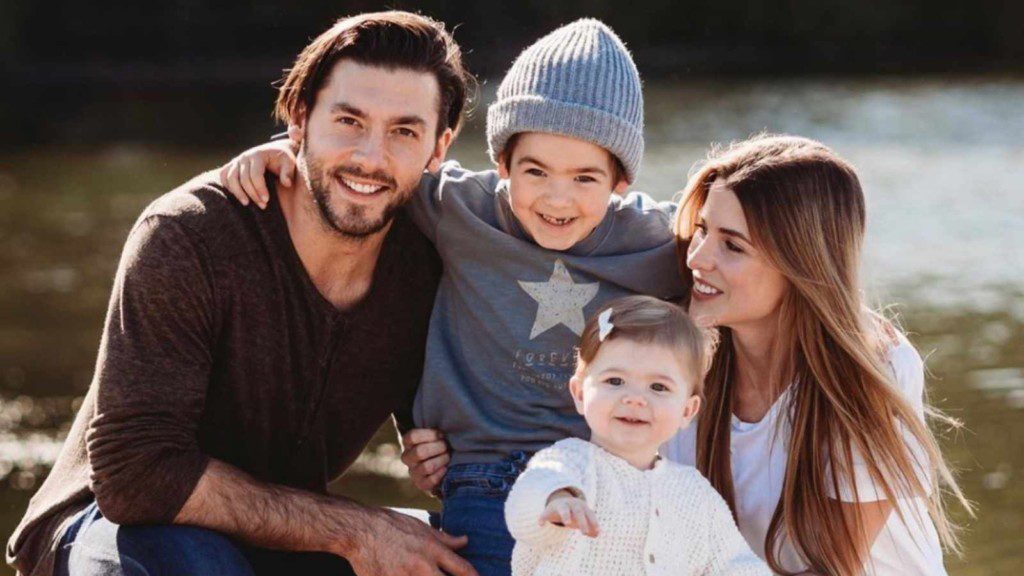 For a long time, the couple had been in a relationship before tying the knot on July 18, 2015, with Catherine Laflamme. Their wedding took place in Montreal, Canada. Now Kris Letang and Catherine Laflamme are the parents of two lovely children, their son Alexander on November 23, 2012, before their marriage, and their daughter Victoria was born on July 5, 2018, after their marriage. They are a happy family sharing strong bonds with each other and supporting their respective partners continuously.
Q. Which teams did Kris Letang play for?
He has always played his NHL games with the Pittsburg Penguins.
Q. What is Kris Letang's nickname?
He is sometimes known as "Tanger".
Q. When did he get drafted by the Pittsburg Penguins?
In the 2005 NHL Entry Draft, he got selected by the Penguins the 62nd overall.
Q. How many kids does Kris Letang have?
He has 2 kids. One son by the name of Alexander, and a daughter by the name of Victoria.
Also Read| Mario Lemieux Net Worth, Career, Endorsements, Wife, Family, and more