Nashville Predators prospect Luke Prokop came out as gay back in July 2021. His coming out made surges of waves on the internet, with enormous fan support, teammate's wishes, and even the NHL giving a $100,000 donation to a number of LGBTQIA+ advocacy organizations.
He's been an active supporter and plans to lead the league by example, hoping for ice hockey to be a sport inclusive to all communities. Unfortunately, recent pride jersey controversies have been far from the desired pictures, especially the recent James Reimer controversy.
Reimer, just like Ivan Provorov, declined to wear a pride jersey during the team's warmup practice citing religious beliefs. Ivan started the latest controversy in January followed up by NY Rangers, NY Islanders, and Minnesota Wild. Many NHL teams and players have come forth declining to wear pride jerseys, the recent participant being the San Jose Sharks goalie.
Related: Ivan Provorov boycotts Flyers Pride Night citing religion prior pregame warmups against Ducks
Luke Prokop finally speaks out on pride jersey controversy in NHL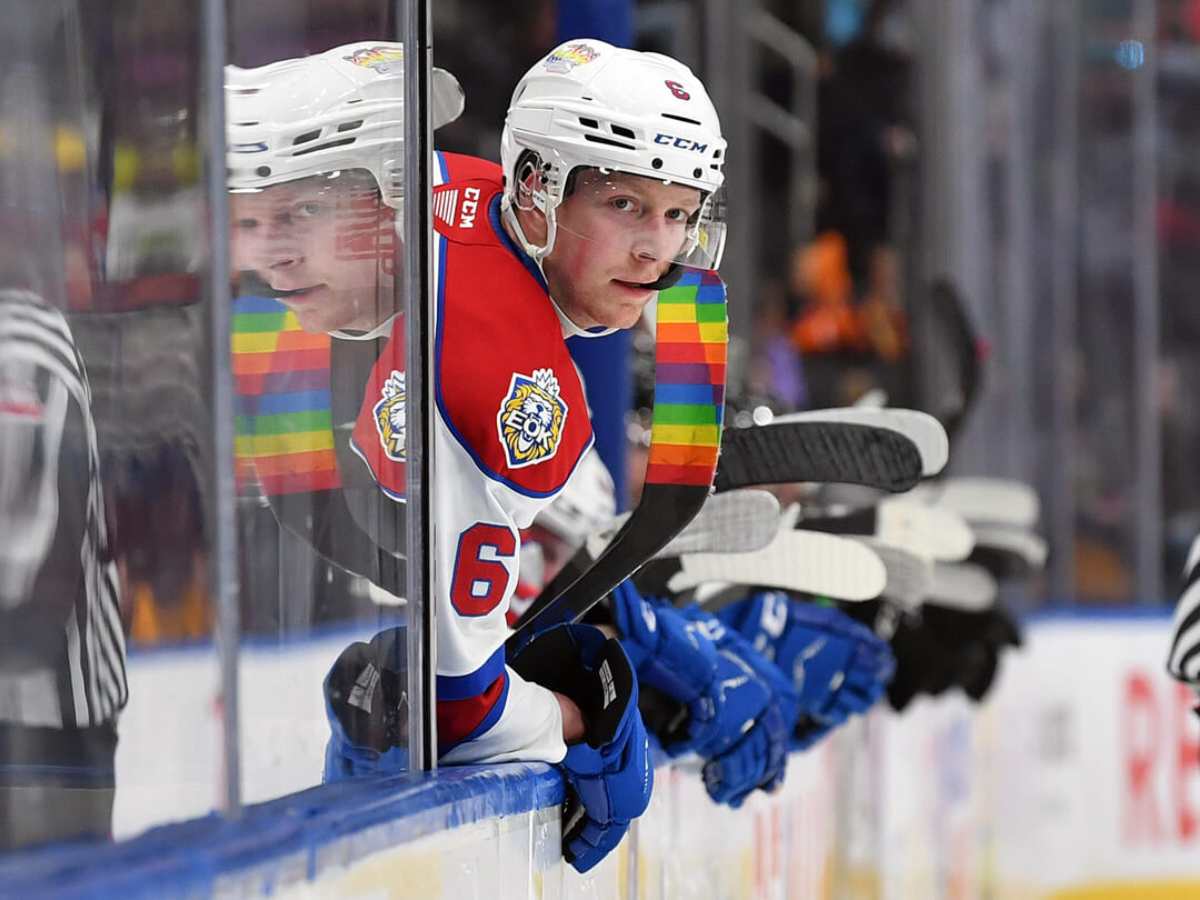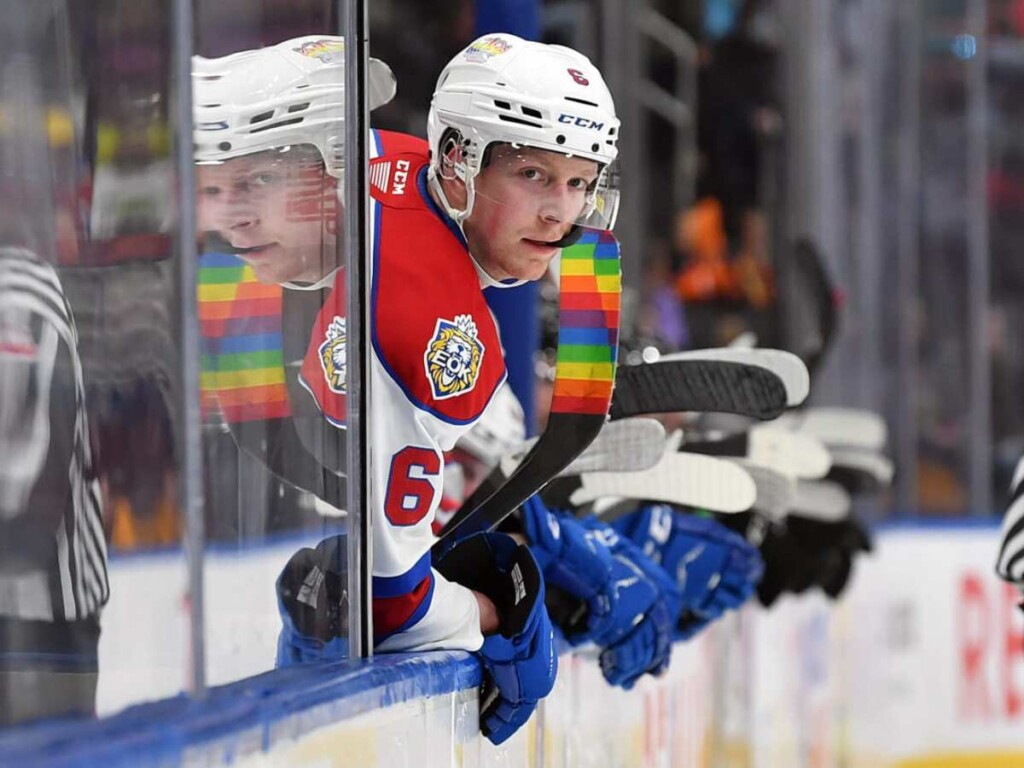 Luke Prokop who is trying to make "hockey for everyone" was "disappointed" to learn of the increasing rejections of the LGBTQ pride jerseys. He stated that the league has taken "a step back for inclusion in the NHL". 
On Twitter, he posted, "Pride nights and pride jerseys play an important role in promoting and respecting inclusion for the LGBTQIA+ community and it's disheartening to see some teams no longer wearing them or embracing their significance, while the focus of others has become about the players who aren't participating rather than the meaning of the night itself". 
In a featured article on Sportsnet, Prokop's father stated how worried his family is as his son is involved in a sport that isn't welcoming, "One of my fears, to be brutally honest, was: You're a drafted player, you're on the right track, is something like this going to impact you negatively as you try to pursue your dream?" "Are you going to get the chance to pursue your dream as fairly as somebody else?"
Back in January when Ivan Provorov's controversy caught fire on the internet, NHL released a statement noting, "players are free to decide which initiatives to support". According to The Guardian, James Reimer said in his defense, "For all 13 years of my NHL career, I have been a Christian – not just in title but in how I choose to live my daily." 
"I have a personal faith in Jesus Christ, who died on a cross for my sins and, in response, asks me to love everyone and to follow Him. I have no hate in my heart for anyone and I have always strived to treat everyone that I encounter with respect and kindness".
"In this specific instance, I am choosing not to endorse something that is counter to my personal convictions which are based on the Bible, the highest authority in my life. I strongly believe that every person has value and worth and the LGBTQIA+ community, like all others, should be welcomed in all aspects of the game of hockey."
In case you missed:
Caps to celebrate Alex Ovechkin surpassing legendary player Gordie Howe with 802nd goal in NHL All-Time list
Sidney Crosby unruffled despite Penguins' embarrassing 6-0 loss against Rangers prior Stanley Cup season