Pittsburgh Penguins captain Sidney Crosby remains cool-headed as the team fights off for a wild card entry spot prior to the Stanley Cup season. The team lost against the New York Rangers in an embarrassing 6-0 record at Madison Square Garden. 
Although the Penguins have made their playoff run for the last 16 seasons, this 2023 season might paint a different picture for them. They are barely holding onto the playoff spot with their record being 34-25-10 following the loss against Rangers. 
Prior to their underwhelming season run, the Penguins held the first wild card spot while topping New York Islanders with 2 point-game skids. The Islanders have now turned the game, moving forward against their foe with Florida Panthers waiting for their chance following 5 of their last 6 games.
Related: Former NHLer Daniel Briere's son Carson BRANDED with criminal charges for pushing disabled woman's wheelchair downstairs 
Sidney Crosby decides to move forward focusing on next game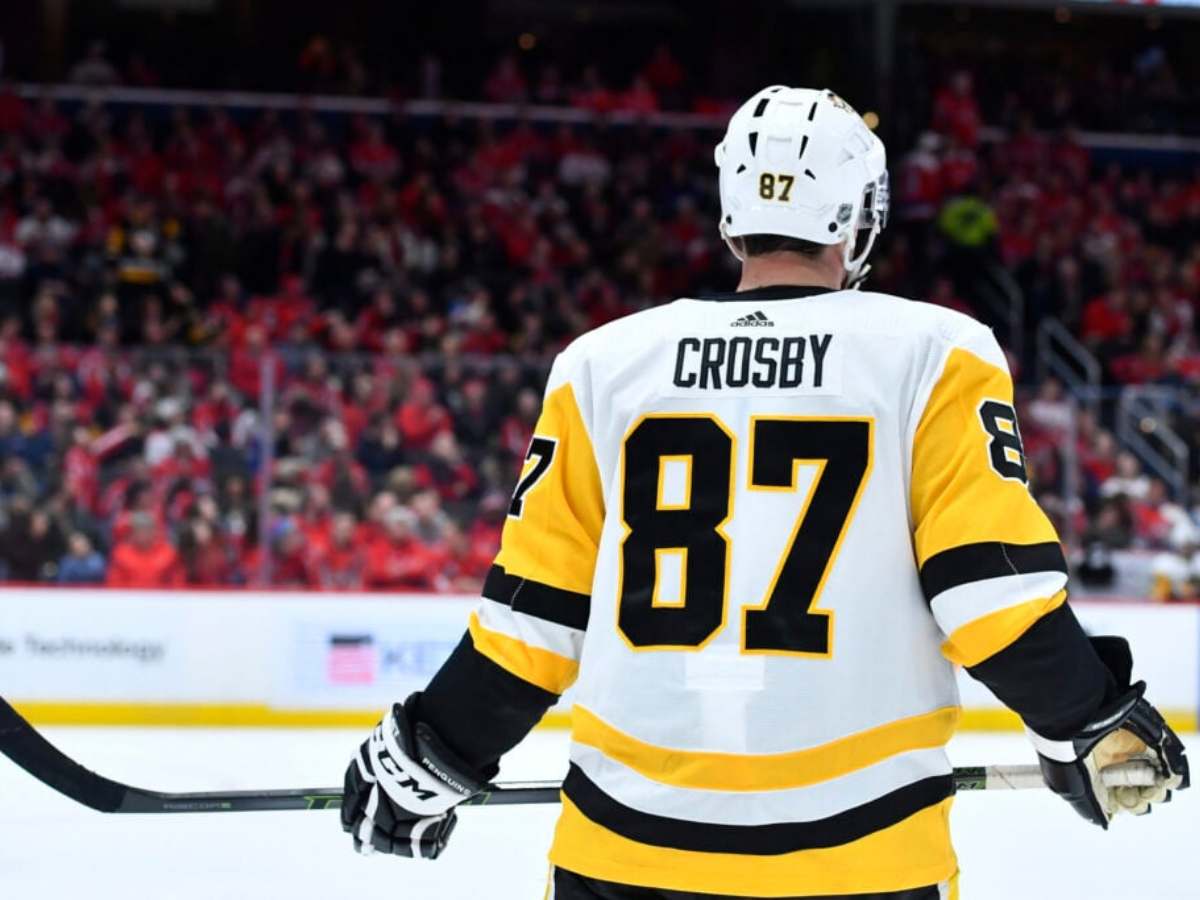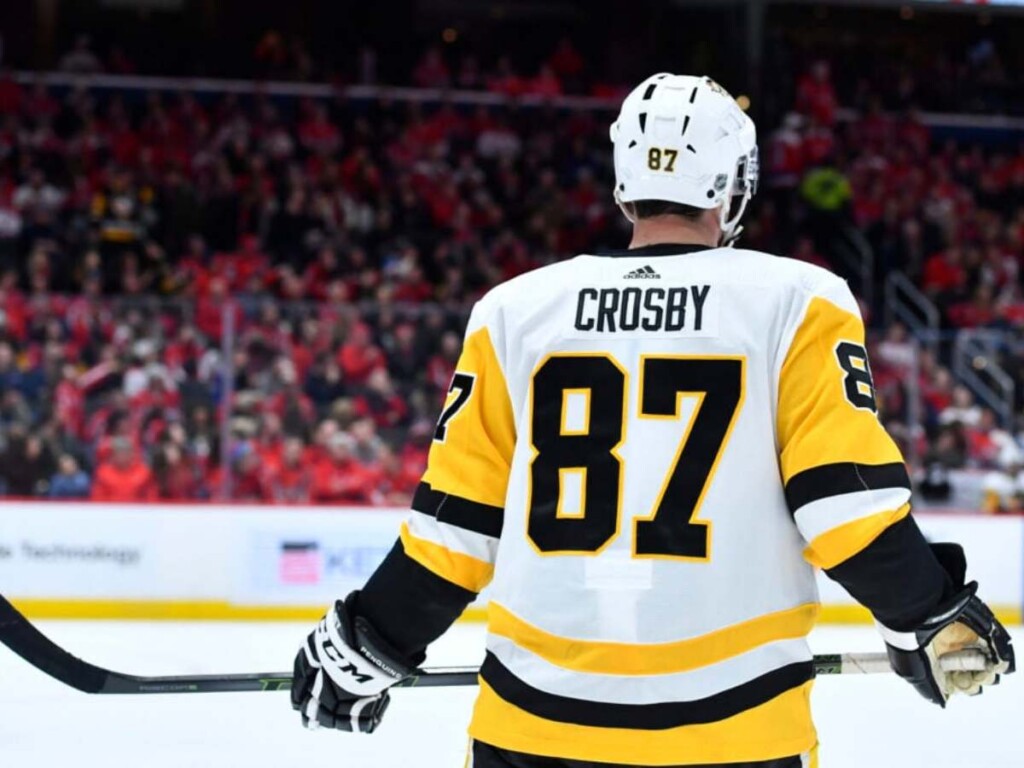 Sidney Crosby spoke with reporters after their loss against Rangers, "We've been in those situations, and you gotta turn the page". "Whether you win a game or lose a game, you gotta learn from it. It was a tough lesson. Those aren't fun games to be a part of, but you gotta move on.
Crosby went on to state that the team knows which spot we are in and moving forward scoring will be proved fatal. Despite their peril situation now, the team's organization has successfully held onto the main core of the Pens. The captain hopes every team player should learn, move forward, and concentrate on their next game.
Even during the March NHL trade deadline, they held onto Crosby, Evgeni Malkin, and Kris Letang, despite their age. They have pulled up the team from demise, more so Crosby and Malkin, considering Letang pulling out of the team due to strokes and his father's death.
Currently, the Penguins have 13 games left in their schedule as the Stanley Cup season approaches. Coach Mike Sullivan stated, "We're playing with our backs against the wall," according to The Hockey News. "We've got an opportunity to solidify a playoff spot. That's what we're trying to do. We're trying to keep our eye on the ball right in front of us."
Pens goalie Tristan Jarry has made disappointing starts so far in the season after he came back from his injury. Since his return, he has made a .863 save percentage and has been pulled out of the game four times in 11 starts. Mike Sullivan still holds faith in Jarry stating he's nearing full recovery and hopes he'll be in top health racking points.
"At the end of the day, Jars is a real good goalie". "We know what he's capable of, and I think he's a lot closer than what the numbers look like." On the other hand, Casey DeSmith has participated in seven games with a .922 save percentage. Sullivan commented, "We feel as though he's a guy we're going to need here down the stretch".
"Case is a solid goalie as well and has given us good minutes. We believe we have two capable guys, but we believe Jars is a guy that is important to us." Counting the IL numbers, Jarry will be an essential part of the team in winning. Pens and fans are hoping he'll pick up his pace soon.
In case you missed:
Cale Makar out with lower-body injury during game against Red Wings while defenceman receives NHL 'Second Star' honor
WATCH – John Carlson back on ice donning regular jersey after "scary" head injury following hit from Brenden Dillon