Pittsburgh Penguins captain Sidney Crosby made yet another history by achieving his 82nd point in the ongoing 2022-23 season.  The historic point came in the game against New York Rangers on Thursday. His 82nd point has earned him the milestone of achieving the 18th point-per-game season.
'The Next One' is closely trailing 'The Great One' Wayne Gretzky, who is only one point ahead of Crosby by 19. Although Crosby recorded 2 assists in the game against the Rangers, the Penguins fell to a 4-2 loss. He has been finishing his seasons with one point per game on average, earning himself his personal milestone.
In his 18th season, he has left a mark in each one of his seasons in the NHL, despite falling victim to injuries and health problems. Other than Crosby and Gretzky, Gordie Howe achieved the rank in more than 16 consecutive seasons. Even at 35, 'Sid the Kid' is running at full speed with no sign of slowing anytime soon.
Related: Sidney Crosby celebrates 13-year Golden Goal anniversary reflecting on 2010 Olympic Games in Vancouver
Sidney Crosby gets complimented by NHLers for his historic accomplishments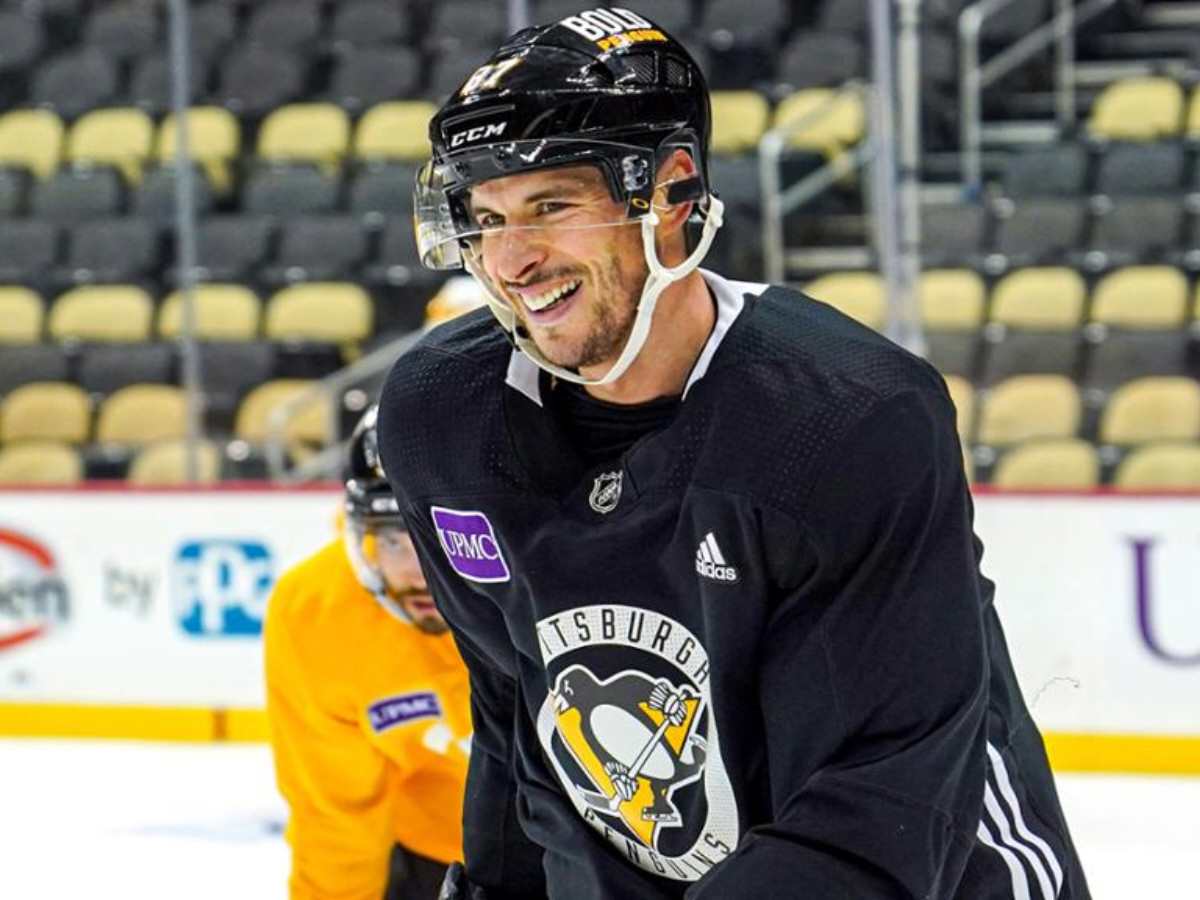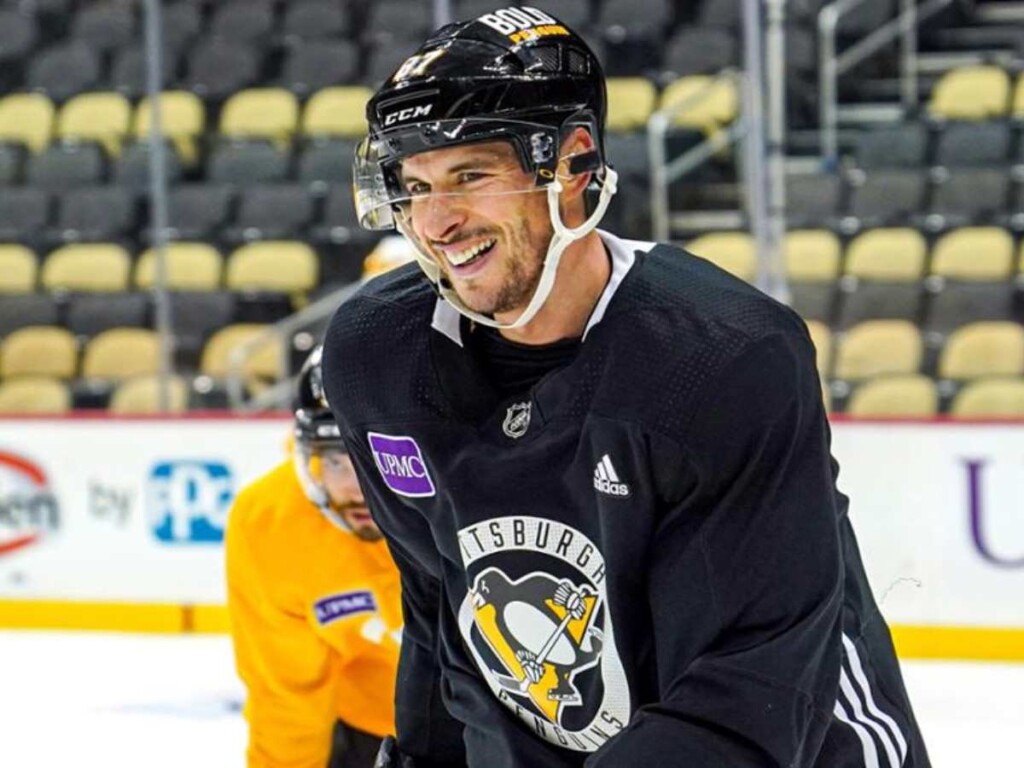 Back in March 2021, Pittsburgh Penguins coach Mike Sullivan complimented Sidney Crosby for his incredible game as the legend reached his 1000th career point. He said that Crosby would someday make a "terrific coach".
Sullivan noted, "He's one of the smartest players I've ever been around. He's got an insatiable appetite to learn and to get better. I think he'd be a terrific coach someday." Crosby won many accolades as part of the team, but his personal achievements also shine through.
As one of the NHL's best players, Sidney Crosby has been constantly inspiring young generations, and even NHL players to reach new heights. Regina Pats forward Connor Bedard talked about 'The Next One', "I had a chance to skate with his last summer and, yeah, just no weaknesses". 
Colorado Avalanche forward and one of Crosby's closest friends complimented him stating, "One of the most complete players in the game". Even Detroit Red Wings captain Dylan Larkin didn't shy away from admitting, "He has that presence when he steps on the ice."
"You just know he's out there, and there's only three or four guys like that in the entire league". "He still has that aura."  Vegas Golden Knights forward Chandler Stephenson added to his tray of compliments, "He's the captain and the guy you'd want on your team".
In case you missed:
"Reminds me of Sid" – Marc-Andre Fleury compares Sidney Crosby to Wild star Kirill Kaprizov as teams brace for Stanley Cup run
Former NHLer Brian Boucher suggests trading Sidney Crosby 'The Next One' following fan's "Fire Hextall" cry