Prior to getting invited to the 2023 NHL All-Star Game, Sidney Crosby missed four games, only participating the rest of the four times. The 2023 game will be his 9th invitation to the All-Star platform, as he ties Jaromir Jagr's record for the most selections to the game.
This also places him in the 2nd position among the Pittsburg Penguins, with Mario Lemieux leading the pack by 13 invitations. Last appearing in the 2019's game, he noted that his previous missed ones were due to injuries. 
He expressed how interested and honored he is to participate this year, focusing on how it'll be more interesting if his friend Evgeni Malkin could also make the list. Malkin, Sidney, and Kris Letang are long-time friends, popularly known as the trio of the team. Unfortunately because of Letang's second stroke and his father passing away recently, he's been out off the ice.
Related: Nathan Mackinnon looks back on his QMJHL days sharing how "The Dogg" became friends with idol Sidney Crosby
Sidney Crosby excited to skate with Evgeni Malkin on NHL All-Star ice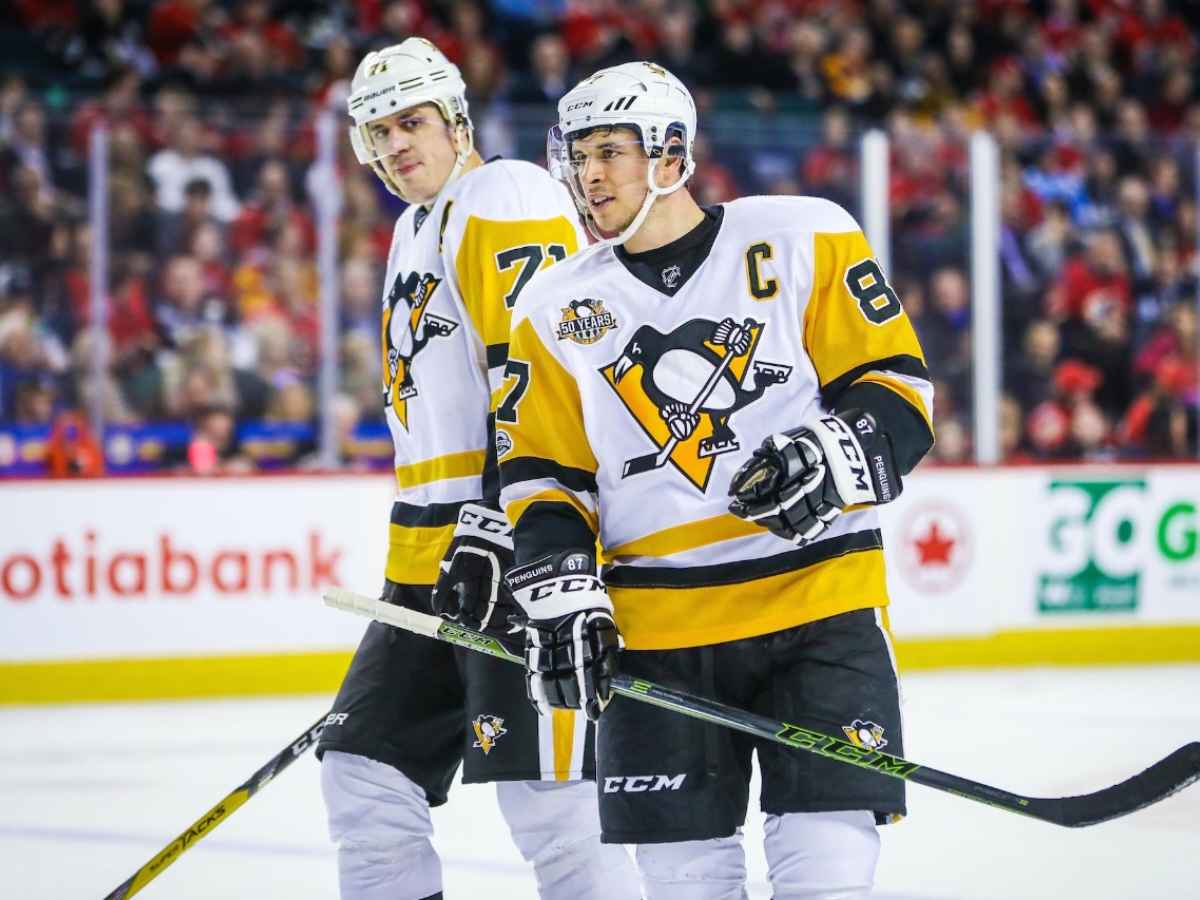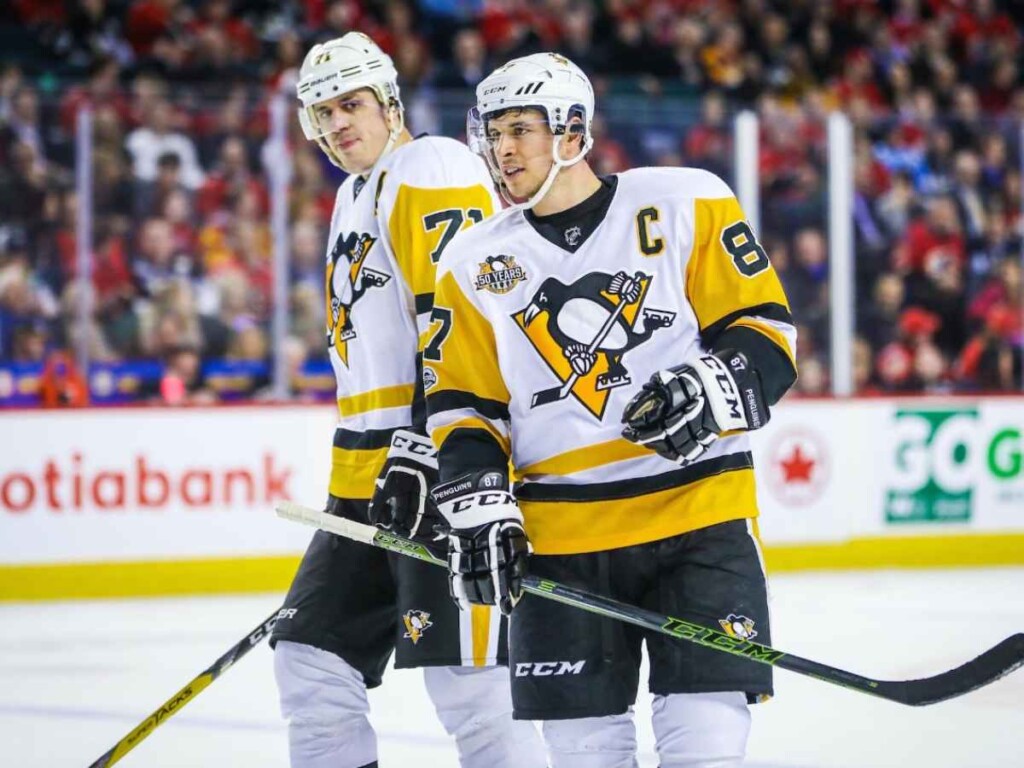 Apart from the 32 players who joined the list, there'll be an addition of 12 more depending on fan votes. The game will begin on February 4 at FLA LIVE Arena in Sunrise, Florida. Talking about Malkin, Sidney Crosby stated, "That'd be awesome. We'll see what happens with the fan vote". 
"Would love to have 'Geno' come along, or anyone else that could possibly get voted off the team. So that'd be great." Crosby noted that he's looking forward to All-Stars Skills Competition that'll take place 1 day before the official tournament.
He commented, "I always like watching fastest skater and hardest shot". "I think those two are always fun as a fan. Just watching up close, seeing guys like that with no helmet on, pretty brave. I think those two stand out."
When asked why he didn't attend 4 of his All-Star Games, Crosby said, "Did I not attend a few times? I had some injuries". He once again emphasized that he'll be cherishing this opportunity, "It's an honor to be named to the All-Star team". "You don't know how many opportunities you're going to get at that. So that's how I look at it."
Currently 'The Next One' is leading the team with 48 points in 21 goals and 27 assists in 40 games. In the total of his 1,148 NHL games, he accumulated 1,457 points with 538 goals and 919 assists. On the other hand, Malkin, who holds the 2nd position in the team has 39 points in 40 games with 14 goals and 25 assists.
In case you missed:
3x Stanley Cup champion Sidney Crosby gets compared with MLB star Ken Griffey Jr. on return to Fenway Park for 2023 NHL Winter Classic
WATCH: Sidney Crosby's shootout win against Sabres in 2008 Winter Classic's goes viral