nitr0 has been a part of 100 Thieves Valorant roster from almost the beginning of the team. After recent losses and 100 Thieves' disappointing performance, nitr0 might switch back to CS: GO.
nitr0 might switch back to CS: GO
Nicholas "nitr0" Cannella (born August 16, 1995) is an American player who currently plays for 100 Thieves. He is a former professional Counter-Strike: Global Offensive player who was most known for his time in Team Liquid.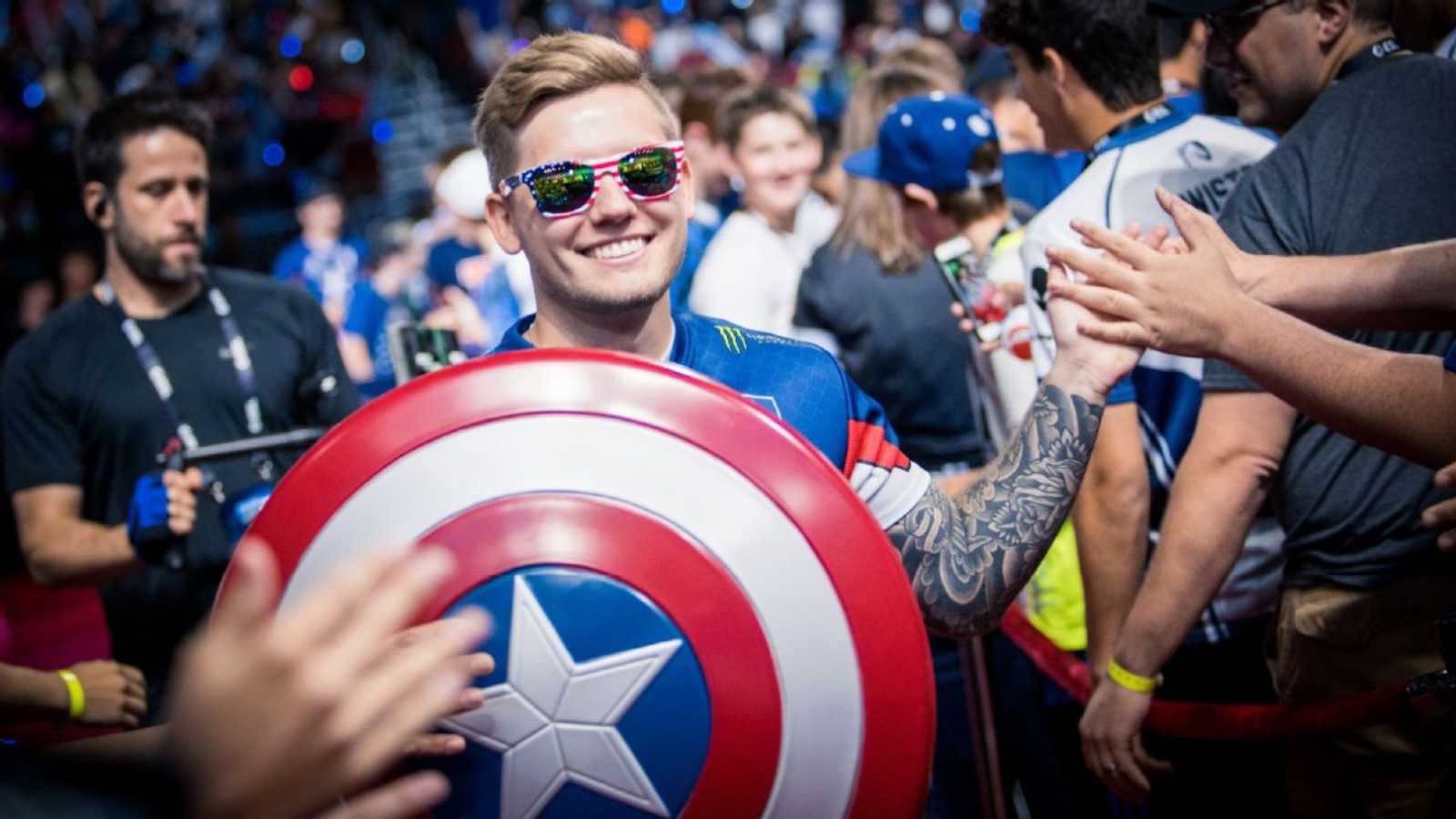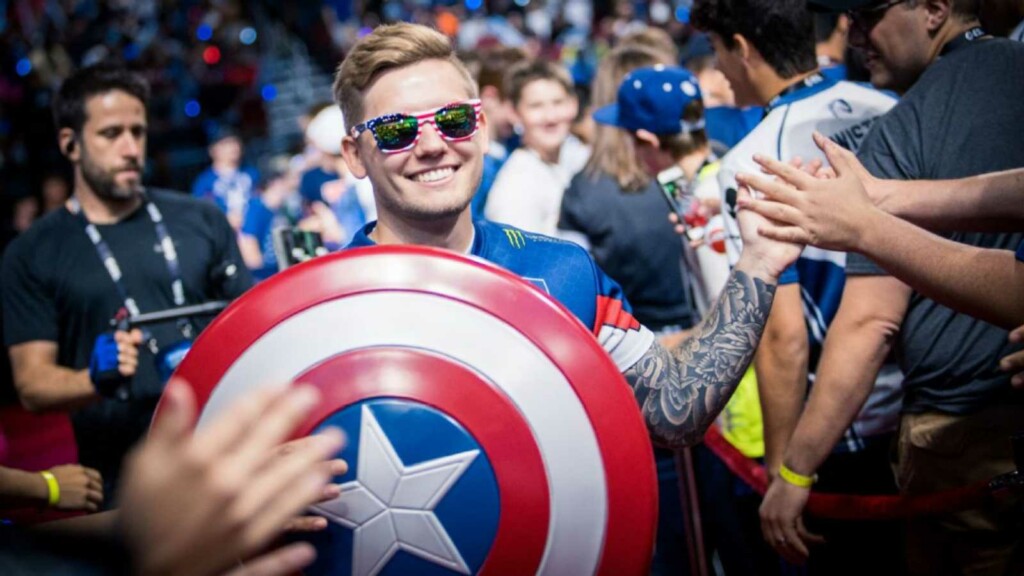 nitr0 joined 100 Thieves Valorant roster in August 14th 2020, since he has been a star player of 100T and the IGL in the later quarter as well. 100 Thieves managed to win the First Strike North America. After that everything started to go downhill for the 100 Thieves Valorant roster. From being the best team in the region they drifted to being the 3rd-4th team in North America.
Their VCT journey started pretty weak as they finished VALORANT Champions Tour 2021: North America Stage 1 Masters in the 5th-6th place. After the addition of Ethan "Ethan" Arnold, they pulled themselves a little bit but they never saw the success they had at the beginning of the year.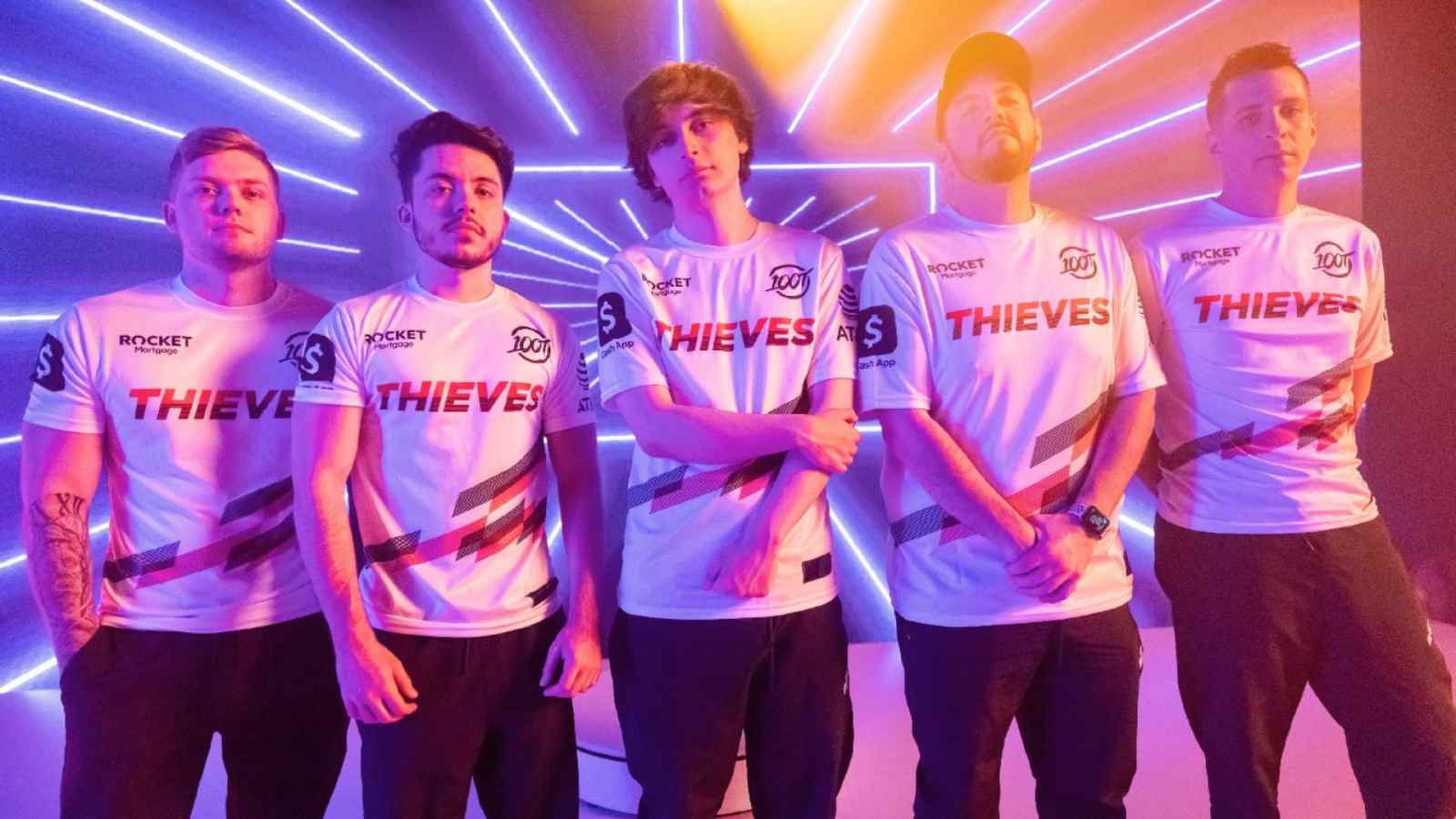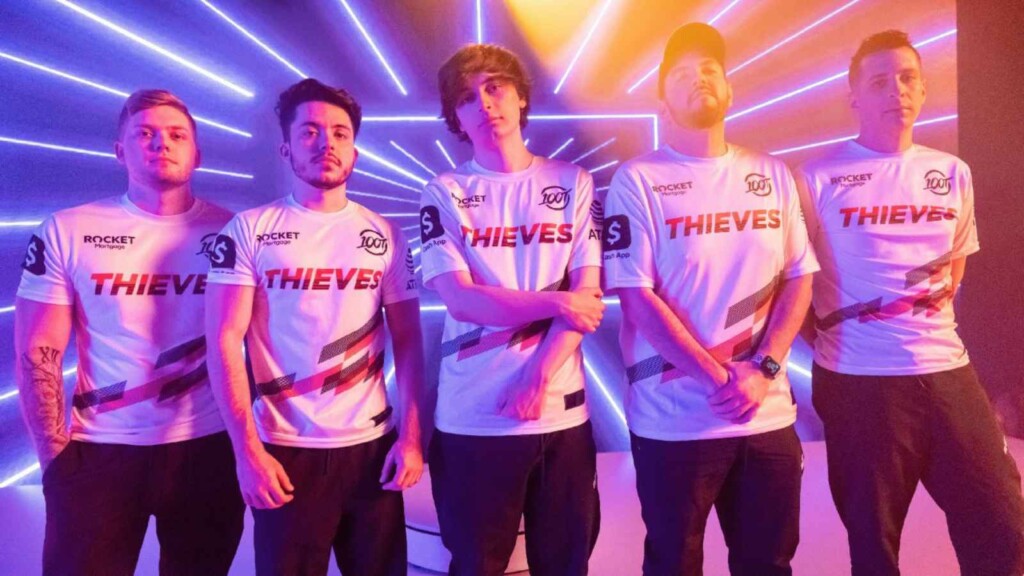 One of the best team of North America 100 Thieves, couldn't even make it to the first-ever Valorant International LAN event Stage 2 Masters. Although they managed to qualify for the Stage 3 Masters Berlin, they lost to Team Envy and ended the tournament in 3rd-4th place.
The loss in the Stage 3 Masters led to the addition of b0i in steel's place. 100 Thieves played the North America Last Chance Qualifier with b0i in their team but they lost to Cloud9 Blue and that ended their Valorant journey of 2021.
According to sources nitr0 is thinking about going back to CS: GO and it is no surprise that he has many offers for that. One of the option for nitr0 is to join his old team, Team Liquid back.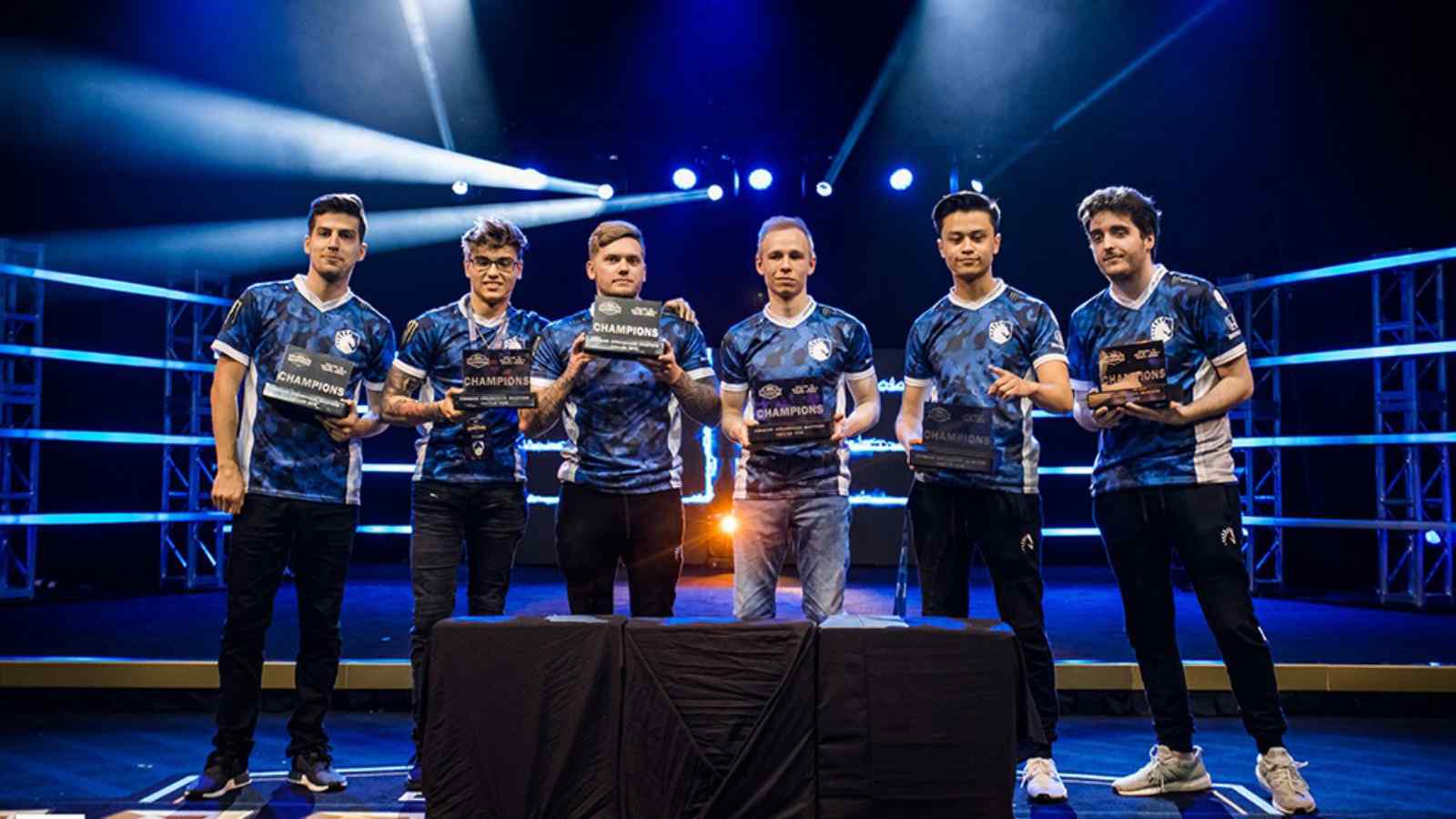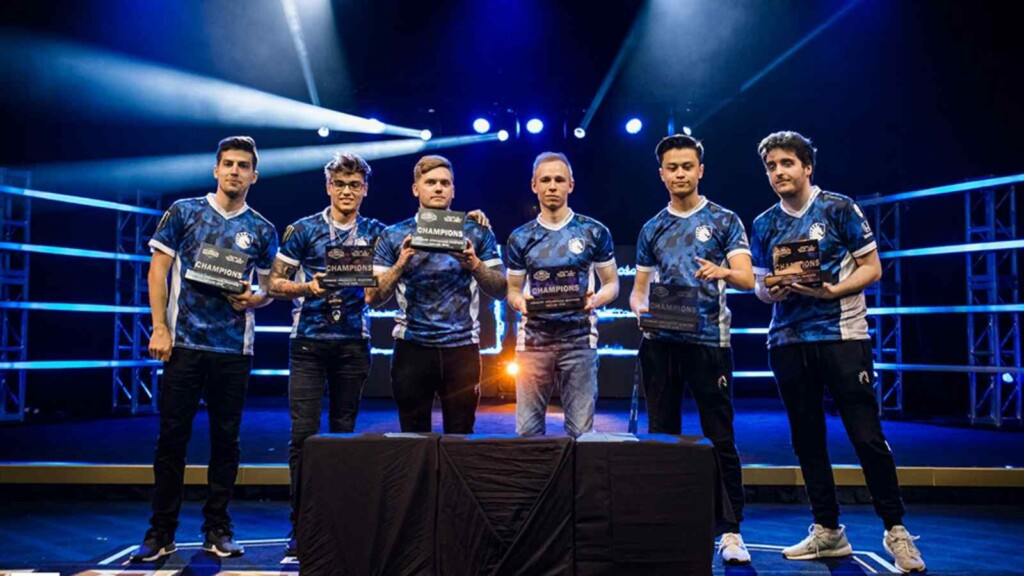 If nitr0 leaves 100 Thieves Valorant roster, 100 Thieves have to potentially build a team around Spencer "Hiko" Martin, Ethan Arnold and Peter "Asuna" Mazuryk.
---
Also Read: Who Is Rawkus and All You Need to Know About the New Sentinels Coach.