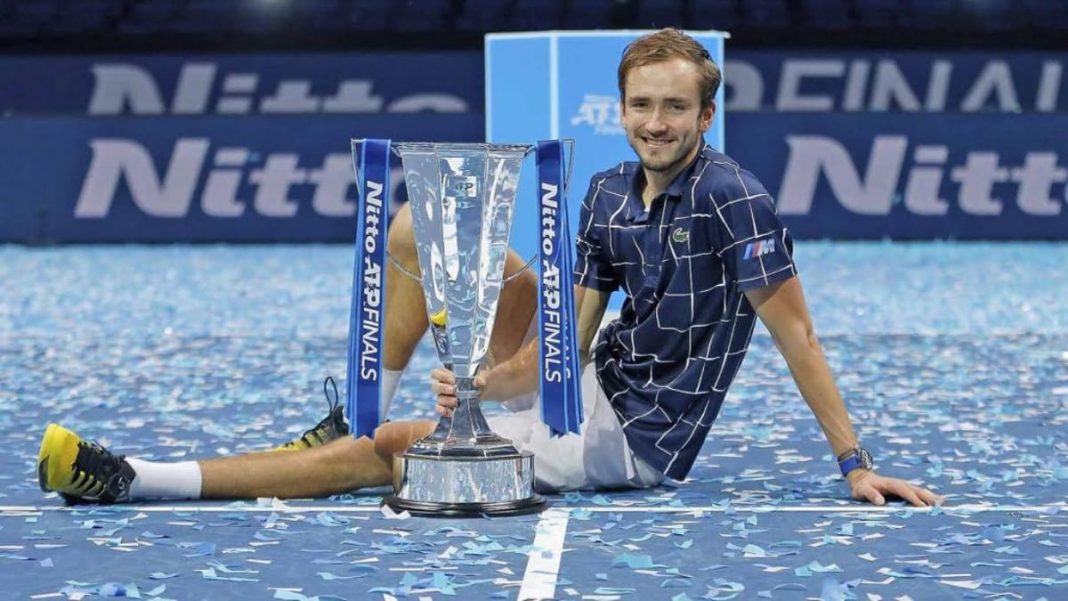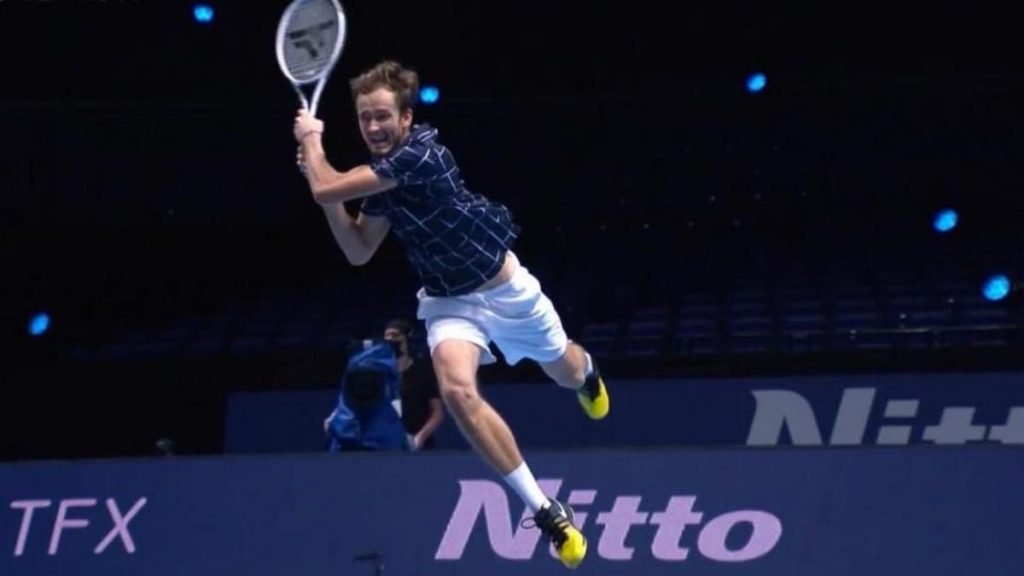 Daniil Medvedev, the champion of Nitto ATP Finals 2020, etched his name in the history books for breaking a lieu of records along with his win in the finale. The Russian vanquished Dominic Thiem to lay claim to this title.
In his debut at this event last year, Medvedev made a disappointing exit after a 0-3 win-loss record. During the course of this title run-in 2019, he claimed just one set.
In contrast, he is now the undefeated champion of 2020. With this, he became only the second player in history to win this title a year after being winless in debut after Novak Djokovic in 2008.
First player to beat the World's Top-3 at the ATP Finals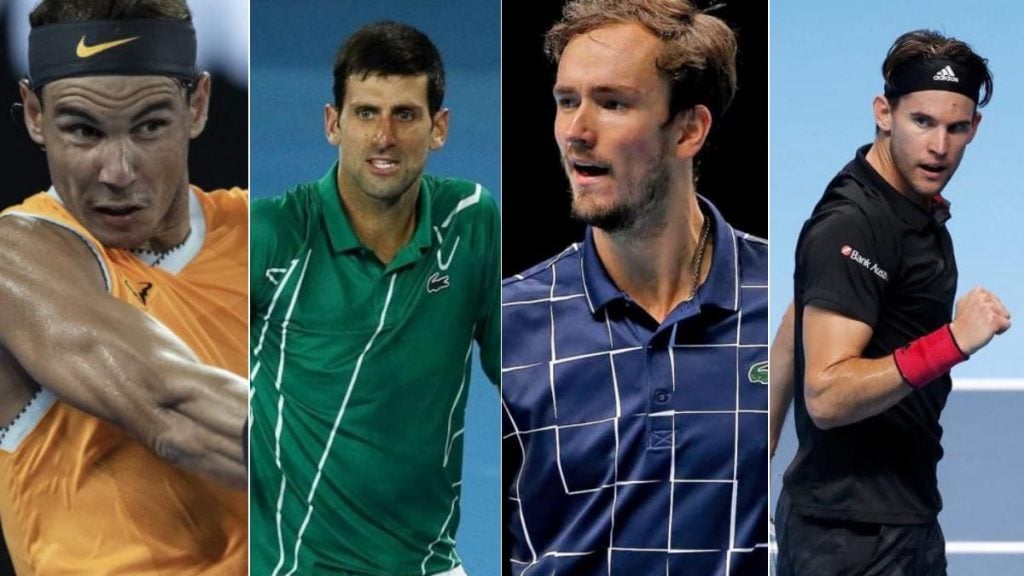 Further, the 24-year-old became the first player to beat the World No.1, World No.2 and World No.3 in the same ATP Finals tournament. He defeated 5-time champion here, Djokovic 6-3, 6-3. Daniil went on to score his first victory over Rafael Nadal 3-6, 7-6, 6-3 in the semi-finals. After that, he prevailed over Thiem 4-6, 7-6, 6-4.
Moreover, the Russian became only the 4th player to accomplish this feat at a single event since the onset of the ATP Tour in 1990.
In addition, he ended the decade-long drought of not having a Russian winner. He became the first player from his country to win the year-end championships since Nikolay Davydenko in 2009.
Medvedev will look to build on this momentum in the 2021 season.
Also Read: From winless debutant to world champion: Tennis World reacts to Daniil Medvedev's historic win over Dominic Thiem to lift the Nitto ATP Finals Title