Legendary rapper and die-hard Los Angeles Lakers fan Snoop Dogg has recently expressed his frustration with Anthony Davis over his injury concerns. Davis, a forward for the Lakers, has been hampered by injuries throughout the season, causing him to miss several games. In a recent post on social media, Snoop Dogg made it clear that he is not happy with the way Davis has been managing his injuries and health. Let's take a look at what Snoop Dogg had to say about the situation around the Lakers star's injury.
Snoop commented on a post from the Instagram account @lakeshowcp which was a screenshot of a tweet saying that LeBron James and AD were still one of the best duos in the league. Clearly, the egotistical proclamation didn't sit well with Snoop. He called out the delusion of Los Angeles Lakers' fans pointing out how they couldn't be the best duo in the league because they very rarely actually play together.
The rapper had the following to say, "How? When we never play together for 2 weeks healthy I'm loosing (losing*) faith AD Need to get his body tight like Lebron I'm tired of seeing him on bench in street clothes yeah I said it what are we doing???" Snoop clearly doesn't wanna be part of the overconfident crowd who then go on to look stupid once the Lakers fail.
Anthony Davis' inability to stay healthy has plagued the team ever for the last few seasons. When he is on the court, the statement in the Instagram post of LeBron and AD being the best duo might not even be that far-fetched. However, because it has happened so less, it seems like too big of a leap to call them that. Especially when other duos have had so much success this season.
Related: Will LeBron James finish his record-breaking career as a Laker?
The Lakers in Anthony Davis' absence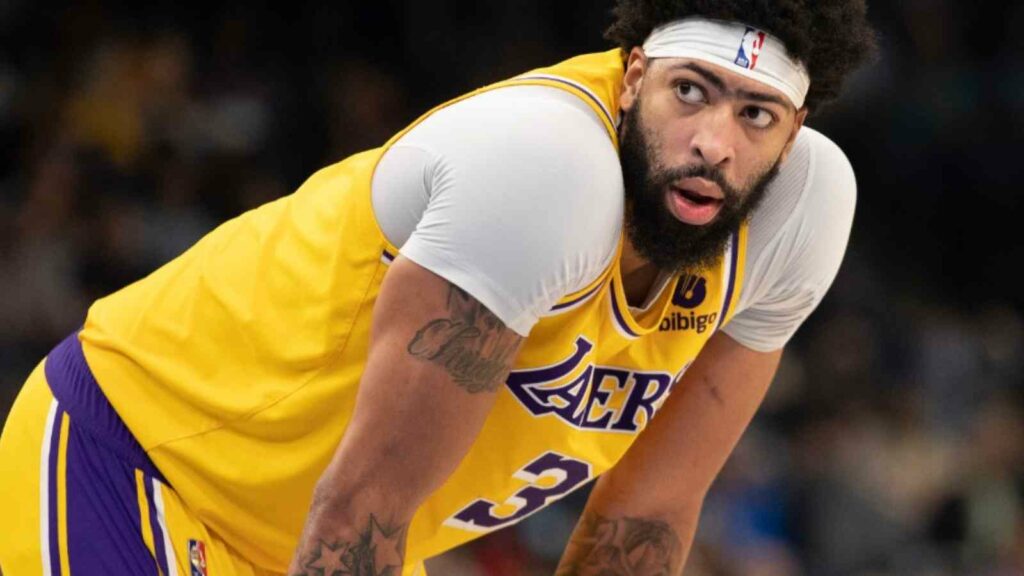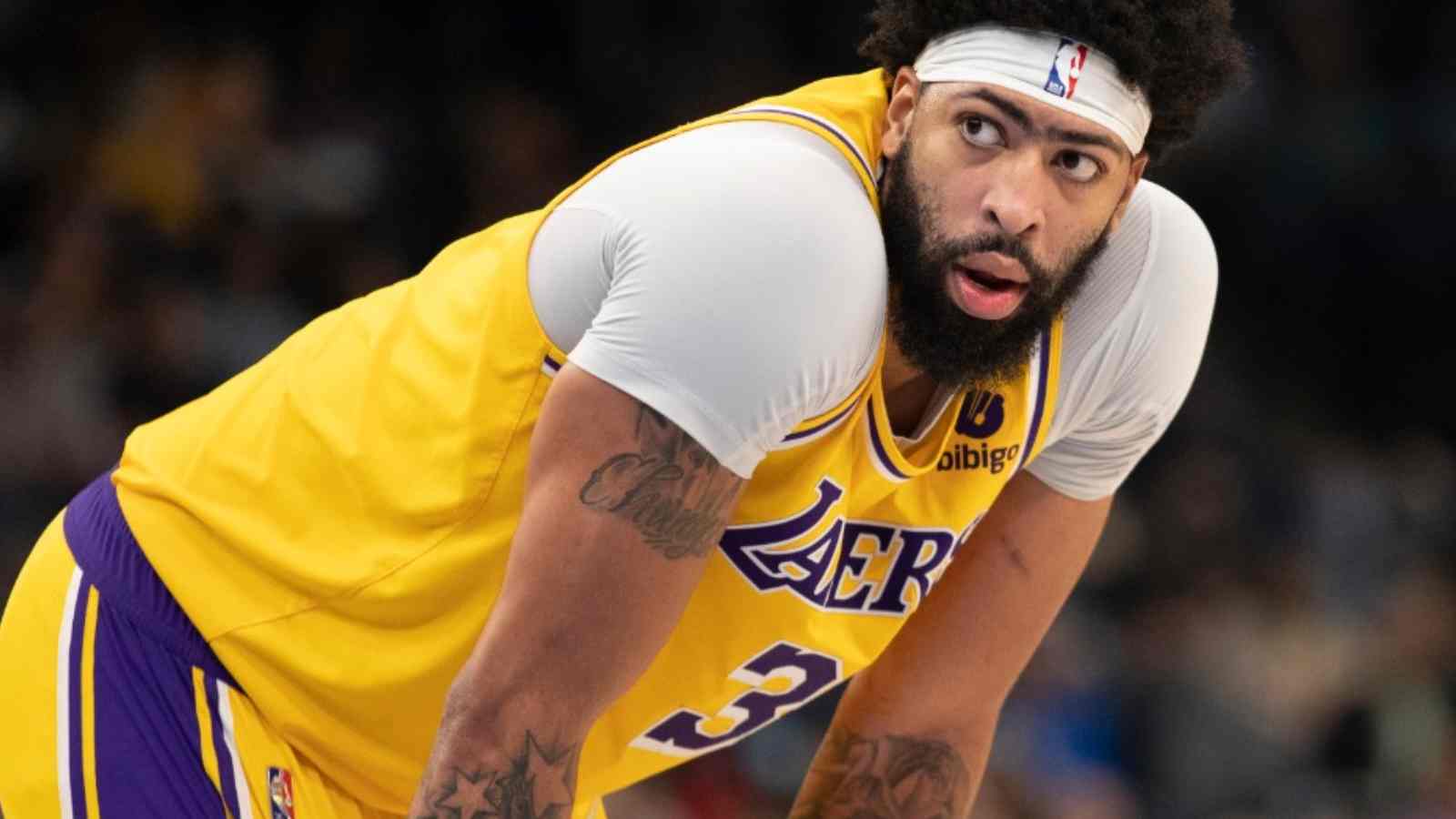 The Los Angeles Lakers were 12-16 before Anthony Davis got injured. A comparison of the numbers since before and after his injury indicates that not much has changed. As a whole, the Lakers are almost the same team. In terms of net rating, it was -0.9 till the day Davis got injured, and it is at -0.6 since he got injured.
The difference is the play of King James. Since AD has gone down, James has been really good as compared to sub-par play before the injury. That is why optimism is high for AD's return. Fans hope that he can get the defense back to its best while helping sustain the improved offense.
In case you missed it
"My man got too many recovery beers" – Luka Doncic gets DRAGGED after somersault tumble to the side stands
"It's a f***ing foul" LeBron James slams the officials over a missed call against Dallas Mavericks