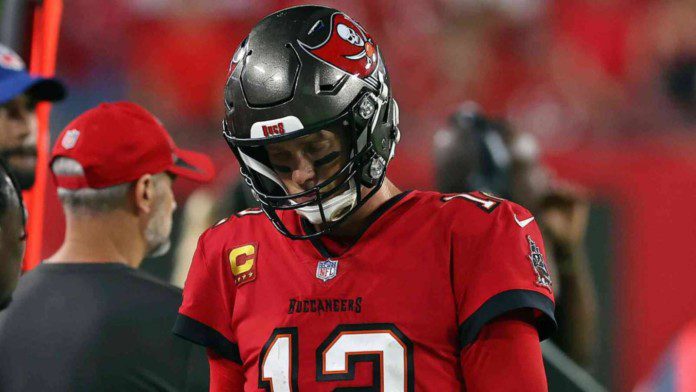 The New Orleans Saints' defense accomplished a rare feat on Sunday against the Tampa Bay Buccaneers. They managed to shut Tom Brady out for the first time since 2006. The last time this happened, 15 years ago on December 10, 2006. The Patriots lost 21-0 to the Miami Dolphins and Brady was just 29 years old.
Skip Bayless not shocked when Brady lost to the Saints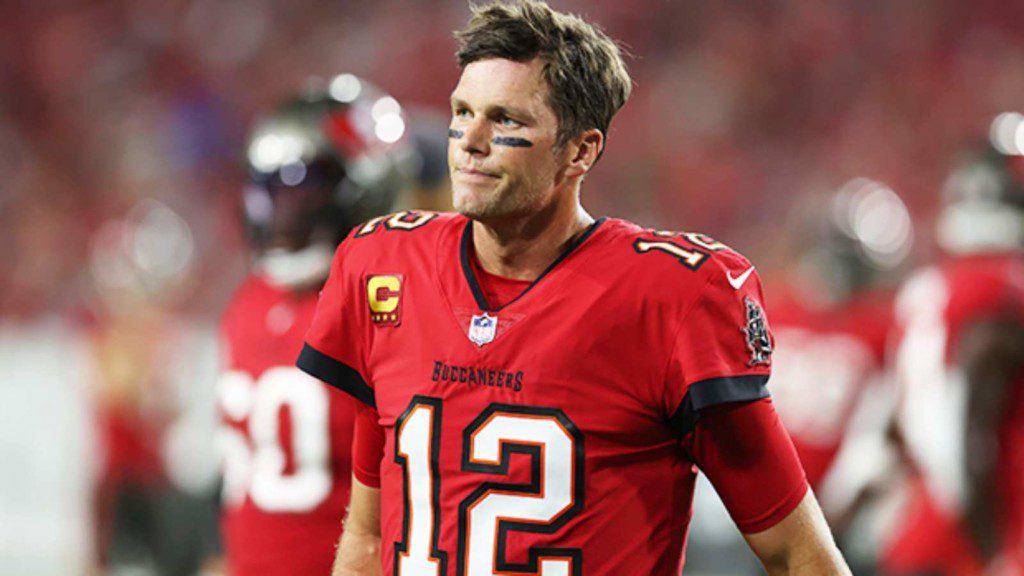 Bayless said on Undisputed that he knew Brady was going to lose against the Saints. He quotes himself saying this on last Friday," If I weren't such a big Brady fan and if I were a betting man, I would bet a whole lot of money on the New Orleans Saints, plus 11 points which actually rolls all the way to 11 and a half by kick-off, you are kidding me. That would've been the easiest money I would ever steal from the Broker bankers".
Skip feels that last night was not as bad as what happened at Tampa Bay a year ago, where Brady was a total disaster. His final interception on the field was just a give-up.
Related: "Sore loser" Twitter mocks Tom Brady as he breaks Microsoft Tablet after losing game against Saints
Saints is "Kryptonite" to Tom Brady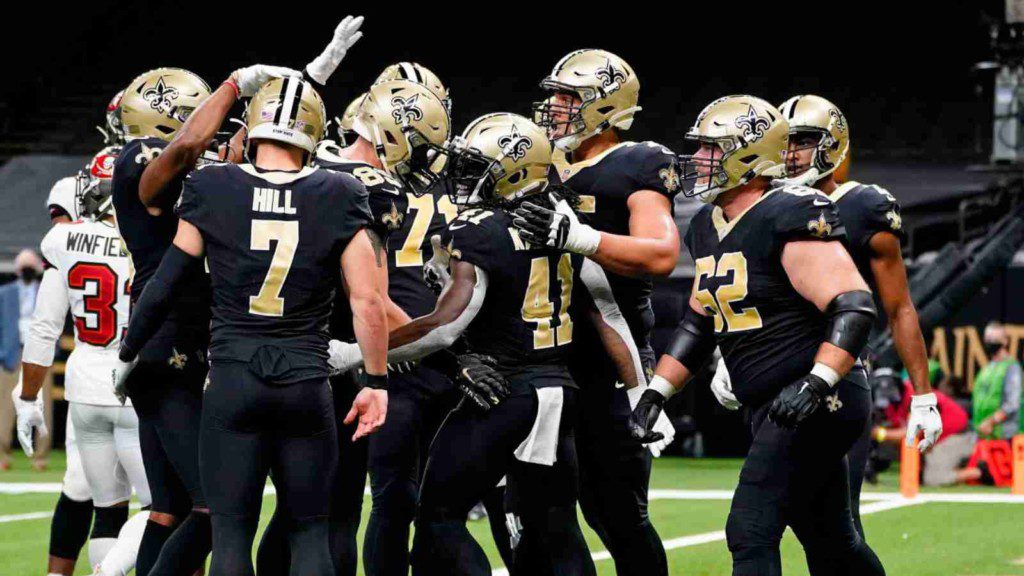 Tom Brady is 0-4 versus the New Orleans with the Buccaneers in the regular season. The Saints' defense has managed to keep Brady quiet in their encounters. Skip Bayless also added, "It's (New Orleans Saints) total Kryptonite for Superman (Tom Brady)."
Dennis Allen, the defensive coordinator for the Saints was the Head Coach for yesterday's game. His defense was so strong that Brady threw to Gronk 11 times and completed the pass only twice for 29 yards. Skip feels that last night's match was not as bad compared to last years' game at Tampa.
Related: "Drew Brees NFL record is safe" Twitter reacts as Tom Brady gets shut out for the first time in 15 years
The Buccs were 38-3 and 'Brady was a complete and total disaster'. Skip explained that the Saints put pressure on Brady by coming after him with four (line-backers). He thinks Brady got a little gun-shy and started to panic after seeing four LBs coming after him. "They (NO defense) are terrorizing the GOAT (Brady) with four (LBs)", said Skip Bayless.
Brady had a streak of 255 starts without a shutout until last night. Drew Brees still holds the record for the most games (304) without a shutout.
Also Read: "Go F**k yourself" Twitter reacts as Tom Brady vents out anger after being shut out by the Saints