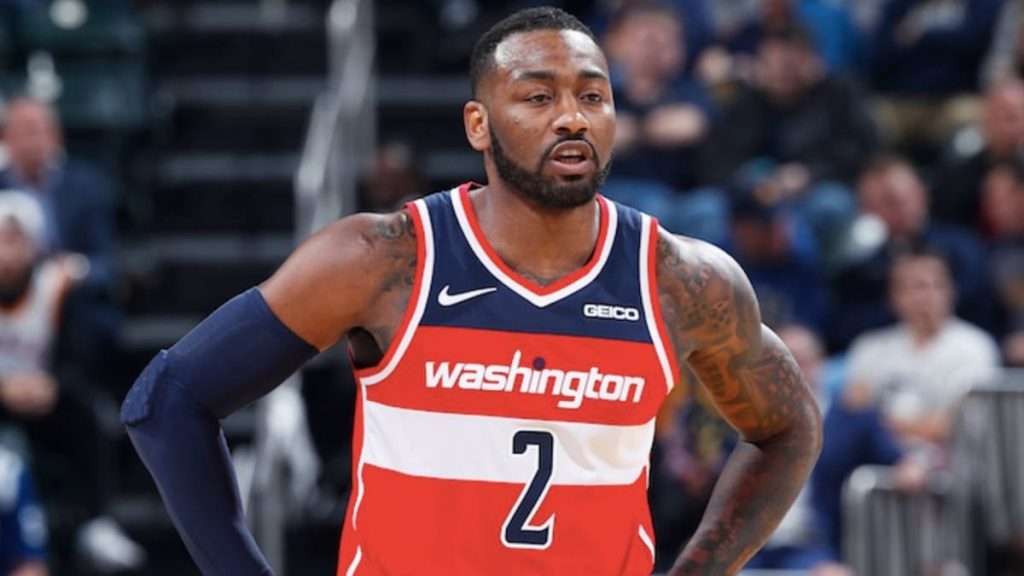 It was only about time when John Wall-Washinton Wizards partnership had to come to an end. After being out due to injury, it seemed the only alternative to trade him. As many suggest the Westbrook-Wall trade is more beneficial for the Wizards. But there is no stopping Wall if he gets going along with James Harden. Ever since Wall was picked as the #1 NBA Draft pick by the Wizards, he became the face of the franchise. The franchise looked to build a team around him. 
Although it is rumoured that John Wall did not get along with superstar Bradley Beal in the Wizards locker roon, but that is only up to one to debate. Wall has an enormous fan base in Washington. So, as he bid goodbye to them, he penned down an official thank you note for DC.
"You embraced me and my family with open arms" John Wall bids farewell to DC
On Instagram, Wall posted a message that said, "Where do I even begin? Ten years is a long time to think back on. I came to DC as a skinny 19-year-old with big dreams and goals. You embraced me and my family with open arms. You rocked with me from day 1 till now.
"From a young rookie to an All-Star, I did my best to make you proud. Through good times like that Game 6 versus Boston, through injuries, through rehab, I always felt the love for you. I appreciate you and will ALWAYS have love for DC.
"I may not wear the jersey anymore but I will never forget what it meant to represent y'all. This isn't the way I thought I would say goodbye to this city, so I won't… I will say THANK YOU!"
Wall's bond with the city runs deeper than the game. He has done a lot for the community, which is also one of the reasons why they adore him. Having said that, next season will definitely feel very different to the Wizards and John. 
Also Read: "I am giving him his own space" Stephen Silas on James…